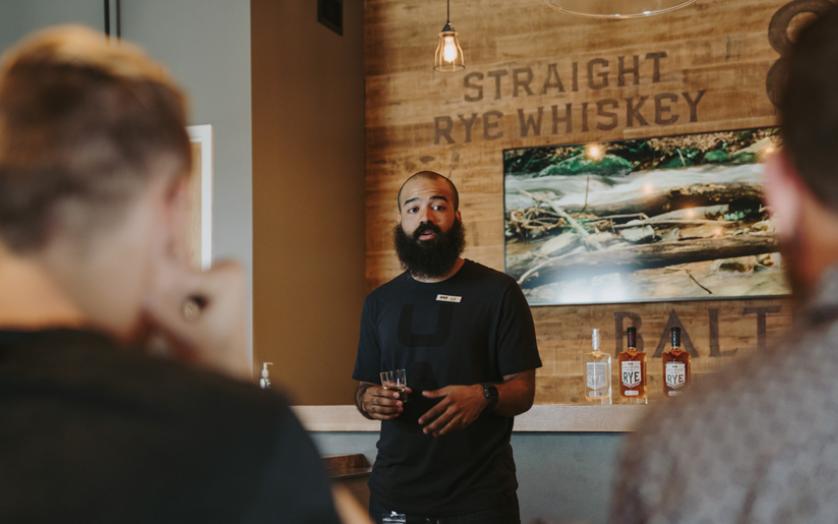 Sagamore Spirit
Maryland Distilleries
Enjoy the finest of spirits while celebrating Maryland's centuries old distilling tradition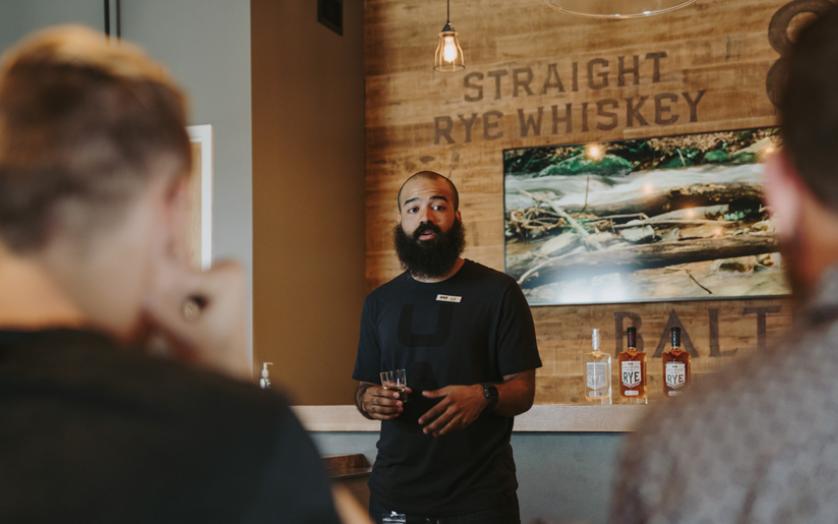 Sagamore Spirit
If you're looking for a libation that packs a punch, Maryland's local liquor and spirits scene is truly world-class, and we're famous for our unique and historic Maryland ryes.
But rye isn't the only style taking center stage in Maryland. Partake in award-winning whiskey, gin, vodka, bourbon, moonshine, absinthe and other specialty spirits made by more than 30 distilleries across the state. Since 2008 and the rebirth of Maryland distilling, new distilleries have been opening at a record rate, reviving old traditions and developing new recipes. Each distillery has its own story—from producers focused on locally grown farm-to-bottle spirits to those experimenting with rare ingredients and exotic recipes.
Follow the Maryland Distillery Trail to find places such as Baltimore's Old Line Spirits, a true Top Gun in the spirits world with its unique American single barrel whiskeys and delicious rum crafted by two former Navy fighter pilots turned distillers. Twin Valley Distillers in Rockville serves up Seneca Bay rum and Norbeck vodka, and Lyon Distilling Co., in St. Michaels on the Eastern Shore produces rum, whiskey and rye. Visit Sagamore Spirit on the Port Covington waterfront in Baltimore, a local favorite that's quickly grown a national following with its classic Maryland ryes, the distillery tour is truly special.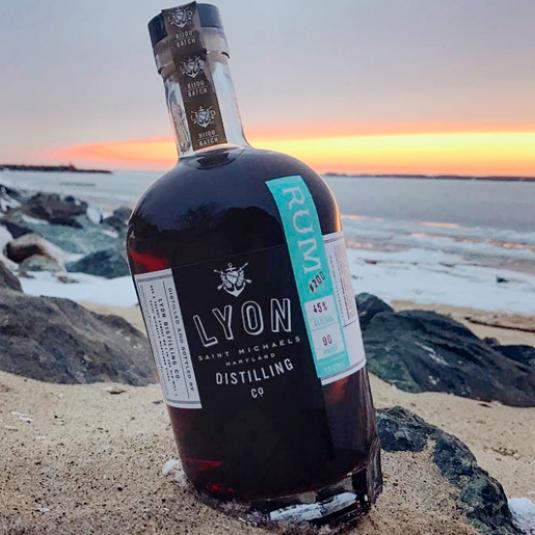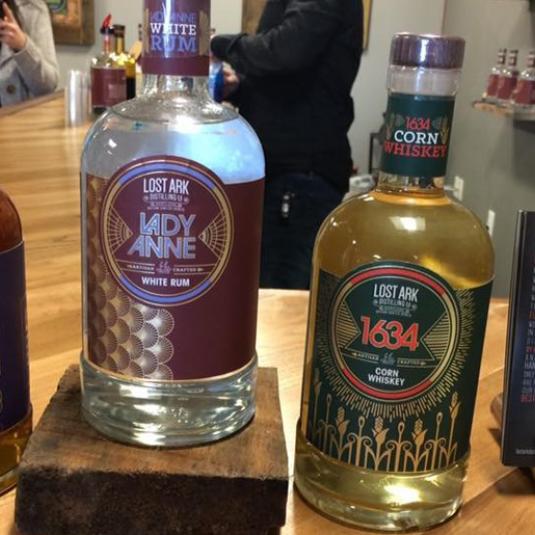 Ma-RYE-land's Revival of an All-American Spirit
Speaking of rye, "Bartender, I'll take a Maryland whiskey" was once the call in bars across the United States. The sweet, smooth whiskey became the darling of the country.
During the Revolutionary War, when the British stopped importing rum and Americans needed a new spirit, Maryland was at the center of producing new rye whiskey. Scotch-Irish Marylanders found their homeland preference of barley did not adapt well to the climate, but rye was a plentiful crop.
Maryland rye whiskey became famously popular during the American Civil War as soldiers from around the country took Maryland rye whiskey home with them, and the demand boomed. During the 1920s, Maryland became the "Free State" by refusing to pass legislation enforcing Prohibition. Bootleggers took advantage of the Chesapeake Bay to move their goods and speakeasies were abundant for those in the know.
Learn more about how history influences the modern distilling process at craft distilleries such as McClintock Distilling Co. in Frederick, Baltimore Spirits Co. in Baltimore and Route 40 Brewing and Distilling located in the historic Hotel Gunter on Frostburg's Main Street.
Spirited Ways to Sip
For more, create your itinerary to discover Maryland's spirits with help from our list of distilleries, wineries and breweries, or learn how to become a Maryland cocktail connoisseur by joining a spirited tour.
Take the Twisted History Pub Crawl through Annapolis. Spend a couple of hours walking to a few historic bars, where you'll relax with a libation while hearing colorful history of Annapolis through the tales of its taverns. Learn even more about the city's other spirits, those rumored to be ghosts from the past, during the Haunted Pub Crawl of notoriously famous inns and taverns.
During Tipsy Tours of Baltimore, you'll tour the city in a motor coach and hear stories from the early 18th century through Prohibition. You'll enjoy food and drinks at a pub before the tour, but bring your own drinks to enjoy during the ride.