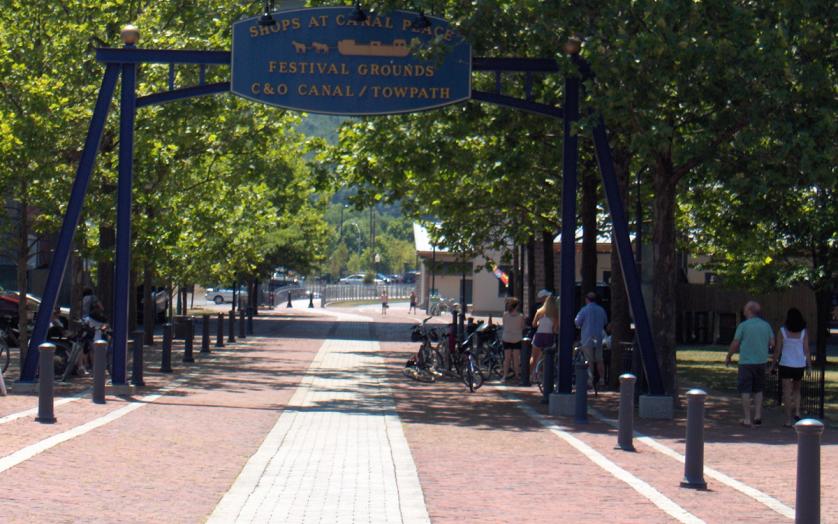 Bicycle the C&O Canal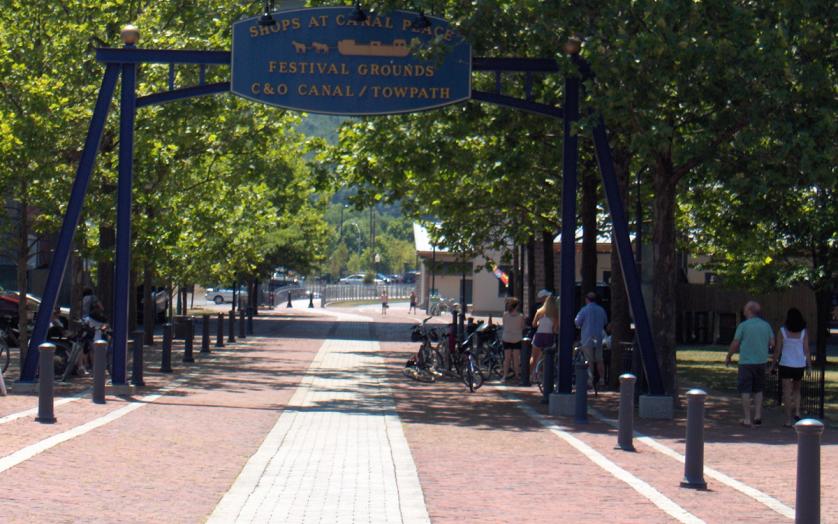 After a ride on the C&O Canal towpath, you may wonder if bicycling was why they built this thing in the first place! The 184.5-mile-long trail may have been built for mules to pull canal boats, but the flat path with its gentle slope is perfect for two-wheeled travelers. Made of hard-packed earth and crushed stone, it may not work for the skinny tire set, but for mountain bikers and hybrids, it's a great place to make miles.
So whether you're an experienced rider with bona-fide iron-saddle experience looking to do 60 miles a day and cover the entire trail over a three-day weekend, or a novice who just wants to enjoy a few hours on the path, the C&O Canal towpath is an approachable adventure for all riders. Check out some of our suggestions below, start dreaming today, and start peddling tomorrow!
1
Ride the Rail to Get to the Trail
Siemens Mobility
Whether you're just headed out for the day, or coming from far away for an extended play, rail access makes exploring the C&O Canal easy and accessible. The MARC commuter train can get you to the canal from Baltimore, DC, and points in between, and AMTRAK's Capitol Limited is a gorgeous ride with walk-on, same-day bike service, multiple stops along the Canal, and service from Washington, D.C., Pittsburgh, Cleveland and Chicago.
2
Make it a Bike-Packing Adventure
Heading east to west, the incline is gentle enough to make for a doable challenge, or go the opposite route, starting in Cumberland and heading east for a gravity assist. There are lots of great camping spots along the way with rustic "Hiker/Biker" spots provided about every five miles starting at Mile 16, so you can segment your trip however you choose. If you are looking for more plush camp accommodations, there are plenty of private campgrounds offering showers and even pools, to choose from.
3
Make Real Memories with Stays at Historic Lockhouses
Another great option for serious milers is booking stays at some of the historic lockhouse Canal Quarters along the canal. Once home to the men and women that kept the canal working, today, seven of the historic lockhouses are bookable for overnight stays. Just plan ahead-- it's a popular option.
4
Make the Most of Bike Friendly Canal Towns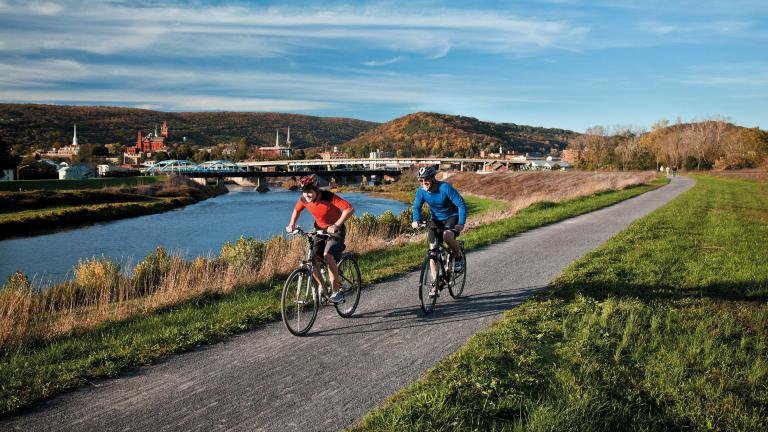 Maryland's seven official "Canal Towns," plus Hagerstown just off the trail, are ready and waiting to make your bike trip unforgettable. Lock your bike up and cruise the main streets for a cup 'o Joe and a quick stop, or make the most of your trip with an overnight stay in one of these welcoming towns. Offering great amenities including museums, restaurants and bars that are accustomed to serving tired and hungry riders, and B&Bs and other lodgings that can also accommodate your wheels, these canal towns are a great trip on their own, and a fantastic way to ride the C&O.
Maybe you're not quite ready for a major ride. With lots of great spots to park and hit the trail, and those awesome Canal Towns to break up the ride, you can make the trip as long or as short as you'd like. Take the kids for an hour or two with an ice cream treat at the end, or prep your cars for shuttling on a longer day trip. That's the great thing about biking the C&O Canal, it can be exactly the adventure you want!
6
Hit High Gear on the Western Maryland Rail Trail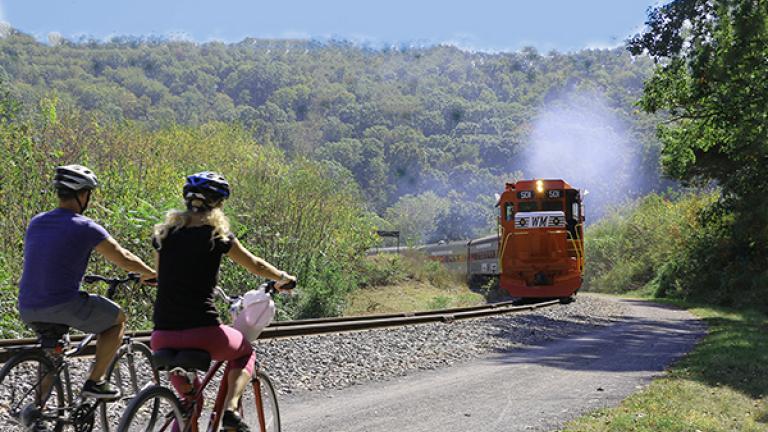 This 26-mile-long, paved stretch of trail parallels the C&O, and did we mention it's paved? Perfect for the skinny tire set, or for riders looking to pick up the pace for a stretch, this former train route picks up in Hancock and runs all the way to Little Orleans, and catches some of the best sites along the Canal on its route.
7
Extend the Adventure on the Great Allegheny Passage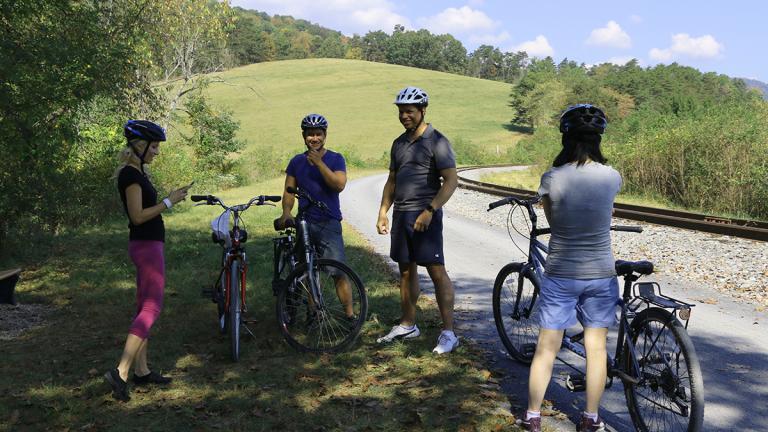 Picking up in Cumberland at the end of the C&O and extending another 150 miles all the way to Pittsburgh, the Great Allegheny Passage – or "GAP Trail" to those in the know – is a great way to extend your play! If 184.5 miles just isn't enough, the GAP Trail has been called "America's Friendliest Long Distance Rail Trail" and will turn your three-day C&O trip into a weeklong adventure.