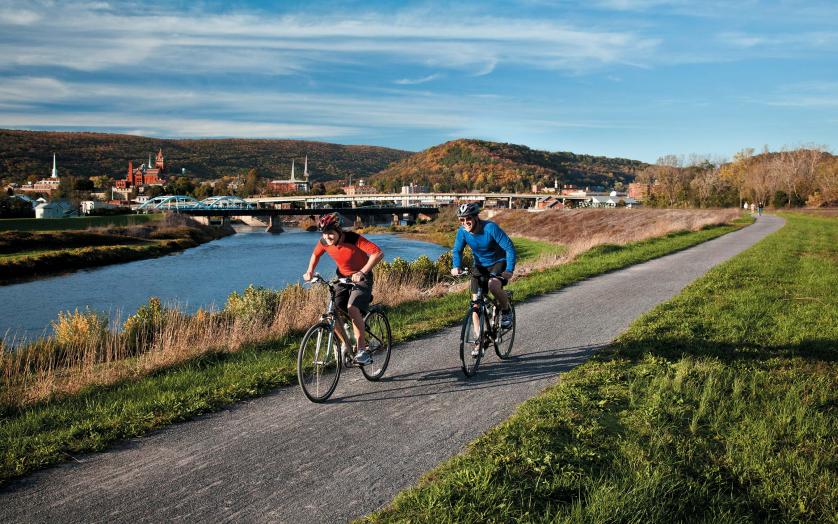 Travel the C&O Canal
The C&O Canal packs endless adventure and unlimited fun into every mile.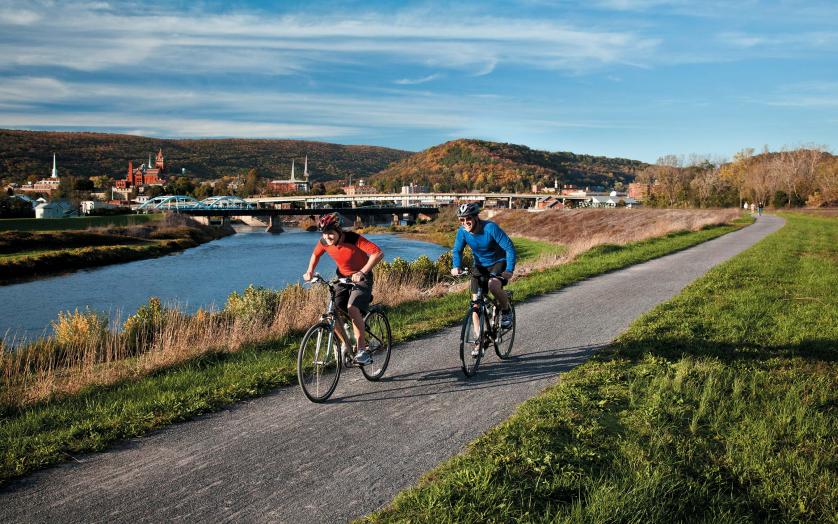 Stretching 184.5 miles along the mighty Potomac River, the C&O Canal has cut a swath through American history. Conceived as a technological marvel connecting the country and carrying it into the future, the canal today has become an unparalleled path to fun and adventure.
Love to bike, hike, and boat? The C&O Canal is ready for your outdoor adventure. Love to learn and have a head for history? There's a story waiting to be discovered at every bend. Whether you're 8 or 80, artsy or a foodie, have just a day or looking for a long adventure, the C&O Canal and the people and places along its unforgettable route are open and ready to propel you on the vacation of a lifetime. Get to know this American treasure and inspire your C&O vacation.