Breweries, Wineries & Distilleries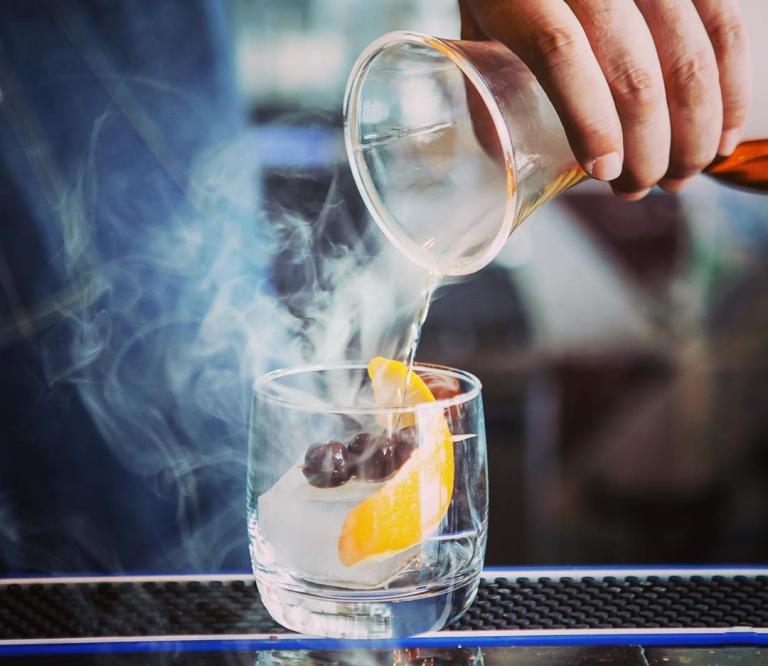 fiorellanh-Instagram
Experience great beers of every type in the home of the only Guinness brewery on this continent. Taste your way through our distilleries, where our famous and unique Maryland Rye Whiskey is made. And pop a cork at one of our beautiful vineyards in our thriving wine scene. No matter how you choose to fill it, there's no better place to raise your glass than Maryland.
Open for Exploration
Find Breweries, Wineries & Distilleries
No listings currently match the selected parameters. Please try a different set of values.