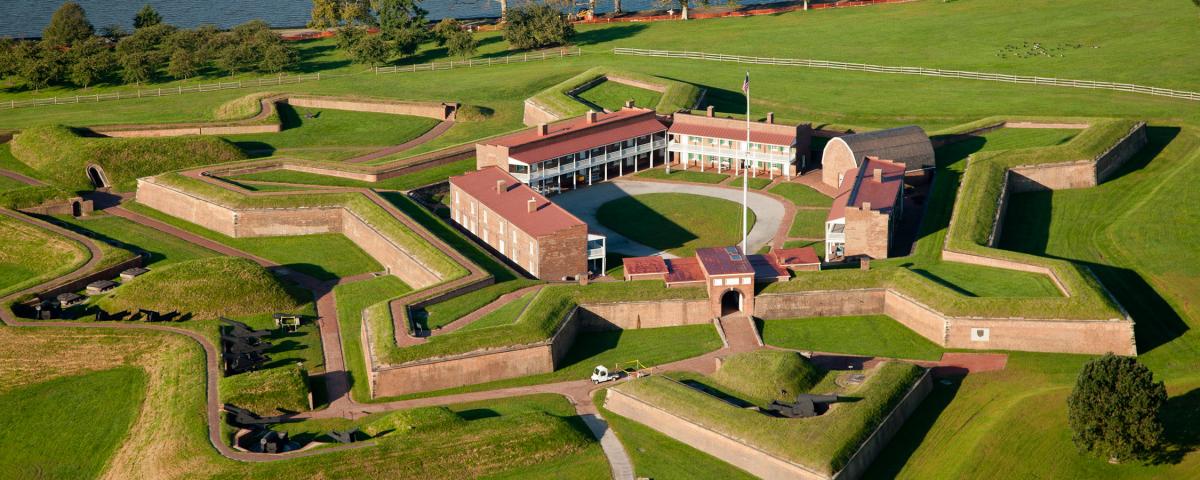 12
National and State Parks
Get in touch with the lives of great Americans like Harriet Tubman, Clara Barton and Thomas Stone. See historic places like Antietam and Fort McHenry where the very course of history was changed. Lose yourself in one of a kind landscapes like Assateague, Sandy Point and Blackwater. History, culture, and the remarkable beauty of nature are at your fingertips in Maryland's State and National Parks.

If you're up for a twist on the traditional family vacation and looking for an opportunity to explore Maryland's great outdoors, consider the Maryland State Park Service's Park Quest adventure.
View Entire List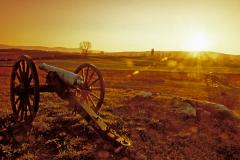 1

Antietam National Battlefield, Sharpsburg

23,000 soldiers were killed, wounded or missing after 12 hours of savage combat on September 17, 1862. The Battle of Antietam ended the Confederate Army of Northern Virginia's first invasion into the North and led to Abraham Lincoln's issuance of the preliminary Emancipation Proclamation.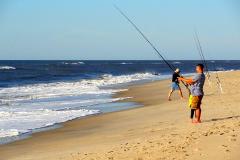 2

Assateague Island State Park and National Seashore, Berlin

Want to live on the edge? Visit a place re-created each day by ocean wind and waves. Life on Assateague Island has adapted to an existence on the move. Explore sandy beaches, salt marshes, maritime forests and coastal bays. Rest, relax, recreate and enjoy some time on the edge of the continent.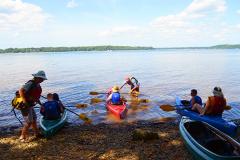 Image Credit: Accokeek Foundation
3

Captain John Smith Chesapeake National Historic Trail

Four hundred years ago Englishman John Smith and a small crew of adventurers set out in an open boat to explore the Chesapeake Bay. Between 1607 and 1609 Smith and his crew mapped nearly 3,000 miles of the Bay and rivers and documented American Indian communities. Smith's trail travels the remarkable route of the 17th-century Chesapeake journey. Come join the adventure on the Chesapeake Bay!

Learn more about the Chesapeake Country Scenic Byway here...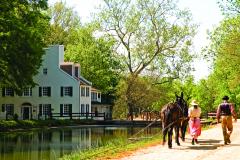 4

Chesapeake & Ohio Canal National Historical Park

Preserving America's early transportation history, the C&O Canal began as a dream of passage to Western wealth. Operating for nearly 100 years, the canal was a lifeline for communities along the Potomac River as coal, lumber and agricultural products floated down the waterway to market. Today it endures as a pathway for discovering historical, natural and recreational treasures.