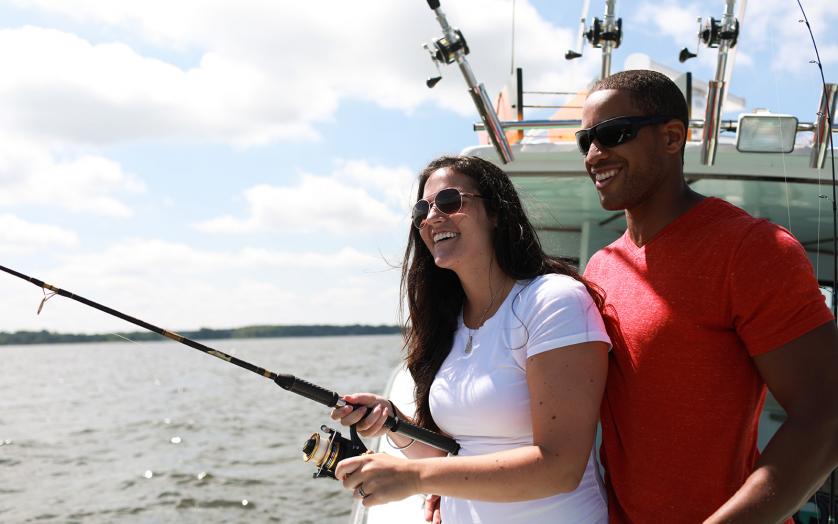 Hook and Cook: Maryland Seafood Experiences
Turn your meal into a "snack-tivity" with fishing charters, crabbing excursions, and oyster education.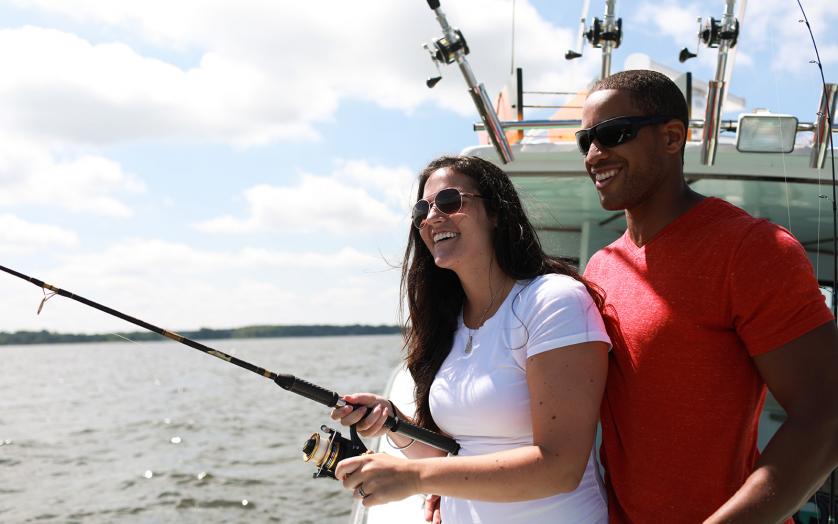 Maryland's seafood is known world-wide as a culinary delight. Here on the Bay, you can experience the thrill of wind, water and surf, plus the satisfaction of catching your own meal on a cast-to-cook tour. The journey is just as fun as the destination. Hop on a fishing charter with shoreside grilling or net a bushel of crabs straight from the trotline to be steamed back at the marina. 
Grab your Old Bay and your boat shoes, and channel your inner waterman for the adventure of a lifetime.
Fishing Charters
All aboard for freshly caught favorites! If you're already soaking up the sun on Chesapeake Beach, book a charter with Rod N' Reel Resort. The experienced captains will help you troll, bottom fish and chum your way to a trophy dinner, and the resort chef will prepare your catch however you like.
Looking to cook your own meal Maryland-style? Fish the Bay Charters can accommodate up to 25 anglers for a half-day or full-day trip, perfect for a family outing or special occasion. After a day of successful casting, enjoy "hook'em & cook'em" shoreside grilling to complete your angling adventure.
For sportfishing near the state capital, Penny Sue Charters will help you land that trophy striper (Maryland's state fish, also known as rockfish and striped bass). They even offer fish cleaning services to ensure your catch of the day is perfectly prepped for grilling, pan searing and more. 
Find a list of fishing charters in Maryland below to book your experience.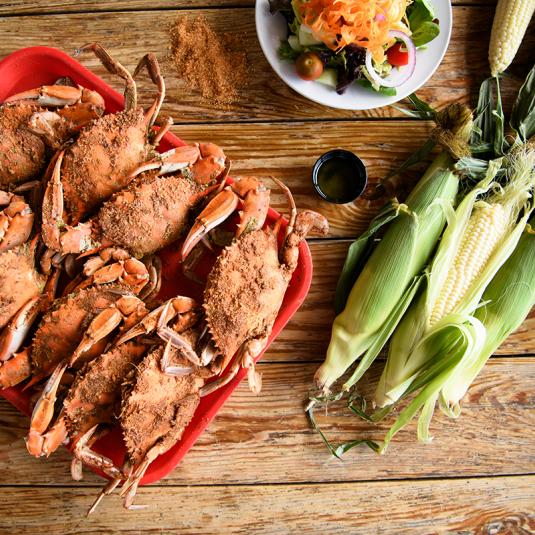 Crabbing
Feeling crabby is a good thing in the Chesapeake Bay area. Typically caught from April through October, the Chesapeake Bay Blue Crab is an iconic must-try meal. Natural Light Charters and Maryland Fishing and Hunting are both more than happy to steam your catch (up to two bushels per trip!) back at the Kentmorr Marina, as is Captain Wade Murphy aboard the Miss Arielle, who departs from Tilghman Island.  
For a cherished crabbing experience out of St. Michaels, contact Captain Bill Kneessi. Depart from the Choptank River and dip for crabs while the Captain runs the boat down the trotline. Afterward, get ready for an authentic crab feast—Captain Bill is happy to arrange for a local business to cook your crabs the Maryland way.
For an educational watermen's experience, Solomons Island Heritage Tours invites you to be their Crew for a Day. You will learn about the gear and techniques to make a living on the Chesapeake, from bait, crab and eel pots to oyster dredges, as well as their hands-on tips for seasoning, preparing and picking crabs. They're even pet friendly! For an insider tour of the soft shell crab industry, Captain Grant Corbin Sr. starts his trip at the crab shedding house—where you can select a few to take home for dinner.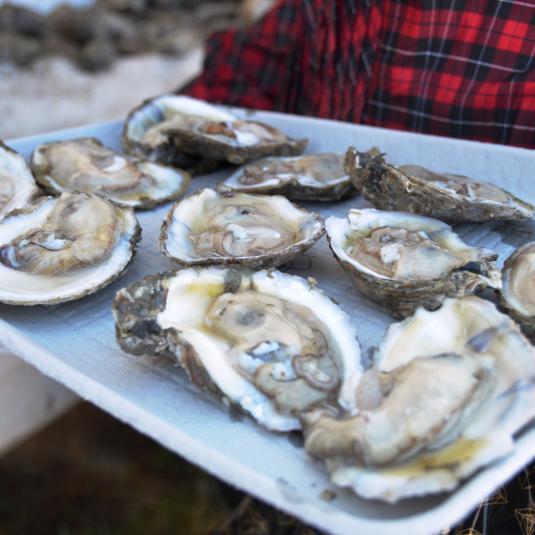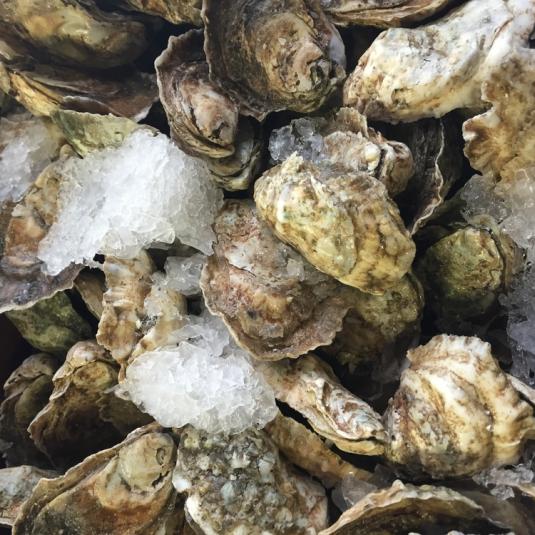 Oysters
Oyster lovers rejoice, for Maryland offers a true variety to indulge in these salty pearls of deliciousness. Whether you're tonging for oysters aboard a heritage tour or slurping them down at a seafood festival, the Chesapeake Bay has no shortage of these nautical culinary treasures.
Know Good Farm certainly knows a thing or two about oysters. Farmer-waterman duo Carol Bean and Mark Connolly teach their OYSTERS 101 class on how to prepare these salty specialties, or find them at local festivals to sample their signature Bloody Mary Oyster Shooters.
Need even more Maryland seafood in your life? Follow the Maryland Crab & Oyster Trail for Chesapeake Bay inspiration.