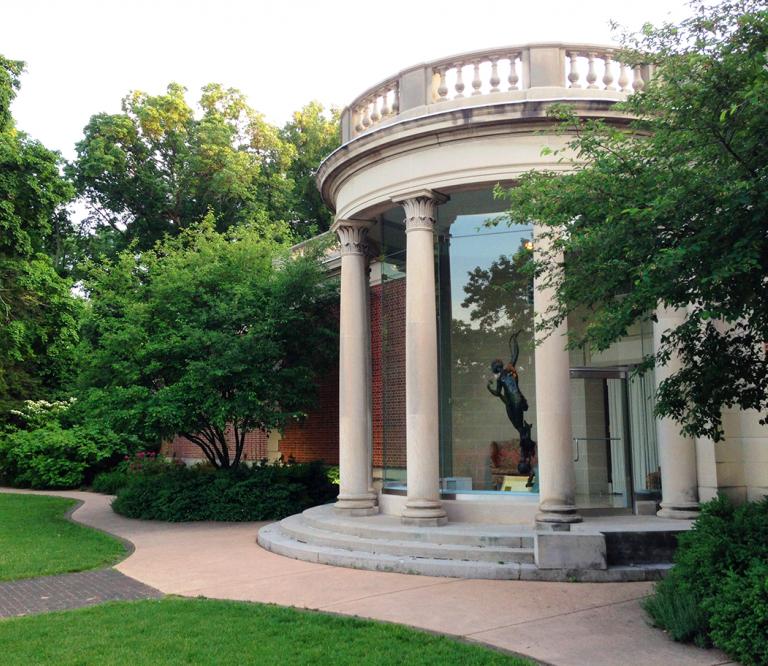 Washington County Tourism
The web of railways that gave Hagerstown its nickname, "Hub City," more than 150 years ago has transformed into a remarkable collection of bikeable, hikeable rail trails and more. There's an unbelievable wealth of outdoor experiences just minutes from downtown, all nestled in the historic heart of the Civil War, and an artsy charm with the beautiful, waterfront Hagerstown Cultural Trail, the renowned Washington County Museum of Fine Arts, and a downtown where there's always something going on.
No listings currently match the selected parameters. Please try a different set of values.