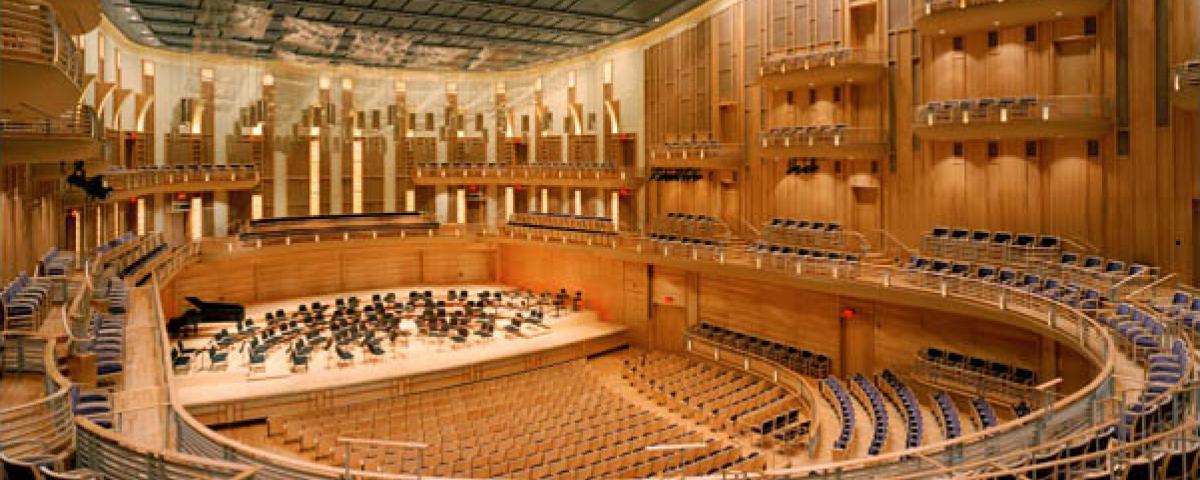 10
Bethesda
Bethesda, one of the most renowned communities in the Washington, D.C. metropolitan area, is known as the go-to place for ethnic restaurants, great shopping, trendy hot spots. Bethesda's Art and Entertainment District is brimming with inspiring artists and art venues, like the Strathmore, Bethesda Blues and Jazz Club; art events, unique galleries and public art fill the streets.
View Entire List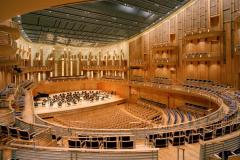 1

Strathmore

Strathmore has been a beacon for performing arts in Maryland since 1981. The 1,976-seat theater regularly hosts favorites including the National Philharmonic Orchestra and Baltimore Symphony Orchestra. Walk the elaborate Sculpture Gardens, enjoy tea in the Strathmore Mansion, or catch a music festival on the front lawn.
---
More about Strathmore
Visit Website
---
Type:
Performing Arts
---
Location:
5301 Tuckerman Ln
North Bethesda, MD 20852
301-581-5100
---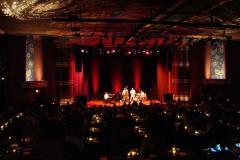 Photo By: Bethesda Blues & Jazz Supper Club
2

Bethesda Jazz and Supper Club

Enjoy excellent food and drink in an old art deco theater revamped into a concert call showcasing jazz and blues. See your favorite artists in an intimate, elegant and acoustically outstanding setting.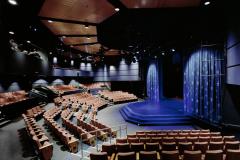 3

Imagination Stage

The Washington D.C. region's premiere theater arts organization dedicated to children presents professional performances and after-school programs and summer camps for ages 1-18.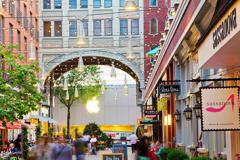 Photo By: Bethesda Row
4

Bethesda Row

For fabulous shopping or delicious fun, Bethesda Row is a breath of fresh air. You'll find an exciting collection of high-end fashion, home décor and boutique shops, restaurants, cafes and more. It's all the best of Bethesda, all in a row!