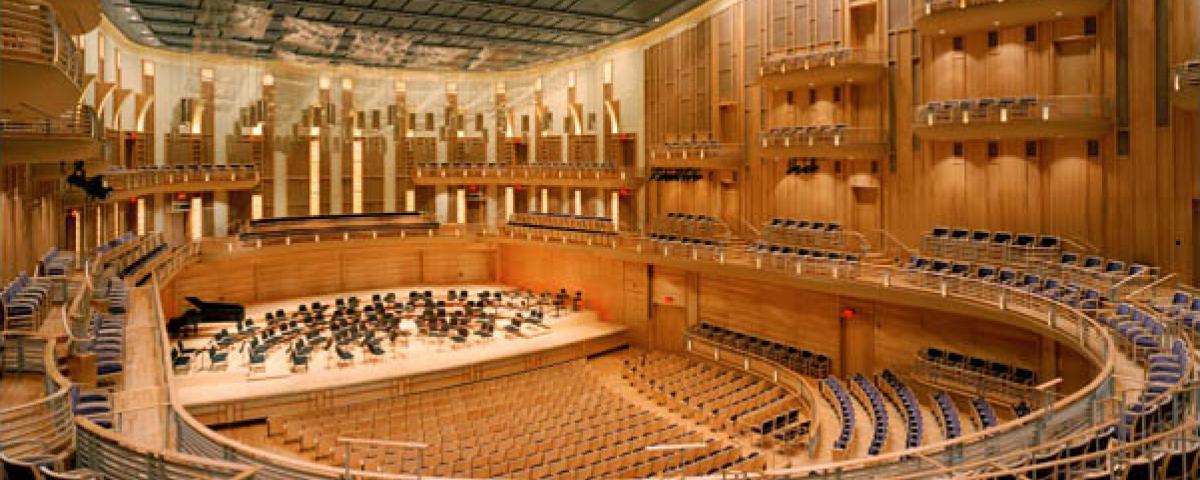 8
Bethesda
Bethesda is a thriving urban center near DC and home to many fabulous restaurants, retailers and arts venues.
View Entire List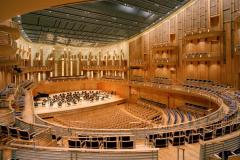 1

Strathmore

Maryland's 16 acre campus for the arts presents world class concerts and art exhibitions. Afternoon teas and family festivals in the Mansion and 1,976 seat music center are always a treat.
---
More about Strathmore
Visit Website
---
Type:
Performing Arts
---
Location:
5301 Tuckerman Ln
North Bethesda, MD 20852
301-581-5100
---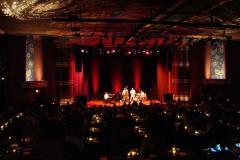 Photo By: Bethesda Blues & Jazz Supper Club
2

Bethesda Jazz and Supper Club

Enjoy excellent food and drink in an old art deco theater revamped into a concert hall showcasing jazz and blues. See your favorite artists in an intimate, elegant and acoustically outstanding setting.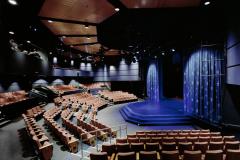 3

Imagination Stage

The Washington DC region's premiere theater arts organization dedicated to children presents professional performances and after-school programs and summer camps for ages 1-18.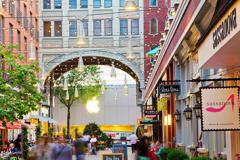 Photo By: Bethesda Row
4

Bethesda Row

Downtown Bethesda is a shopping Mecca with stylish boutiques, home decor shops and galleries. With so many fabulous retail establishments, Bethesda is a superb destination for any shopping excursion

Bethesda Row  is a lively collection of shops, restaurants and plazas with fountains and outdoor seating. The Shops at Wildwood is home to shops such as  South Moon Under and Yves Delorme fine linens.