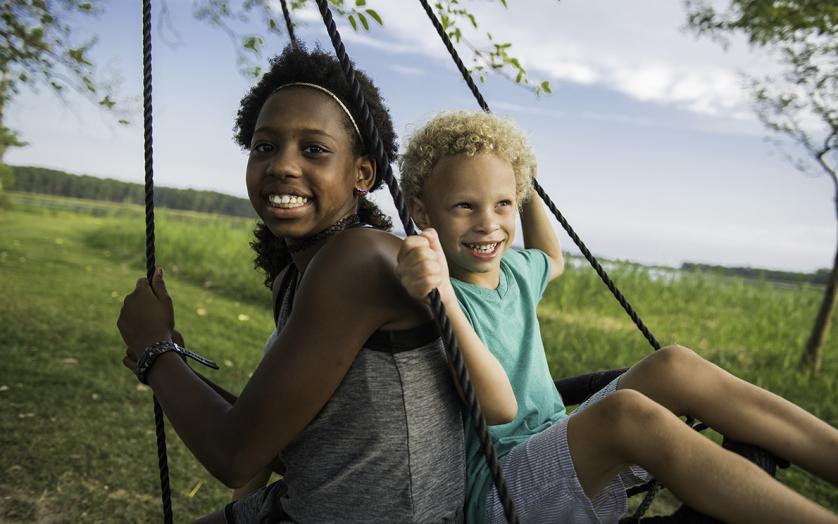 Things to Do off U.S. Route 50
Make a quick detour onto roads less traveled and discover everything that's nifty, thrifty and spiffy off Rte. 50.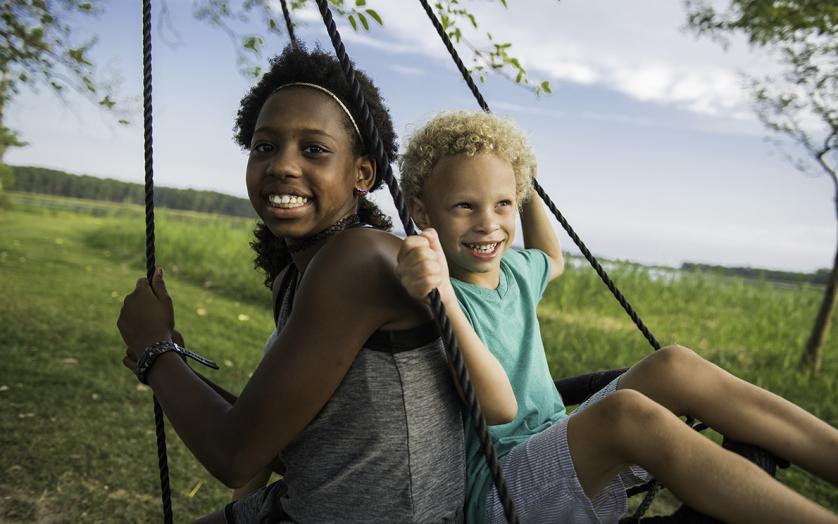 You may think the trip down 50 is nothing more than the best way to reach the beach, but why wait until you hit O.C. to start your vacation? There's a whole world waiting just off the highway. Plan a stop in downtown Cambridge, hit the slots at Ocean Downs in Berlin, or sip a locally brewed beer while sailing in St. Michaels. You'll wonder why you never stopped to see everything that's nifty off 50 before!