Bethesda Blues and Jazz Supper Club/Marc Rubin
Where to Go for Live Music in Maryland
Bethesda Blues and Jazz Supper Club/Marc Rubin
From bluegrass to Balti-beat to bash-metal, Maryland means music. Here's our list of must visit venues, but be warned, this top ten list rocks so hard, it goes to eleven! You'll also want to check out our list of outdoor music venues in Maryland—so you don't miss a beat.
1
The Fillmore Silver Spring
Silver Spring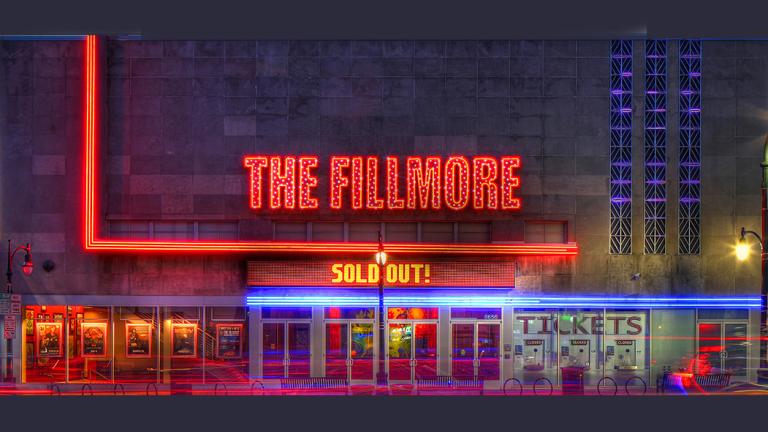 www.fillmoresilverspring.com
Under a flood of colorful neon lights, see big-name acts in this ornate downtown theater with a capacity for 2,000 music-loving fans. From a balcony perch to a VIP box or bar booth, you'll have great views of all of the onstage action. Raise your fist to signal appreciation for current artists such as Blue October, Milky Chance and the Disco Biscuits.
2
Rams Head On Stage
Annapolis
Visit Annapolis
Diverse, popular and accomplished musicians—including the likes of David Crosby, Wynonna, Tab Benoit and Keb' Mo'—get booked to jam in this cozy downtown venue. With craft beers brewed onsite and excellent pub fare, you'll want for nothing more while watching them perform. Sign up for the premium experience of dinner, drinks and the show.
www.ramsheadlive.com
Just pick your preferred genre, then match it with this popular venue's concert schedule of artists imported to play in the city. Hear country one day, punk the next, and rock, blues and acoustic acts later on in the week. Groove to the beats standing in front of the stage or from bleacher seats in the balcony.
4
Joseph Meyerhoff Symphony Hall
Baltimore
Joseph Meyerhoff Symphony Hall/BSO
Hear the powerful sounds of the renowned Baltimore Symphony Orchestra in its grand home venue. The roster of concerts also includes performances by other orchestras and jazz and gospel artists. See how shows come together by signing up for a backstage tour.
5
AMP by Strathmore
North Bethesda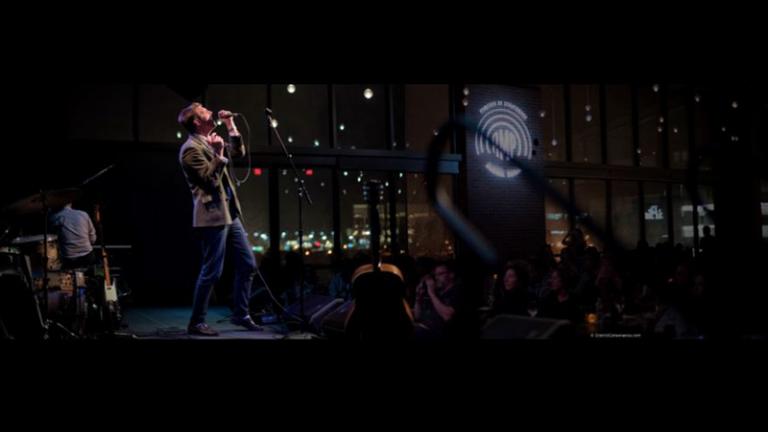 www.ampbystrathmore.com
Live music never sounded better than in this intimate and upscale extension of the legendary Strathmore. Order from a menu that changes seasonally while enjoying the bluegrass, rock and jazz stylings of artists such as The Hillbenders, Coco Montoya and the Soul Crackers. Reserve your spot early; capacity is limited to 230 people per seating.
6
Bethesda Blues & Jazz Supper Club
Bethesda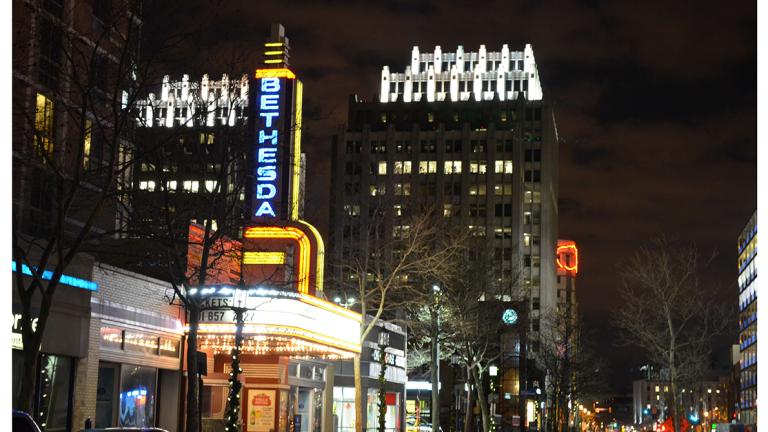 Bethesda Blues and Jazz Supper Club/Marc Rubin
Spend a classy night out in this 1930s art deco-era theater with room for 300 people at tables right next to the stage and 200 in theater seats. Fine dining and drinks are served nightly before the music begins. Enjoy the nearly perfect acoustics as top-notch musicians perform blues, jazz, acoustic rock and soul.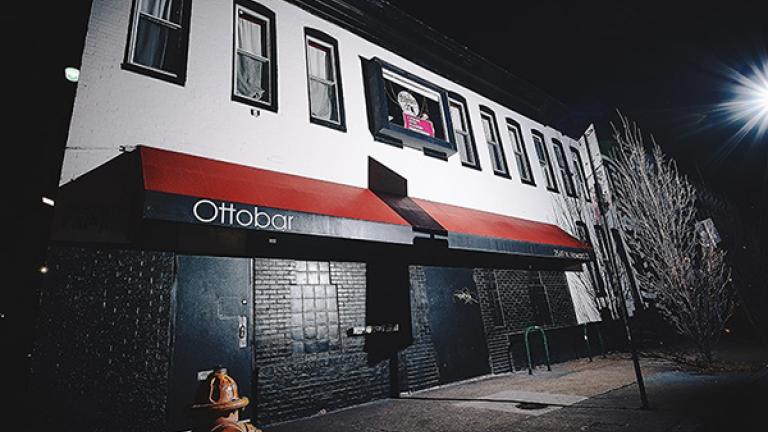 Ottobar
Ottobar might be small with room for only 125 patrons, but it has a big reputation for rowdy rock 'n' roll. If you've been at a show there since 1997, you might have seen The White Stripes, Death Cab For Cutie or Lamb of God. Odds are one of the current bands will become the next big thing. Rolling Stone magazine once named Ottobar as one of the "10 Best Live Music Venues in America."
8
Eubie Blake National Jazz Institute and Cultural Center
Baltimore
www.eubieblake.org
You'll feel the magnificent history just walking into this building, named after celebrated Baltimore musician Eubie Blake. View memorabilia and learn more about him and other stars such as Billie Holiday and Cab Calloway. Head to the fourth floor to the Eubie Live! venue to hear live jazz, gospel, neo soul and other genres performed by talented local artists on Saturdays and Sundays.
9
The Maryland Theatre
Hagerstown
Maryland Theatre
Nearly 1,300 people wait for red velvet curtains to dramatically unfurl before the Maryland Symphony Orchestra hits the first note in its home, a historic 1915 concert hall that once was a vaudeville house and movie theater. Audiences also enjoy shows by well-known touring musicians, big bands and community concert choirs.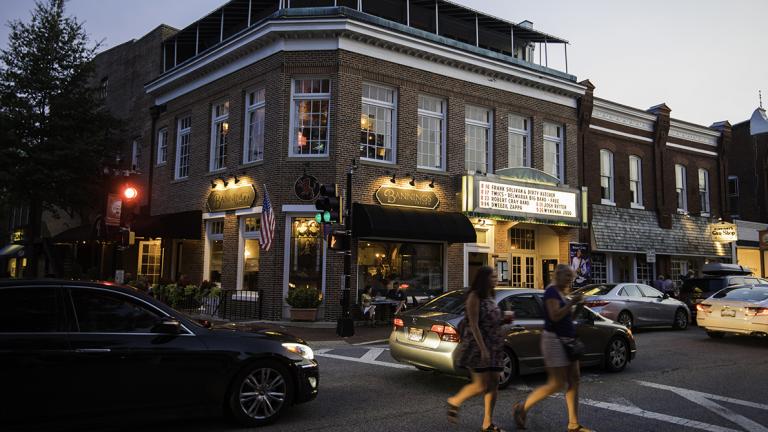 It's no wonder traveling musicians love coming to charming downtown Easton to perform in this 380-seat elegantly restored 1921 theater. Artists as varied as Leo Kottke, Lee Ann Womack, The Wailers and Joni Mitchell have booked shows in what was once known as "The Showplace of the Eastern Shore."
11
Baltimore Sound Stage
Baltimore
Baltimore Soundstage
Feel the beat at Baltimore Sound Stage. Located in the heart of Inner Harbor, this venue welcomes to likes of acts ranging from heavy metal hitters to dubstep, spoken word performers and everything in between.