A&E Districts - Eastern Shore
Each of the A&E Districts on Maryland's Eastern Shore showcases a unique facet of the region and contributes to making it one Maryland's most popular regions for tourists. New Year's Eve in Berlin—the "Coolest Small Town in America" according to Budget Travel—is the place to be with its countdown to a midnight ball drop and New Year's fireworks. Snow Hill, called "Arts on the River" because of its picturesque Pocomoke River view, boasts art galleries and shopping. Visit Downtown Salisbury for Third Fridays or Crisfield for Fourth Saturday Bay Strolls featuring entertainment and events centered around a monthly theme. Cambridge is home to some of the most interesting gallery spaces around, as well as art organizations such as Wednesday Morning Artists. Historic Stevensville is chock full of art, and its Kent Island Federation of Arts, a community fine arts center, fits right in with its art programs for children and adults. You can even learn how to make your own art by taking a pottery class at  Elkton's Art Space On Main.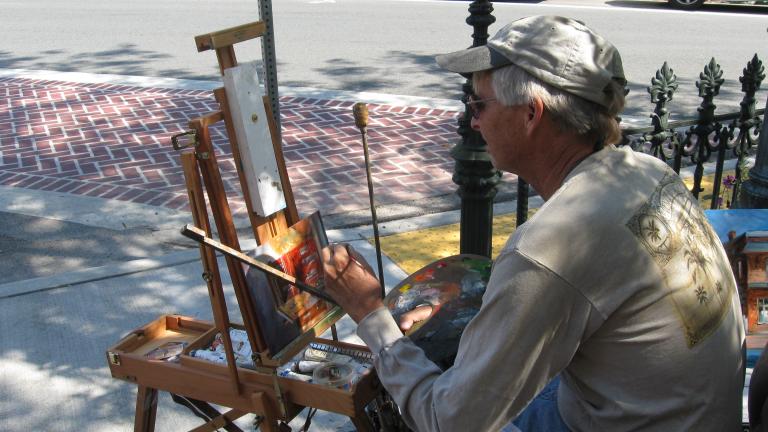 Artist Scott Broadfoot Paints Berlin
The community of Berlin has worked tirelessly to preserve its small town charm and its historic downtown facades while emerging as a budding arts and entertainment locale. Located approximately 10 miles inland from the Atlantic Ocean, Berlin is a frequent stop for tourists heading in and out of Ocean City, Maryland. The shopping and dining options in Berlin are first-rate!  More info....
Dave Harp
Town of Chestertown
Clearly Chestertown values creativity and the arts. As a growing destination for the visual, performing and literary arts, this historic river town is committed to helping artists and cultural organizations thrive. Arts patrons enjoy visiting downtown galleries and performing arts venues to be entertained, enlightened, challenged and inspired. They stay to dine in friendly restaurants and cafes, shop in independently owned boutiques, stroll historic tree-lined streets, and explore the natural beauty of the Chester River. More info...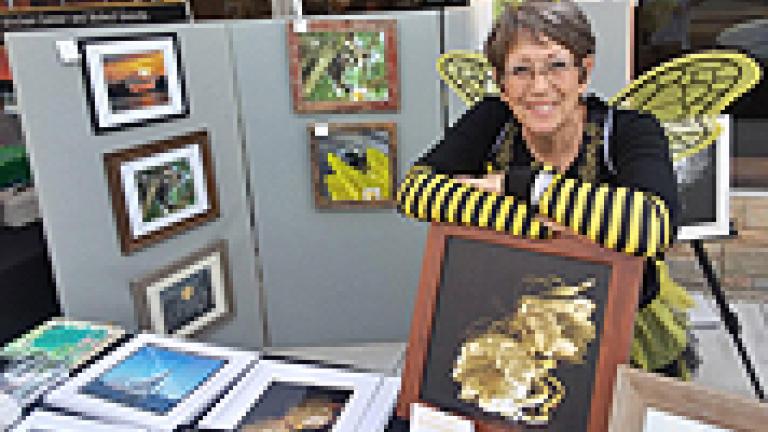 Rusty Merritt - Artist Kathy Green
Crisfield's Arts & Entertainment District offers the unique culture of one of the last authentic working waterfront town on the Chesapeake Bay.  Experience traditional arts such as decoy carving and one of a kind events like the Hard Crab Derby on Labor Day weekend or engage with the town's thriving artist community at the Corbin Studio & Gallery.  The pace of life is slow, the sunsets are the best in the world, and the seafood can't be beat.   A wide variety of arts reflect the culture and values of the area.  Check out the Tawes Museum for displays exhibits about Crisfield and surrounding areas, to include folk art and maritime heritage.  Unique classes in local culture are offered, such as decoy carving. Great free events including Shakespeare live under the stars. Somers Cove Marina offers one of the most beautiful marinas in Maryland with great prices, offering cruises to nearby Smith and Tangier Islands. Visit Crisfield Arts & Entertainment District's website for more information.
Denton is a charming and historic town on Maryland's Eastern Shore. Plan an overnight  stay at the Turnbridge Point, a beautiful bed & breakfast on the banks of the Choptank River and explore Denton Artsway. More information....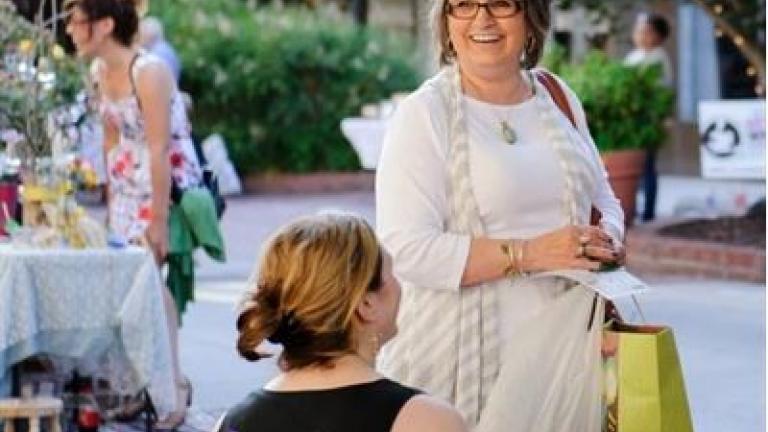 3rd Friday Downtown Salisbury
Good times abound in Salisbury's A&E District including:  Third Fridays events, the Downtown Salisbury Festival in June, the Ball Drop on New Year's, The National Folk Festival held in downtown Salisbury in September 2018,  and be sure to catch what's showing at Salisbury University's Downtown Gallery. More info....
8
Arts on the River (Snow Hill A&E District)
Paint Snow Hill
The Arts on the River district provides a concentration of art galleries, artist studios, performing arts and teaching space. The designated area encompasses 86 acres which also include residential neighborhoods with housing opportunities for artists to live and work in a creative community. 
9
Historic Stevensville A&E District
 Visit Historic Stevensville Arts & Entertainment District and you will find studios, shops, restaurants, history and more! The district has housed artists for more than 20 years. Artists participate in seasonal festivals, group shows, studio classes, lectures, musical performances, workshops, paint-outs and opportunities to exhibit in art galleries and businesses throughout the Queen Anne's County. More information.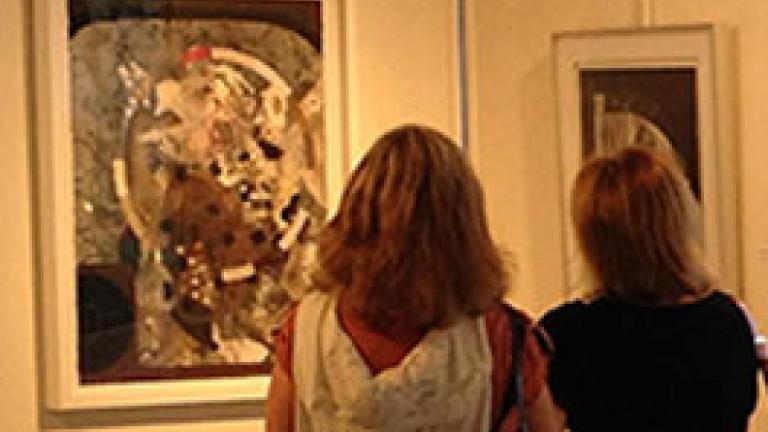 Bethesda Arts & Entertainment District