Sponsorship Opportunities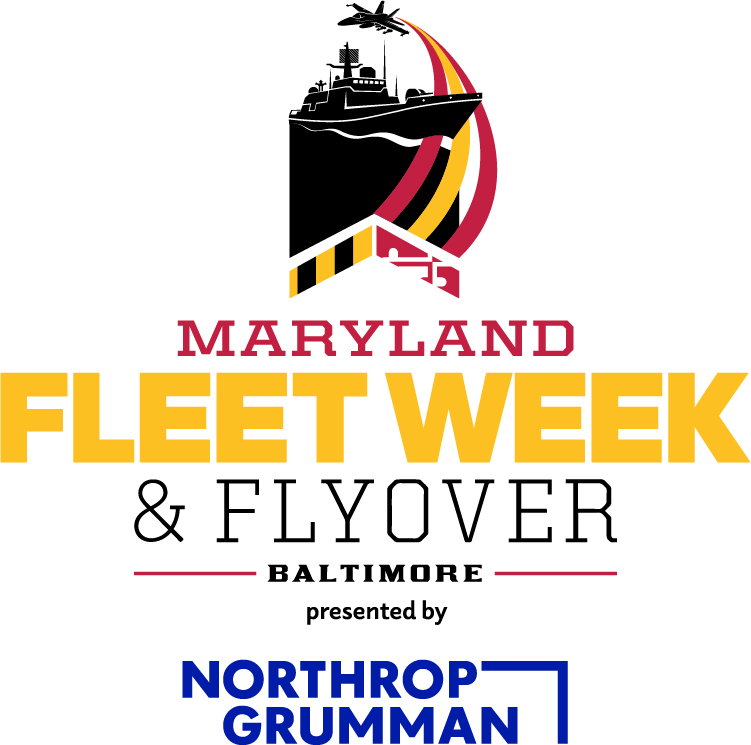 Join Northrop Grumman and you won't just dream of the art of the possible – you'll define it. www.ngc.com/careers
Community | Activations | Visibility | Employee Engagement | Hospitality | Entertainment
Exciting benefits include:
Exposure to huge crowds
Opportunity to showcase your brand through on-site and on-line audience engagement. 
High visibility locations include
Festival areas
Performance stages
Sporting events
Educational programming
Sponsorships will be customized to help you accomplish your marketing and outreach objectives.
For more information on developing a customized sponsorship package, contact Lucy Wurwand at [email protected].
Catch the Wind and Get on Board as a Sponsor!
Seize the opportunity for your company or brand today.
Learn More About Maryland Fleet Week & Flyover Baltimore