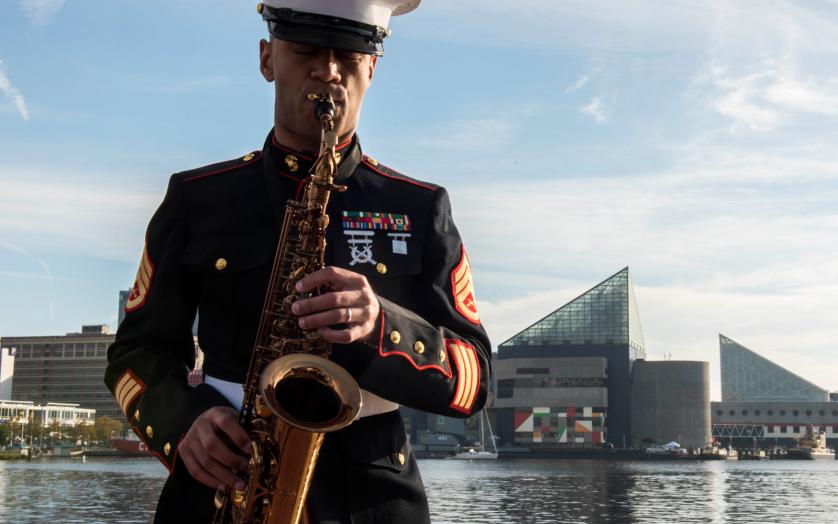 About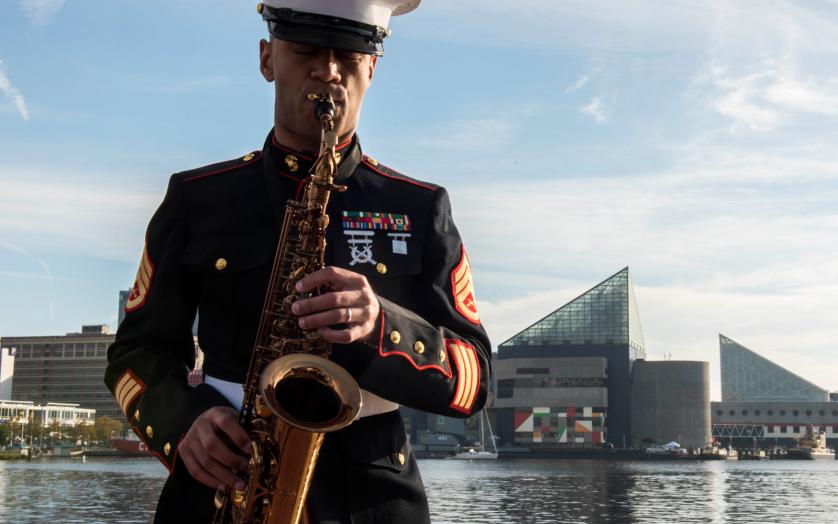 ABOUT HISTORIC SHIPS IN BALTIMORE
Located in the heart of Baltimore's Inner Harbor, Historic Ships in Baltimore is the steward of two historic US Navy vessels: the US Sloop-of-War CONSTELLATION and the US Submarine TORSK. CONSTELLATION is the last all-sail warship built by the US Navy and has an historic provenance dating back to the 1797 frigate CONSTELLATION built in Baltimore. USS TORSK, a WWII era Tench class "fleet boat" submarine, sank the last two Japanese enemy combatants of the war and holds the record for the most dives of any American submarine. Also under the care of Historic Ships are the US Coast Guard Cutter WHEC 37, the last ship still afloat to witness the Japanese attack on Pearl Harbor, the lightship LS116 Chesapeake, which marked the entrance to the Chesapeake and Delaware Bays, and the Seven Foot Knoll Lighthouse, built in 1856 to mark the entrance to the Patapsco River and Baltimore Harbor. The non-profit organization plays a key role in the cultural landscape within the City of Baltimore and strives to raise awareness throughout Maryland and the United States by preserving these significant symbols of our nation's maritime heritage. For more information, please visit: WWW.HISTORICSHIPS.ORG.
ABOUT LIVING CLASSROOMS FOUNDATION
Historic Ships in Baltimore is a program of the Living Classrooms Foundation. Living Classrooms Foundation implements community-driven, research-based, best practices that value the priorities and aspirations of our community members and deliver both opportunity and results. The organization provides hands-on experiential learning opportunities for individuals of all ages at our Crossroads Public Charter Middle School, community centers, in our workforce development programming, aboard our historic ships, and in our urban green spaces. We endeavor to create both equitable access to opportunity and a sense of belonging in learning environments where students are safe, known, loved, and welcome.  For more information, please visit: WWW.LIVINGCLASSROOMS.ORG.
ABOUT THE UNITED STATES NAVY AND MARINE CORPS TEAM
The Department of the Navy recruits, trains, equips, and organizes to deliver combat ready Naval forces to win conflicts and wars while maintaining national security and deterrence through sustained forward presence. The US Navy and Marine Corps Team are deployed around the world during peacetime and during conflicts. The Navy and Marine Corps team also supports humanitarian assistance and disaster relief efforts. Forward presence allows the US Navy and Marine Corps team to do what needs to be done when called upon to do it. The service members participating in Maryland Fleet Week are warfighters first who train to be ready to operate forward to preserve peace, protect commerce, and deter aggression. For more information, please visit: WWW.NAVY.MIL
ABOUT THE MARYLAND OFFICE OF TOURISM
The Maryland Office of Tourism is an agency within the Maryland Department of Commerce. Visitors to the state spent $16.4 billion on travel-related expenses in 2021. The Maryland tourism industry also generated $2.1 billion in state and local taxes, essentially saving each Maryland household $923 in annual taxes, and directly supported Marylanders with nearly 113,000 jobs. For more information, please visit: WWW.VISITMARYLAND.ORG
ABOUT VISIT BALTIMORE
Visit Baltimore is a 501(c)(6) nonprofit that generates economic benefits for the region by marketing Baltimore as an enriching destination for leisure visitors and an ideal location for meetings and conventions. Visit Baltimore also advocates for the local tourism community and works collaboratively with them to provide positive experiences for all guests. Visit Baltimore also works to develop the next generation of hospitality leaders through the Visit Baltimore Education and Training Foundation. For more information, please visit: WWW.BALTIMORE.ORG.
Learn More About Maryland Fleet Week & Flyover Baltimore