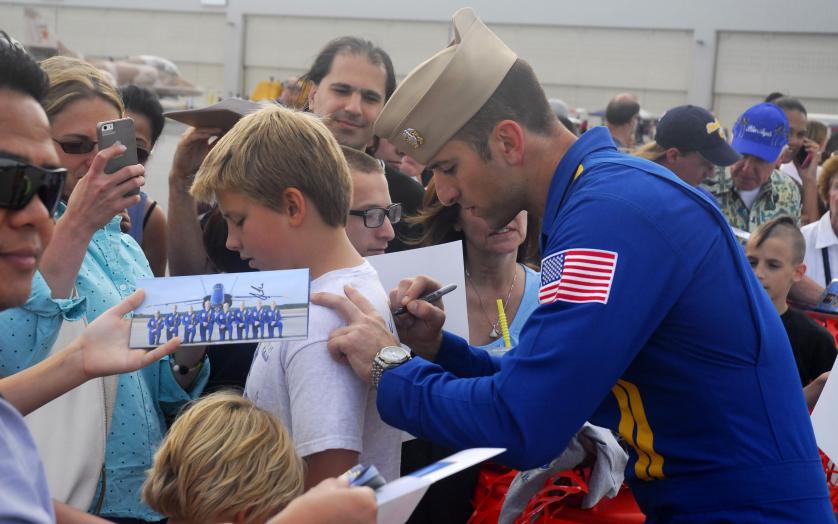 US Navy
Volunteer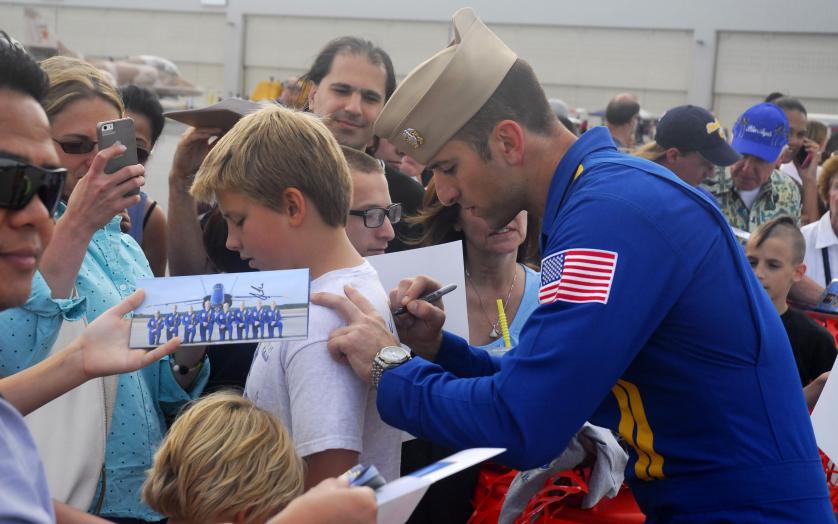 US Navy


Hundreds of volunteers are needed to help with events, greeting and directing guests, assisting with parking, information booths, setup/clean up, and much more. 

Although we are still compiling specific volunteer positions and schedule needs, we would love to have your information now so that we can reach out when we have the details ready to go! 

Complete our Fleet Week Volunteer Interest form here.  

For questions, please contact our Volunteer Coordinator, Erin Myers, at [email protected] or (410) 685-0295 ext. 291.