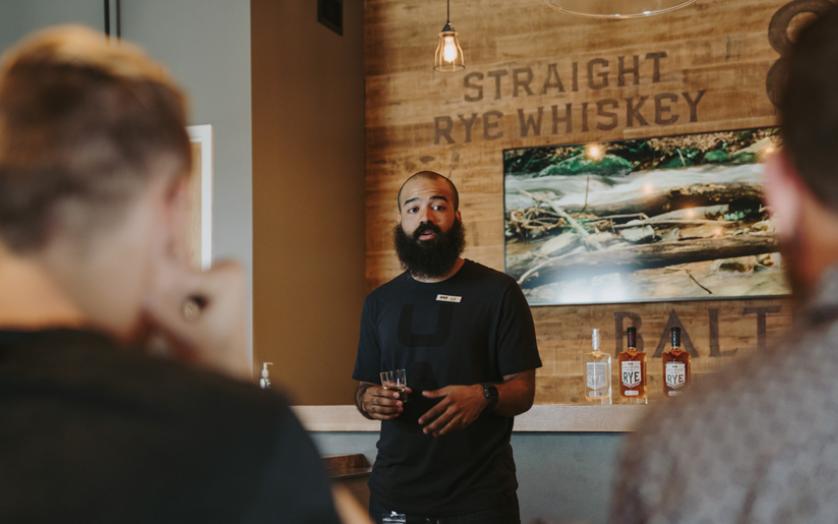 Sagamore Spirit
Maryland Distilling Heritage
Ma-RYE-land's Revival of an All-American Spirit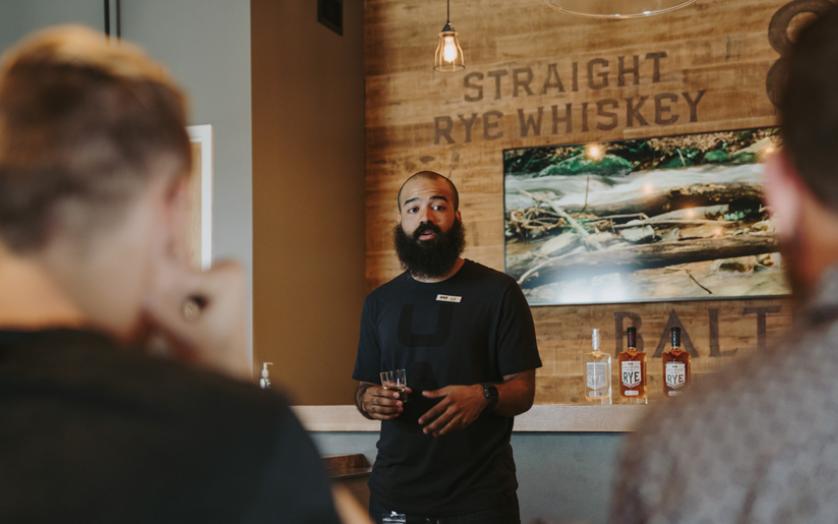 Sagamore Spirit
"Bartender, I'll take a Maryland Whiskey" was once the call in bars and saloons across America. Everyone wanted Maryland Whiskey—rye whiskey.  
So how did this sweet, smooth whiskey become the darling of the country?
During the Revolutionary War—on top of everything else, the British stopped importing rum—Americans needed a new spirit that matched their new America and American spirit. Rye whiskey was the answer—a spirit totally grown and produced in America. And Maryland rye whiskey was at the center of this new revolution.
Scotch-Irish Marylanders began distilling rye once they arrived in the colony, because they found their homeland preference of barley did not adapt well to the climate. Rye was a plentiful crop in central and western Maryland and once distilled was easy to transport to the quickly expanding country via the National Road, Chesapeake and Ohio Canal, and B&O Railroad.
Maryland Whiskey became famously popular during the Civil War as soldiers from around the country ebbed and flowed across the border state with the tides of the war. After the war, soldiers took Maryland rye whiskey home with them, and the demand boomed.
During the 1920s, Maryland became the "Free State" by refusing to pass legislation enforcing Prohibition. Gin and whiskey were the spirits of the day.  Bootleggers took advantage of the Chesapeake Bay to move their goods and speakeasies were abundant for those in the know.
Today you don't need a secret handshake to partake of Maryland spirits, just head out to one of Maryland's distilleries to savor some of the award-winning whiskey, gin, vodka, bourbon, and even moonshine and absinthe. Since 2008 and the rebirth of Maryland distilling, new distilleries have been opening in Maryland at a record rate, reviving old traditions and developing new, unique spirits that reflect the ever-changing landscape of distilling. Each distillery has its own story: from producers focused on locally-grown, farm-to-bottle spirits, to those experimenting with extremely rare ingredients and exotic recipes.
Come taste the deepest roots of American distilling and be a part of history through Maryland's RYE-vival. Please remember to drink responsibly. Stay safe and make the most of your spirited adventure with a hotel stay.
Share your Maryland spirits adventure using #MDspirits #SavorMaryland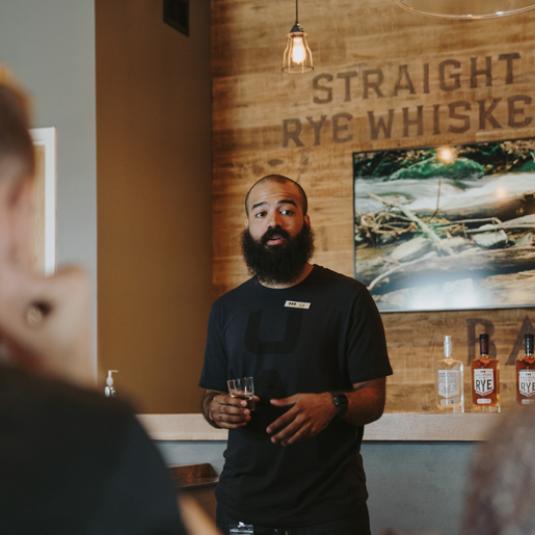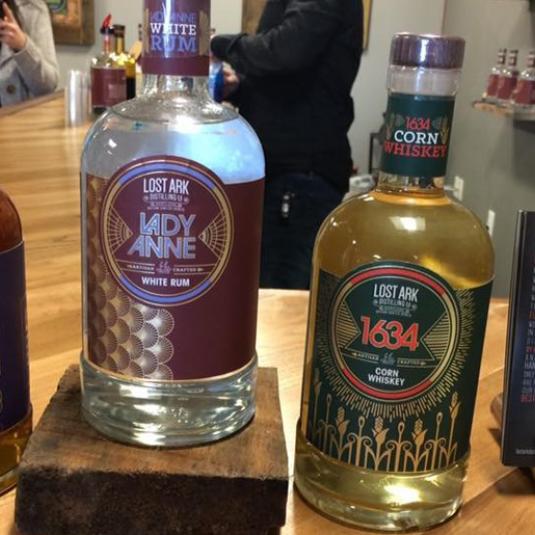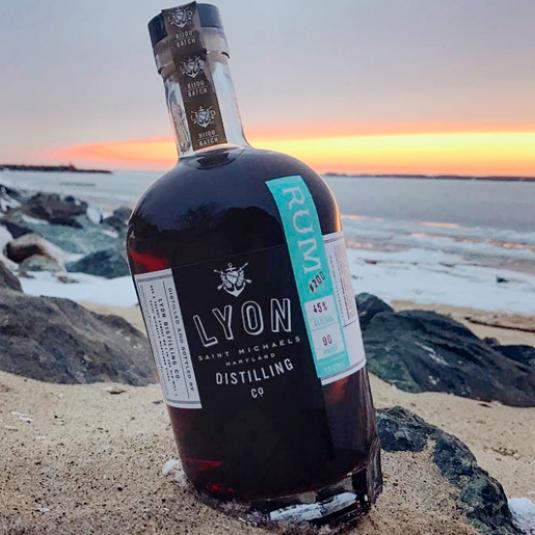 Open for Exploration
Find Breweries, Wineries & Distilleries