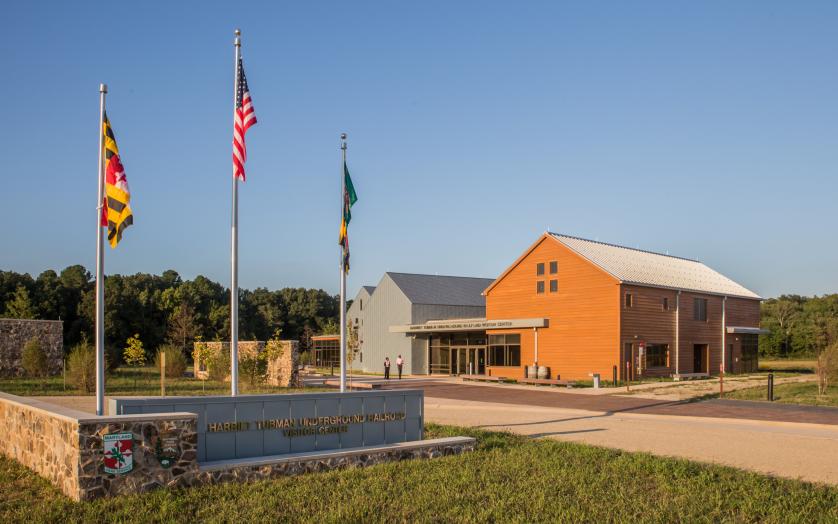 Library of Congress
The Tubman Trio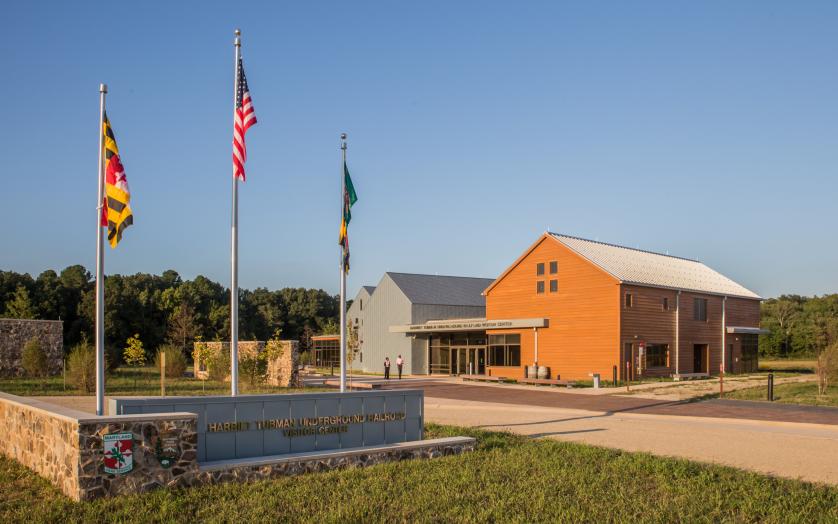 Library of Congress
Day 1:
Arrive in Maryland and check into your hotel.  Enjoy time at Arundel Mills Mall and/or Live! Casino & Hotel.
Day 2:
Take a short commute to Washington, D.C. and tour the Smithsonian National Museum of African American History and Culture. Plan on a full day at the museum.  Enjoy dinner at the famous Carmine's and then stop at the new Martin Luther King, Jr. National Memorial illuminated for the evening.  Return to the hotel.
Day 3:
After breakfast, travel to the Eastern Shore and embark on the journey following the footsteps of an American Legend.  Visit the new Harriet Tubman Underground Railroad Visitor Center, to learn the amazing story and see the landscape where she was born and raised.  Next, visit the Bucktown General Store, where she displayed her first public act of defiance against slavery. Enjoy delicious Maryland crab at a favorite local restaurant.  Traveling the Harriet Tubman Scenic Byway, additional stops will include Linchester Mill, and the Webb Slave Cabin.  Be sure to ask for a stop at a local produce market on the return to the hotel.
Day 4:
After breakfast, depart for Baltimore to visit the Great Blacks in Wax Museum, to see life-size, life-like wax figures highlighting historical and contemporary personalities of African ancestry.  Each figure, clad in its appropriate historical attire, is part of a scenic display depicting the struggles, achievements and contributions of African people worldwide.   Next, visit the Reginald F. Lewis Museum of Maryland African American History and Culture, a premier facility highlighting the history and accomplishments of Maryland's African-American community.  Enjoy lunch and free time exploring the Inner Harbor. Then visit Orchard Street Church, which served as a safe house on the Underground Railroad and has an underground tunnel. This evening, enjoy a buffet dinner and a show at Toby's Dinner Theatre, before returning to your hotel.
Day 5:
After breakfast, visit the Woodlawn Manor Cultural Park.  The stone-arch bank barn has exhibits that echo and tells the story of a bustling farm, its community and those who made a bold bid for freedom on the Underground Railroad.  The Underground Railroad Experience Trail Hike evokes the perilous journey fugitives took.  Safe travels as you depart for home.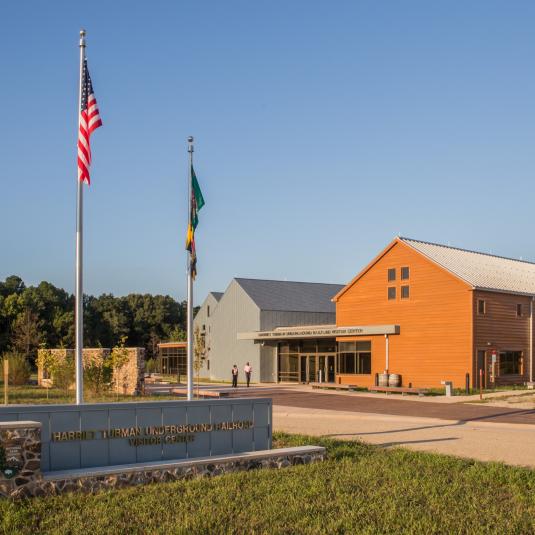 The Harriet Tubman Underground Railroad Visitor Center near Cambridge celebrates the famed Underground Railroad conductor. Learn about this American hero through exhibits and an audio tour of the landscape.