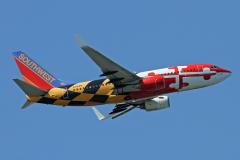 Transportation to Maryland
There are many forms of transportation that can be used to travel to Maryland and during your stay. Maryland has three commercial and many regional and commuter airports. Maryland is a nice drive for the East Coast and neighboring areas from Toronto to Charlotte, N.C. You may decide to travel by rail and take Amtrak and while you are here, use our MARC trains, subway or light rail for local travel. With Maryland being so close to the water and having several ports and many marinas, you may decide to come by water and enjoy the beauty of the Chesapeake Bay. Maryland welcomes you which ever way you choose to travel.
More information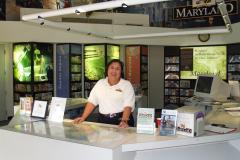 Maryland Welcome Centers
One of the few states to staff Welcome Centers with Nationally Certified Travel Counselors by the Travel Industry Association of America, Maryland offers Welcome Centers that are open year-round.  All Welcome Centers are handicapped accessible.  Welcome Centers are closed on all state and federal holidays.

State-Operated Welcome Centers Provide: Quality Service, Knowledgeable Staff, Statewide Information, Hotel Reservation Assistance, Greeting of Motorcoaches, Assistance with Travel, Itineraries, Maps, Travel Guides, Calendar of Events, Hunting and Fishing Information, Brochures, Camping and Biking and Water Trails Information, Cultural and Historical Attractions.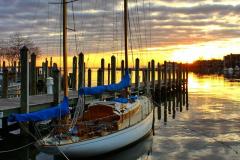 Image Credit: Matthew McKinney
Helpful Travel Tips
Whether you're going to the beach or the mountains, we want you to enjoy your trip safely. Here are some tips to keep in mind before, and while, you travel.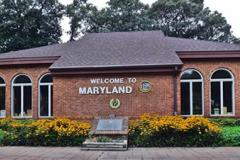 Maryland County Tourism Offices
Check out our county tourism web sites for more information about your stay in Maryland.
More information...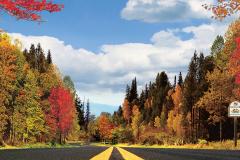 Maryland's Scenic Byways
Escape the highway, enjoy a byway – for a relaxing road trip to explore charming towns, the splendor of nature and hidden gems.
Group Tour Services
Maryland offers a world of travel opportunities and there are a variety of experiences for groups.  There are a number of options, from the mountains to the bay to the ocean; there is something for everyone.  Our close proximity to Washington, DC, provides ample opportunity for senior, student or performing groups.