Places to Stay in Southern Maryland
Check in to one of these inns, hotels, campgrounds—or stay the night in a lighthouse!
Camp out under the open sky, make yourself at home in a classic bed and breakfast, or melt your troubles away at a luxury spa in Southern Maryland, the heart of Chesapeake Country. 
Southern Maryland offers the charm of the Chesapeake and good old-fashioned Southern hospitality, just around the corner from Baltimore and D.C. Get away for a weekend to one of these charming places to stay in Southern Maryland, and you'll want to lose yourself here for a lifetime.
Open for Exploration
Search for Places to Stay in Southern Maryland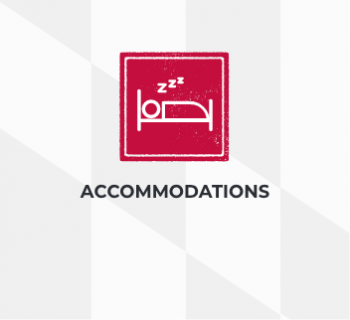 Super 8 by Wyndham-Waldorf