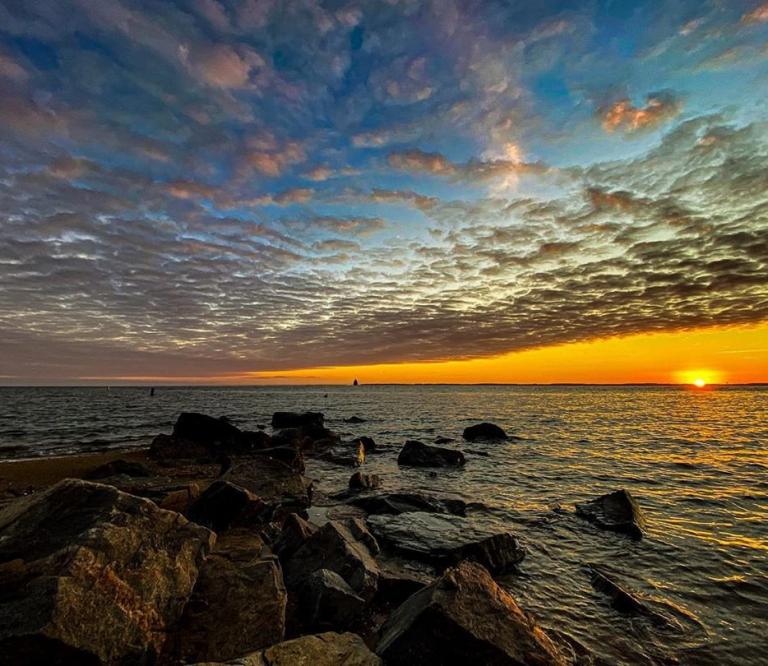 Photo Credit: stephaniehritz - Instagram
Our Scenic Byways are road trips with numerous points of interest that give travelers the opportunity to customize their own pace, geography, and activities.  Our new travel itineraries are designed to take the guesswork out of creating a complete road trip by offering suggested routes, restaurants, and points of interest.
Maryland Scenic Byways Guide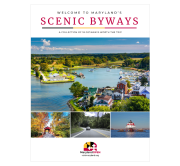 Discover Maryland's Scenic and Historic Byways
Maryland Scenic Byways Map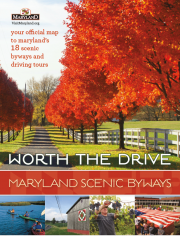 Follow carefully mapped driving routes for all 18 scenic byways.