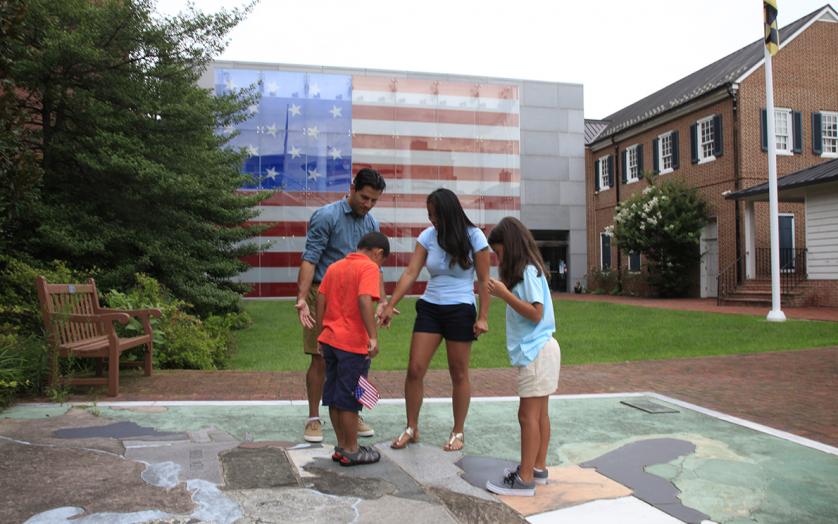 Star-Spangled Banner Trail Sites to Visit
Discover the places and stories that helped forge a nation and inspired The National Anthem.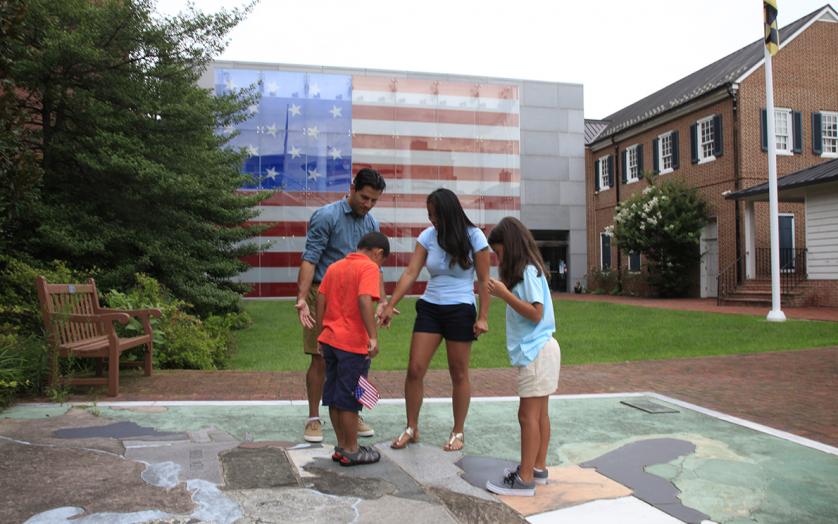 Crisscrossing the Chesapeake Bay and traveling through the cities and towns of Maryland's heartland, the 560-mile Star-Spangled Banner National Historic Trail takes you to battlefields and landmarks of the War of 1812. Discover the roots of American heritage and experience the beauty of Maryland at places along the trail. Paddle, pedal or picnic at more than 160 locations throughout the Chesapeake Gateways and Watertrails Network.
Plan an itinerary with help from the Star-Spangled Banner National Historic Trail map. Bonus: You can get your National Park Service Passport stamped at more than 10 locations along the trail, and also earn a geocoin along the Star-Spangled Banner Geotrail.