Mount Olivet Cemetery/Francis Scott Key Monument
Opened in 1854, this privately-owned "garden cemetery" boasts nearly 40,0000 inhabitants including Francis Scott Key, Barbara Fritchie, Thomas Johnson, Jr and war veterans ranging from Revolutionary to the Civil War, the World Wars to more recent conflicts. We proudly welcome tourist, history enthusiasts, genealogist and reverent recreationalists. Part of Maryland's 2020 Year of the Woman.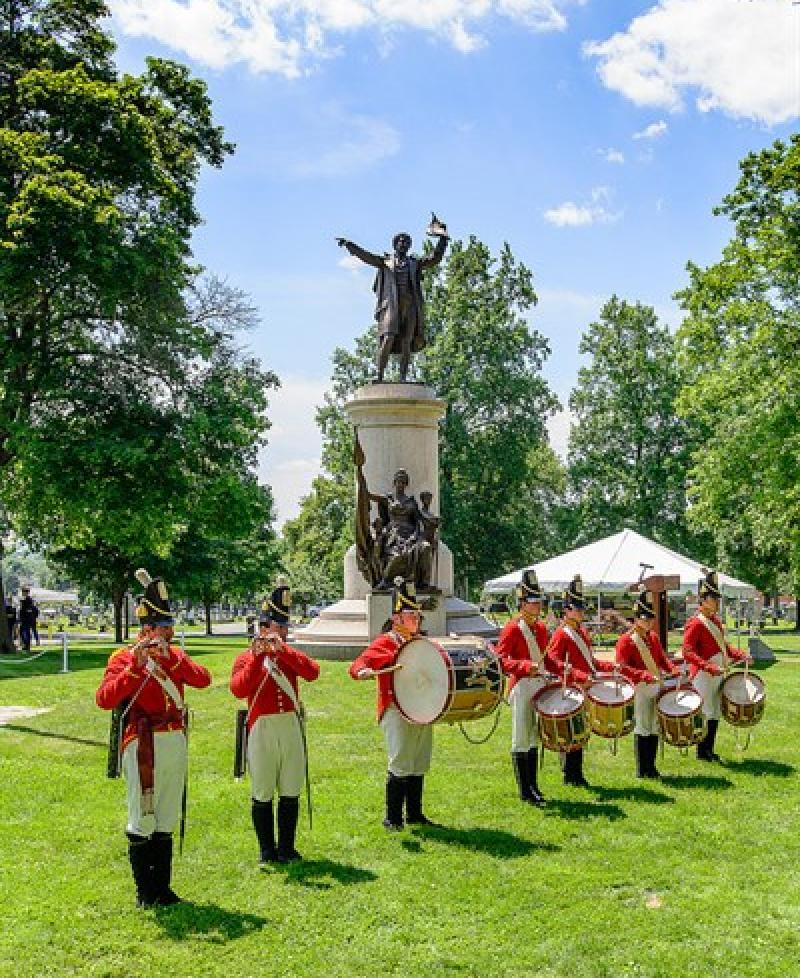 Hours
Dawn to dusk. 8am-dark all year.
Educational Resources Available
Family-Friendly
Free Parking
Group Tour Rates Offered
Group-Friendly
Maximum Group Participants
60
On-site Motorcoach Parking
Pet-Friendly
Student Group-Friendly
Tour Length
varies