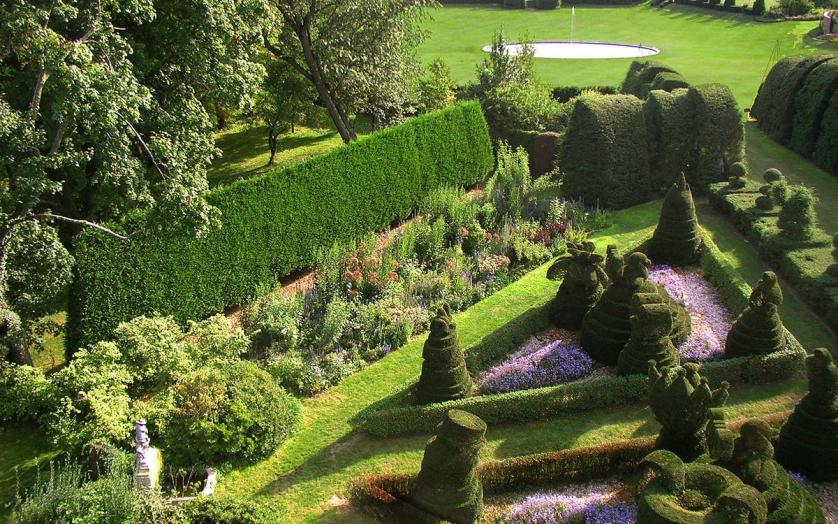 Gardens of Maryland
Spring brings the best time to visit Maryland's gardens.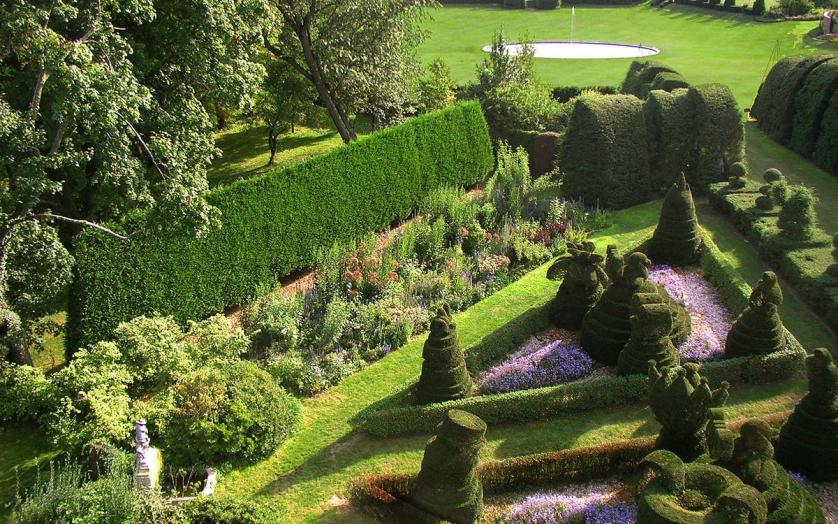 These green oases – with ornamental, heirloom and native plants, topiary, outdoor sculpture and historical roots – can easily be the colorful centerpiece for a Maryland getaway.
Whether you are an avid gardener, birdwatcher, appreciator of art – or just looking to enjoy nature, stretch your legs – our gardens are a great way to enjoy the outdoors and celebrate the seasons.