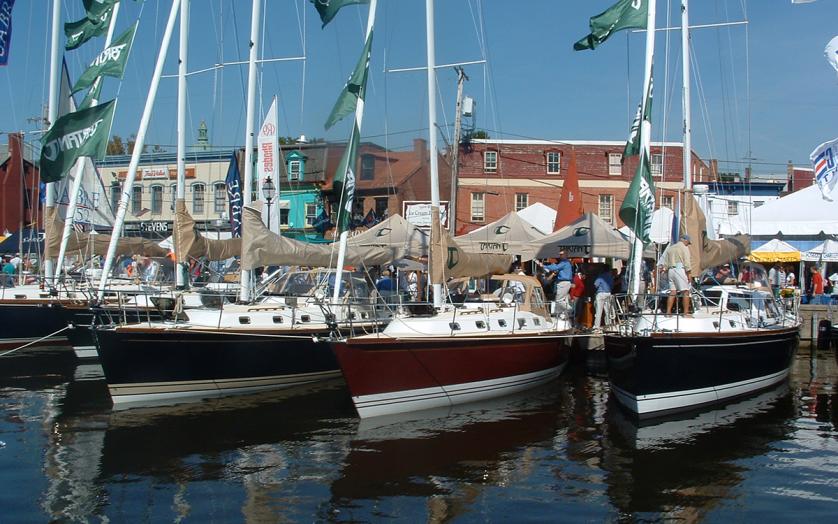 Visit Annapolis
10 Things to Do in Annapolis
From the soaring statehouse dome on down the old bricked main street to the mega-yachts of Ego Alley, visiting Annapolis is a capital idea!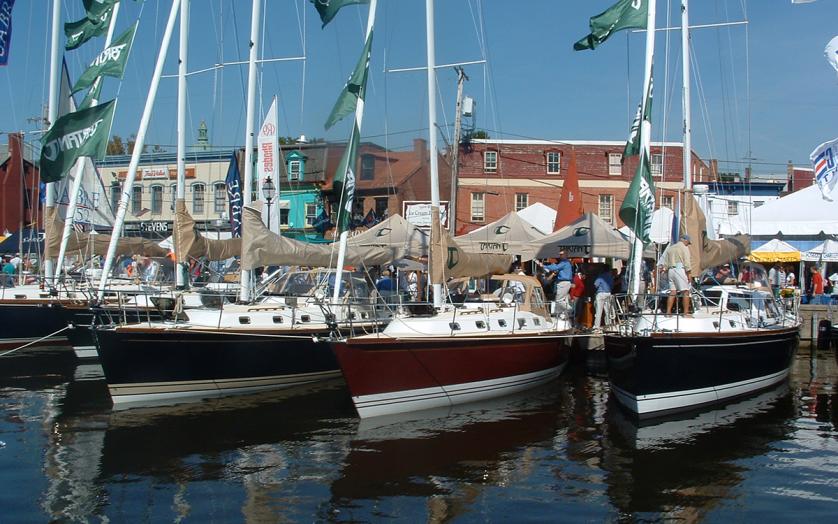 Visit Annapolis
Known as the "Sailing Capital of the U.S." and home to the U.S. Naval Academy
Annapolis's maritime heritage combined with its cosmopolitan flair create a destination unlike any other. Explore the sites via water or land with boat and walking tours. Don't miss the Annapolis Oyster Roast & Sock Burning. A tradition each March 21st since 1978, guests come out of hibernation to burn their old winter socks and ceremoniously welcome spring with live music, oysters, libations and a whole lot of barefoot fun!