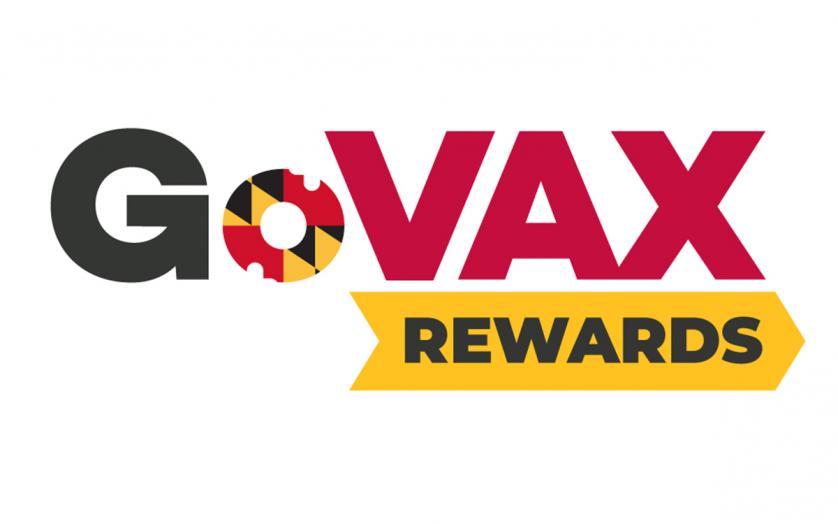 GoVAX Rewards: Deals & Discounts for vaccinated individuals
Are you vaxxed up and ready to go? Maryland Businesses are rewarding you this summer! Businesses across the state are offering incentives for individuals who got their COVID-19 vaccine.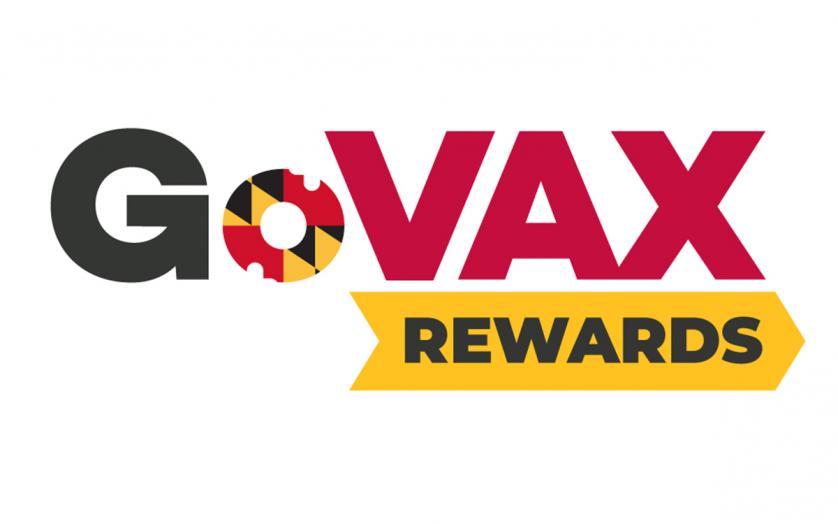 From discounts to freebies, there are many ways Maryland companies are rewarding you for getting your COVID-19 vaccine. Check out Maryland's GoVAX Rewards Partners below.
Still need your shot? Sign up here!
GoVAX Rewards : Deals and Discounts for vaccinated individuals
(*Note* Please contact the business directly for more information on their listed packages, deals, booking questions, or other inquiries.)