Visit Annapolis
Maryland Restaurant Weeks and Food Festivals
Visit Annapolis
Many communities and their local restaurants sponsor a week-long experience so that you can eat to your heart's content - at a great price.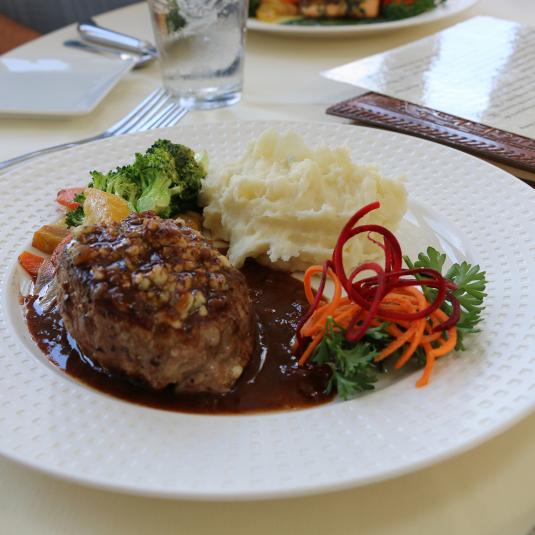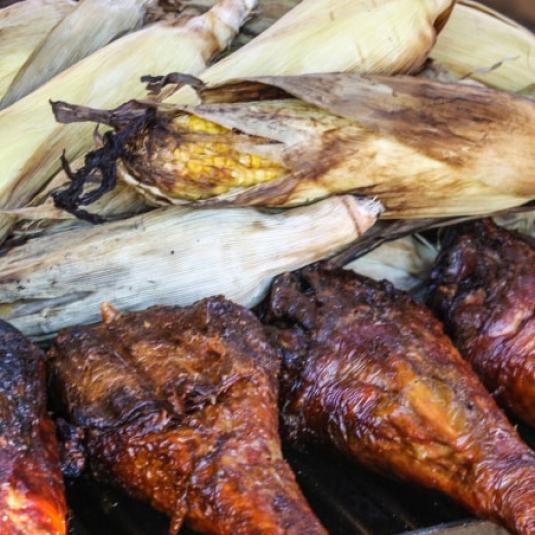 June:
Bite of Baltimore - Fells Point & Mt. Vernon Food Tour - Now through June 26, 2023 - Food. Facts. Fun. These are the 3 things we can promise on a Food Tour! Every Sat and Sun, Bite of Baltimore offers these amazing walking tours in the Fells Point Neighborhood. You will enjoy a progressive dinner (very filling!)
Taste of Town – June 1, 2023 - The Salisbury Area Chamber of Commerce and Evolution Craft Brewing Co. are pleased to announce the Taste of the Town with Delmarva Eats, an annual event in which local restaurants participate in an "Iron Chef Competition," showcasing their top dishes.
Weber's Farm Strawberry Festival - June 3-4, 2023 - Start your day with a Pancake Breakfast and then enjoy 2 days of fun with food, live music and kids' activities.
Sandy Spring Museum Strawberry Festival - June 3-4, 2023 - Sandy Spring Museum Strawberry Festival is Mid-Montgomery County's biggest, tastiest, and most entertaining event. This 2-day, fun-filled community party brings together food, live music and kids' activities all in a joyful, carnival-like atmosphere.
Planet Bethesda Food, Fun & Music Festival - June 4, 2023 - The Planet Bethesda Festival brings together the best of our restaurants and eateries serving up tasty dishes of cutting-edge and sustainable plant-based cuisine!
Saint Mary's Crab Festival - June 10, 2023 - The Crab Festival is a celebration of St. Mary's Crab Culture and Cooking, with plenty of steamed hard crabs, crab soups, crab cakes, and other seafood dishes.
Messiah's 31th Annual Strawberry Festival - June 10, 2023 - Fresh Strawberries, games, pony rides, entertainment, silent auction, food, crafts & antique vendors, and strawberry shortcake.
Fest of Spring Caribbean Wine, Food & Music Festival – June 10, 2023 - Fest Of Spring is a celebration of various aspects of the Caribbean culture, including cuisine, music, and art. The event features live performances of locally and internationally renowned artists. Attendees have the chance to sample wine and flavorful food, as well as admire jewelry, clothing, and craft supplied by multiple vendors.
Interstate #10 Wine Fest - June 10, 2023 - Over 60 Wines, 30 Spirits, 20 Seltzers, 10 Ciders, 10 Beers, Over 80 Vendors, Awesome Food, Live Local Music, Karaoke, Fun Games , Bubbles & More!
St. Theodore Greek Culture Festival - June 16-18, 2023 - Festival attendees will enjoy popular Greek favorites like souvlaki, gyros, and baklava. In addition, specialties like loukoumades, pastitisio, frappe', and much more will be available. There will be live music Saturday and Sunday. Our family-friendly event includes includes activities for the kids, vendors, and takes place rain or shine.
National Ice Cream Fest - June 17, 2023 - Join us for a day of ice cream, games, music and fun at National Harbor's Festival location for the inaugural National Ice Cream Fest. Come out and enjoy some of the best ice creams in America! Take in all food and drinks from local vendors!
Baltimore Magazine's Crab Fest - June 24, 2023 - Join us on the water to enjoy fare from some of Baltimore's best food and drink establishments (20+ Food Vendors) and listen to great local live music—all while sipping on delicious craft beer and specialty cocktails.
Wine In The Wilderness - June 24, 2023 - Enjoy the sights and sounds of nature with wine in hand at Wine in the Wilderness! Visit with native species like bobcats, river otters, and farmyard animals before spreading out your picnic blanket to enjoy sips from your keepsake wine glass while enjoying live music under trees adorned with sparkling cafe lights.
Secret Garden Weekend Music, Arts and Wine festival - June 24-25, 2023 - DJ Tanz and Friends presents a day of fun with tasty wine, great people, great food, two live bands, retail vendors and more.