Maryland Department of Commerce Office of Tourism
Top Brunch Restaurants
Looking for a tasty brunch restaurant near you? Check out these top brunch restaurants, which made Open Table's Top 100 Best Brunch Spots in America!
Maryland Department of Commerce Office of Tourism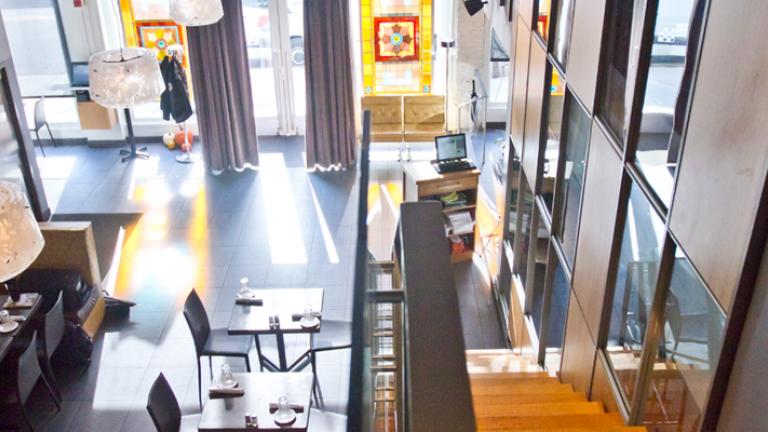 City Cafe
Brunch in the heart of Baltimore's historic Mount Vernon neighborhood. This is the  local's go-to place for morning cuppas in the front cafe and  imaginative American fare in the sleek dining room.
Clyde's Chevy Chase
Clyde's is a family of restaurants born from a sincere belief that great dining starts with fresh ingredients, friendly people and an unforgettable atmosphere.
3
Clyde's Tower Oaks Lodge - Rockville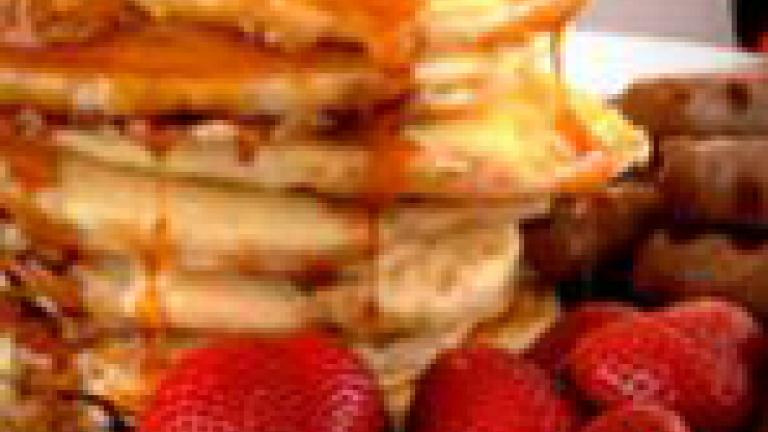 Clyde's Tower Oak Lodge
Enjoy authentic American dining and a menu featuring locally grown produce, hormone-free beef and house-made desserts.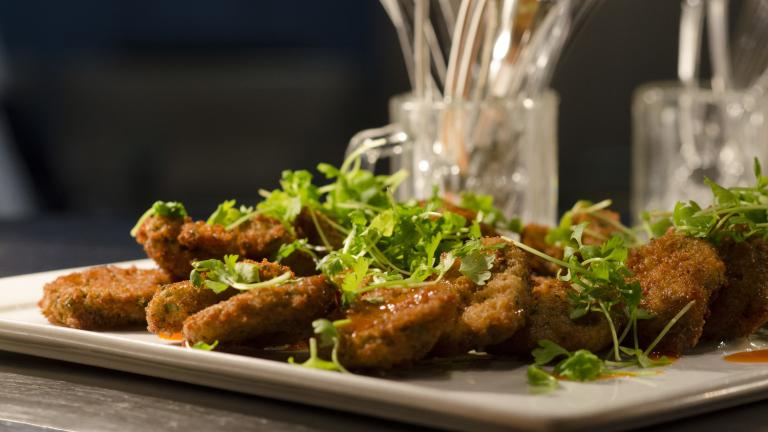 The Food Market
In a cool industrial-mod space on the "Avenue" in the heart of Hampden, the brunch menu at The Food Market is extensive, with each option more tempting than the last.
5
Founding Farmers, Potomac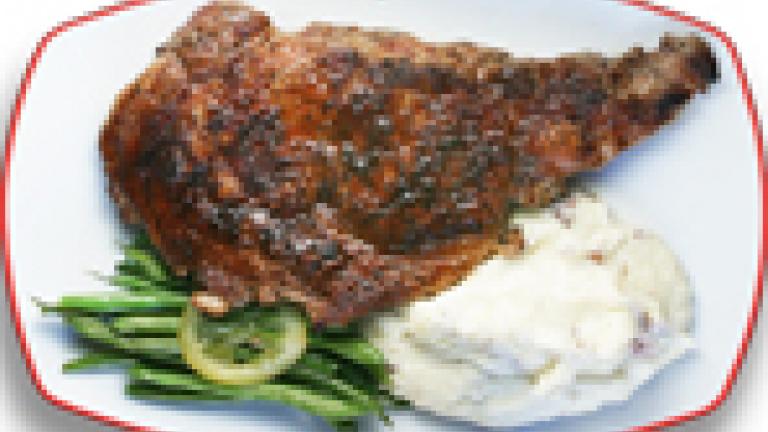 Founding Farmers
The food prepared in Founding Farmers' kitchens is made in-house, from scratch every day with dedication to serving high-quality, real, farm-to-table food.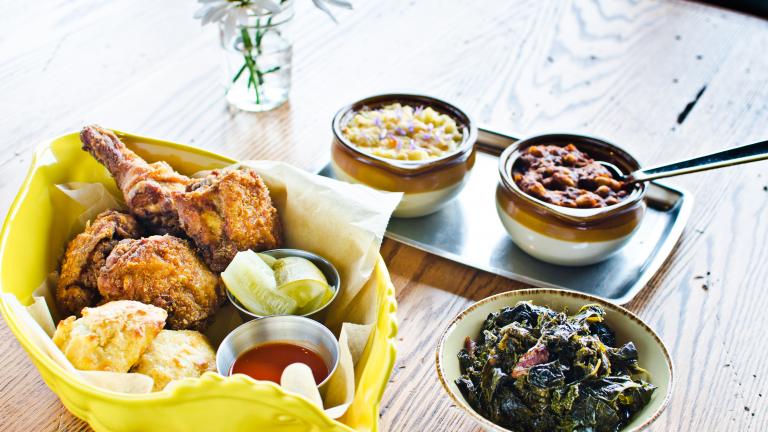 Serving brunch favorites carefully prepared using quality ingredients and recipes reminiscent of your family table.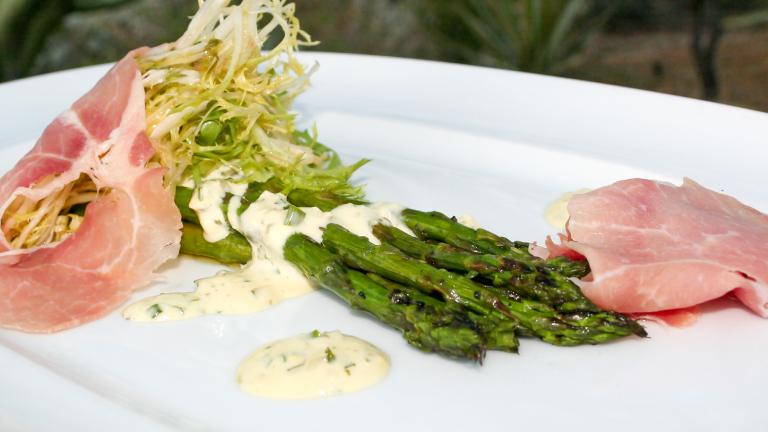 Gertrudes
Sophisticated eatery run by chef/owner John Shields in the Baltimore Museum of Art serving "Chesapeake" cuisine  with a New American flair.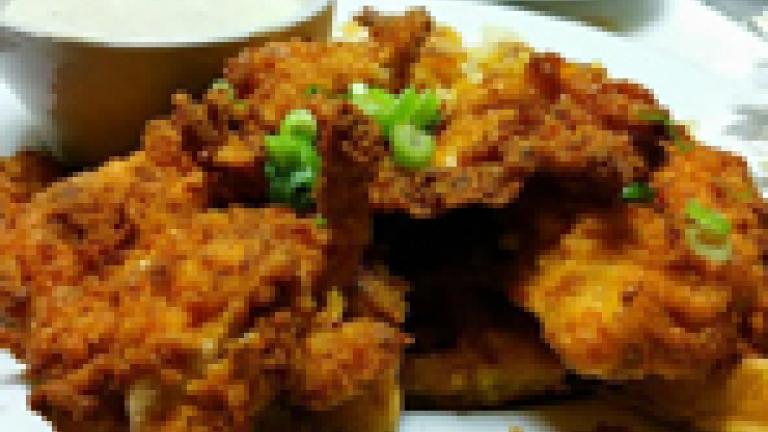 Iron Rooster
Guests can enjoy mouthwatering, scratch-made dishes with unmatched southern hospitality and charm.  There are also locations in Baltimore (Locust Point and Canton) and in Hunt Valley.
9
Rusty Scupper - Baltimore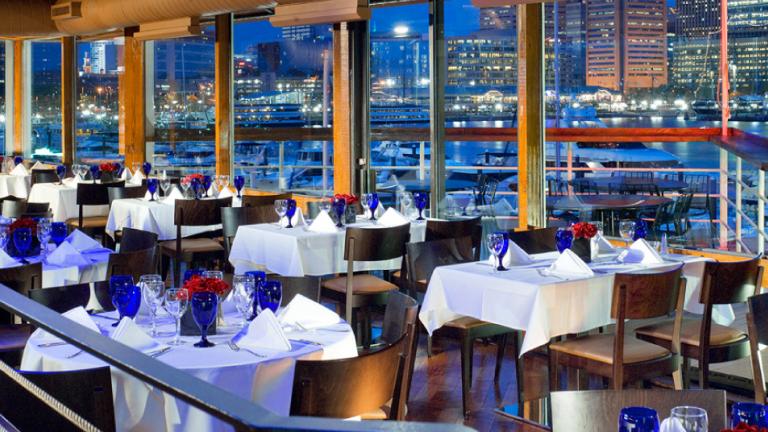 Rusty Scupper
This full-service contemporary seafood restaurant and bar serves lunch, dinner and Sunday live-jazz brunch with a magical view. Situated above the Inner Harbor Marina, the Rusty Scupper rises three levels above the water offering a beautiful view from every table. 
10
Firestone's Culinary Tavern - Frederick
Firestone's Culinary Tavern
Offering a classic combination of upscale bistro and friendly neighborhood gathering place. The 1920-era building, once served as a department store, features Mezzanine seating that is perfect for viewing the activity on Market Street.
11
Woodberry Kitchen - Baltimore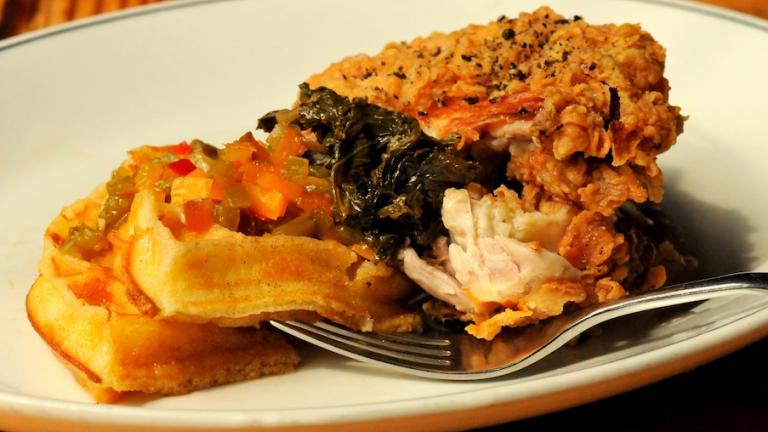 Woodberry Kitchen
Features a  delectable farm-fresh brunch created with ingredients sourced from local Chesapeake region farmers.