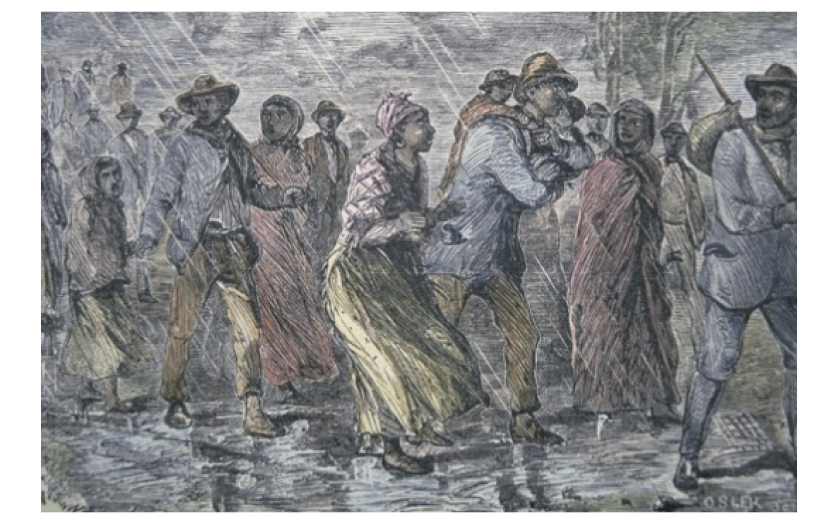 ​Photo courtesy of Library of Congress Prints and Photographs Division
Maryland: The Most Powerful Underground Railroad Storytelling Destination in the World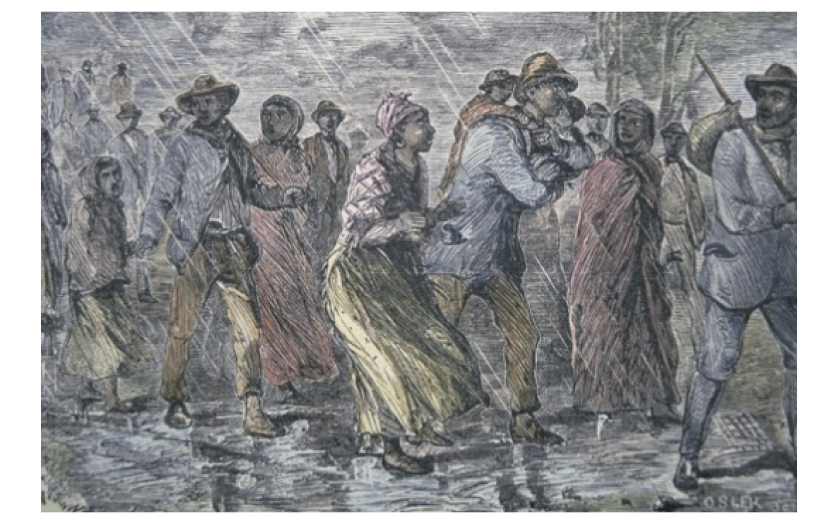 ​Photo courtesy of Library of Congress Prints and Photographs Division
Maryland's Hotbed of Underground Railroad Support
Home to a large free black population, enslaved blacks and sympathetic whites, a hotbed of Underground Railroad support grew in Maryland in the years leading up to emancipation. Many of the nation's best-known Underground Railroad leaders and abolitionists emerged. Names like Harriet Tubman, the "Moses of her People," Frederick Douglass, accomplished orator, abolitionist and statesman, and Josiah Henson, whose slave narrative became inspiration for the character Uncle Tom in Harriet Beecher Stowe's landmark novel, Uncle Tom's Cabin, all have roots in Maryland. Lesser-known heroes like Henry Highland Garnet and J.W.C. Pennington also hail from here. These people and many more helped Underground Railroad passengers along to safety or fought for their freedom. Learn about Maryland's Freedom Fighters. 
Escaping from Maryland Had Advantages
The landscape itself also held advantages for freedom seekers. Being close to the border with the free north made the journey shorter, and access to the Chesapeake Bay and its rivers gave fugitives an opportunity to escape via water. Black sailors called blackjacks moved between ports in the North and Maryland, bringing news of independent, literate, self-sufficient African-Americans living in freedom. These ideas and possibilities gave hope to the enslaved who worked side-by-side with free black sailors and dock workers.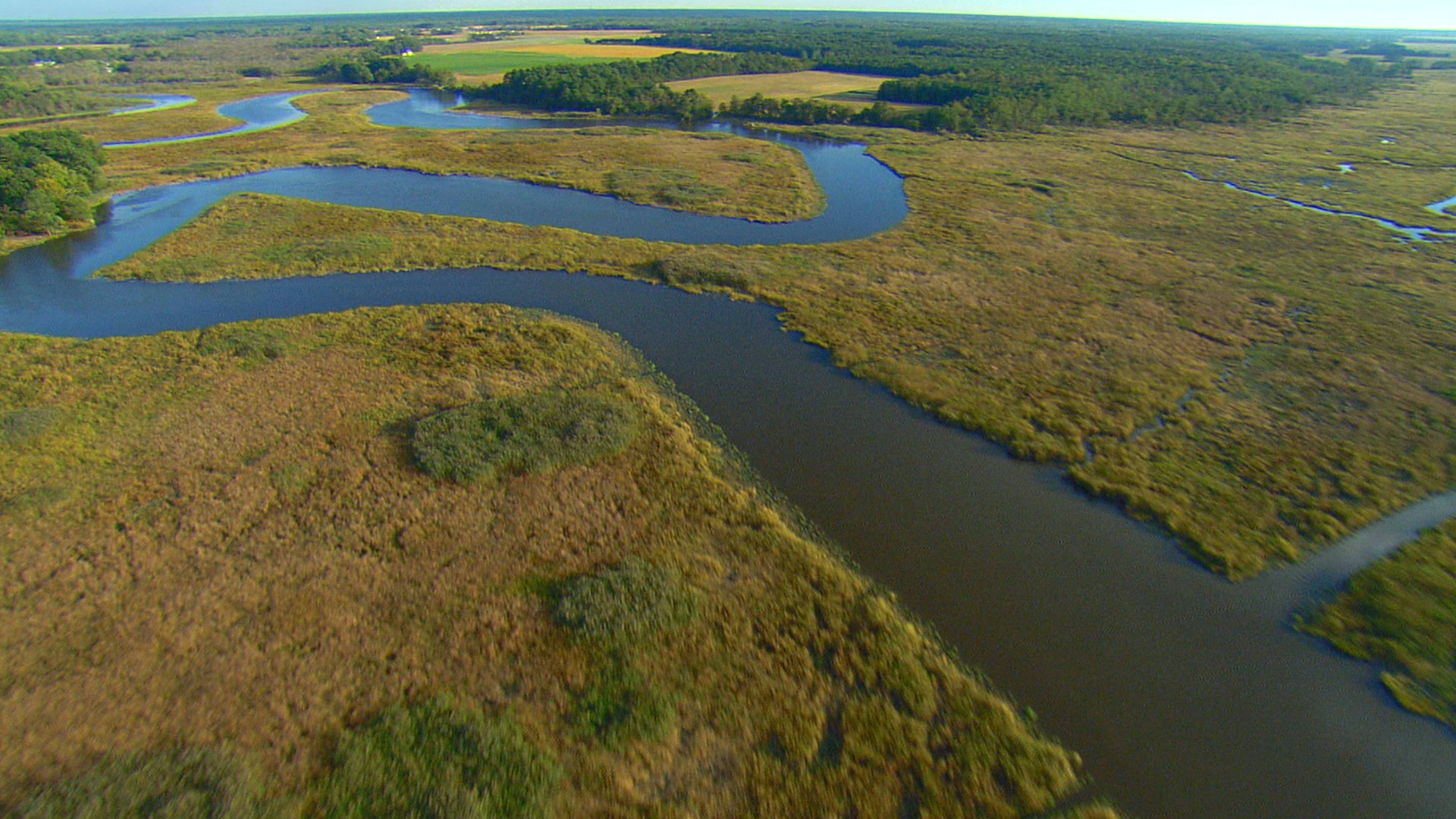 Maryland's enslaved people were often hired out by their owners to work for other farmers and businesses, moving between homes, communities and ports. Here they could learn about freedom, get the lay of the land and find potential routes to leave the area, and possibly escape. Some were offered opportunities to earn their own income. Waterways, roadways and trails led to the North. These unique conditions, including time apart from an overseer, had advantages for those willing to escape and face the risks and consequences of being caught.  But reaching the border could mean freedom. 

Network to Freedom
The National Park Service created the National Underground Railroad Network to Freedom to commemorate the places and people who shaped the journey to freedom. At Maryland's Network to Freedom sites, you can discover the heroic stories of the daring men, women and children who escaped from slavery, learn how they fought for freedom, and discover those who helped them flee. Travel to them all and experience why Maryland is the epicenter of powerful Underground Railroad storytelling destinations.
Related links
The Ultimate Guide to Underground Railroad Sites in Maryland
Explore Maryland's Underground Railroad
Maryland's Freedom Fighters
Escaping Slavery on Maryland's Underground Railroad
Maryland Network to Freedom Sites, Programs, Tours, and Research Facilities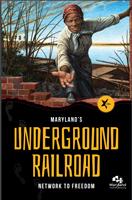 Maryland's Underground Railroad Guide
African-American Heritage Guide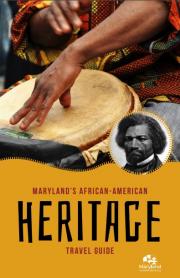 Maryland's African-American Heritage Guide