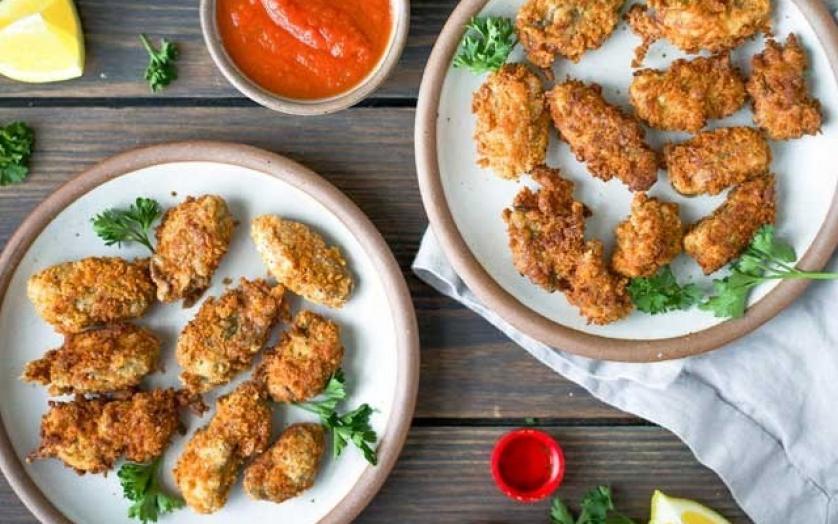 FoodLion.com
Maryland Fried Oysters Recipes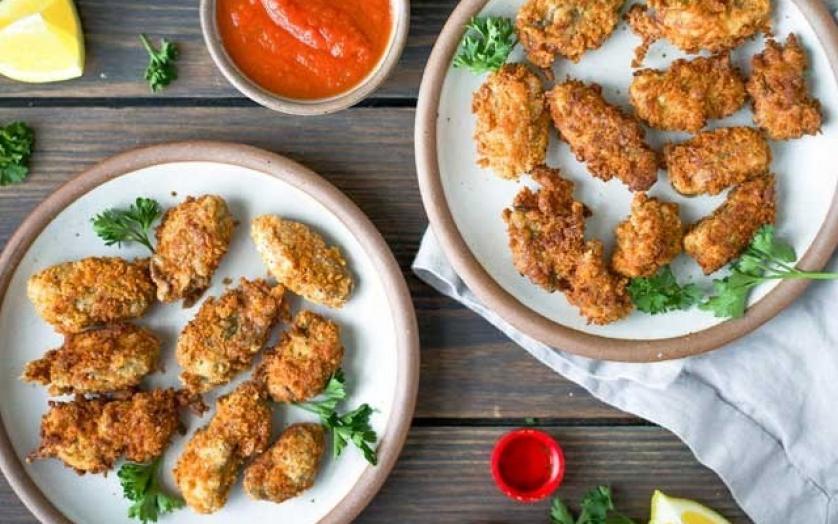 FoodLion.com
Maryland Fried Oysters
You used to have to wait for months with an "R" in them to enjoy this Chesapeake staple, but with more and more Maryland oyster farmers working the bay, this is a dish best served year round!



Total time: 20 minutes

Serves: 4



Ingredients:

☐  1 pint shucked Maryland oysters

☐  1 cup unbleached white flour

☐  2 tbsp corn starch

☐  1 tbsp Old Bay Seasoning or J.O. Crab Seasoning

☐  Vegetable oil for frying

☐  Cocktail sauce for dipping (optional)



Step 1: Combine flour, corn starch and Old Bay or J.O. Crab Seasoning thoroughly and dredge oysters in the mix doing your best to completely cover each oyster.



Step 2: Heat oil to 350° in heavy-bottom pan or skillet about a half-inch deep. Fry oysters until golden brown on each side, turning once. Serve hot with cocktail sauce for dipping.