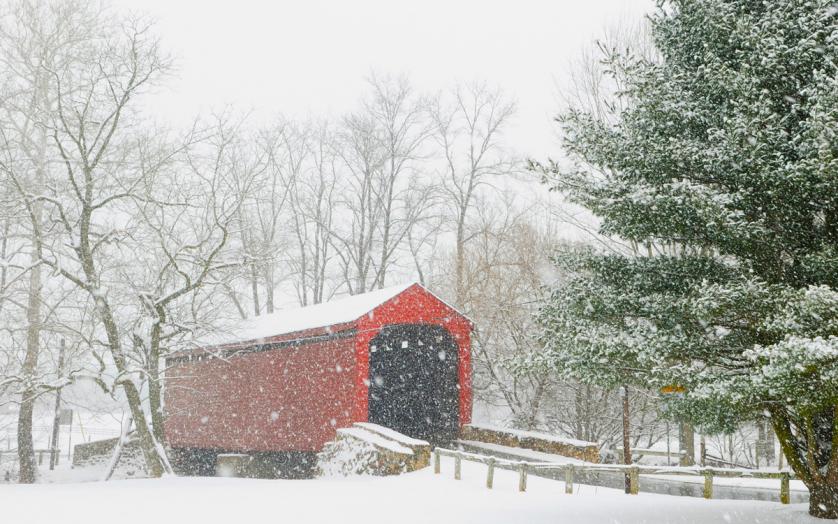 Visit Frederick
"Open for the Holidays" Deals and Packages
When visiting friends and family in Maryland this holiday season, be open to a comfortable stay in a hotel. See family. Stay elsewhere.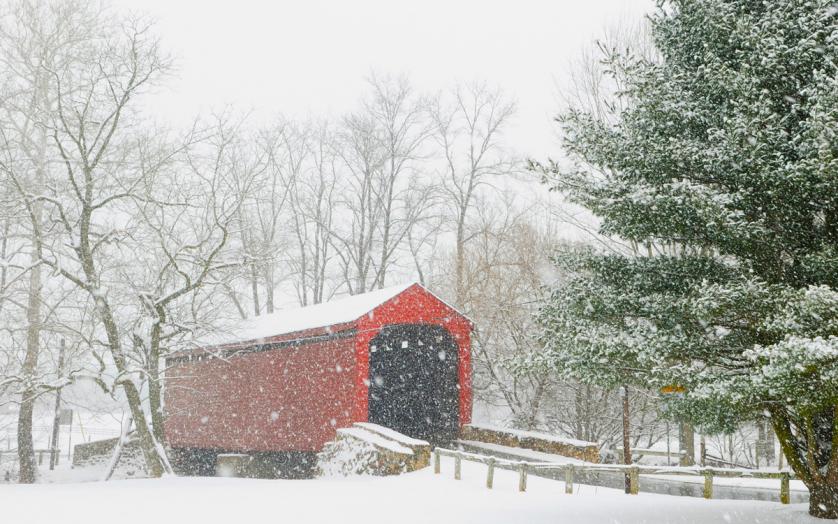 Visit Frederick
There's nothing like coming home for the holidays. Seeing family for the first time in months. Mom's famous pot roast. Seeing how big your 6-year old nephew has gotten. But also: sleeping in that same, 6-year-old nephew's four-foot-long racecar bed. Or finding grandma's teeth at the bottom of your morning cup of coffee. Or explaining to Aunt Gladys why you're still not married. Yep, there's nothing like being home for the holidays. This year, how about being near home for the holidays?
open for the Holidays Packages
With Open for the Holidays packages, you can get a great deal on a hotel just minutes from mom's that combines clean, comfortable rooms with peace of mind. Plus, when Grandpa and Uncle Rufus get back to their delightful political debate, you can make your escape for the evening and be back in time for gifts in the morning.  And while you're visiting, there are other great deals for you at restaurants, attractions, and shops. Pick up some last-minute stocking-stuffers on Maryland's appealing Main Streets. Be open for a hotel stay and some great deals this holiday season in Maryland.
 
Open for the Holidays Offers
(*Note* Please contact the business directly for more information on their listed packages, deals, booking questions, or other inquiries.)
Travel the World Right Here at Home