Frederick Douglass Tours
Discover Frederick Douglass
Walk where Frederick Douglass walked in the places that shaped him into the abolitionist, leader, writer, orator and great thinker he became. These walking and driving tours in Baltimore, Annapolis and on Maryland's Eastern Shore reveal the character-defining moments in Douglass's life and his return as a respected national leader.   
All Regions
This driving tour follows Douglass's life in Maryland and visits places where events occurred that formed the foundation of his character. It begins with his deep roots while enslaved on the Eastern Shore and continues with his education, empowerment and taste of freedom in Baltimore's Fells Point neighborhood. The tour includes his return as a prominent speaker in Baltimore, Annapolis and St. Michaels. Maryland's Frederick Douglass Driving Tour  877-333-4455.
Eastern Shore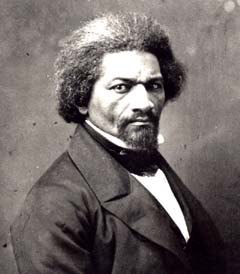 Frederick Douglass Driving Tour of Talbot County
Stop by the Talbot County Visitor Center for information on this self-guided driving tour. This tour gives the visitor an overview of Frederick Douglass's early life. It was here where he learned what it meant to be a slave and that it was possible to escape. 11 South Harrison Street, Easton. frederickdouglassbirthplace.org  410 770-8000.
Frederick Douglass Walking Tour of St. Michaels
Follow in the footsteps of Frederick Douglass during his teenage years in St. Michaels. Arriving in 1833 as Frederick Bailey, a rebellious 15-year old, and leaving in 1836 determined to acquire his freedom, his years in St. Michaels were critical in his development. This tour offers a historical perspective of Douglass's life in enslavement and his return to reconcile with his former master. The tour is offered on the second and fourth Saturdays of the month by the St. Michaels Museum at St. Mary's Square. 201 E. Chestnut Street, St. Michaels. stmichaelsmuseum.org. 410 745-9561.
Annapolis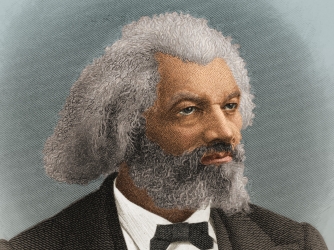 Watermark's African American Heritage Tour
Tour Annapolis with a period-dressed guide on this unique walking tour that explores what life was like for African Americans in one of the country's first towns.  The labor of both free and enslaved blacks was the cornerstone upon which Maryland's tobacco economy was built. The tour ends at the Banneker-Douglass Museum where you'll have the opportunity to tour the museum at your leisure. Check for scheduled dates or arrange as a private tour. Offered by Watermark Tours. Admission. Annapolistours.com. 410 268-7601.          
Baltimore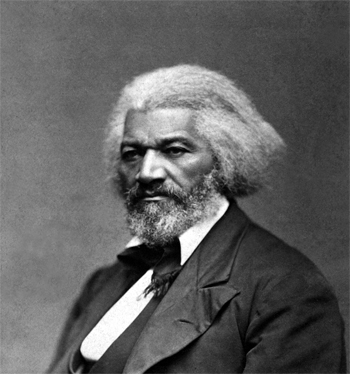 "Before Frederick Douglass: His Life in Baltimore" Walking Tour
During this 90-minute tour, your period-attired guide will trace the journey of the young Douglass, an enslaved 8-year-old from Maryland's Eastern Shore, to where his master's homes in Fells Point once stood. You'll walk the streets he walked, tour the waterfront where commerce and slave ships entered, and visit locations where he bought his first book and where he worked as a ship's caulker. Tour is offered by Watermark Tours for groups by appointment. Admission fee. Book through AnnapolisTours.com or 410-268-7601.
Frederick Douglass Freedom and Heritage Tour
Walk through historic Fells Point in Baltimore and see Underground Railroad stations, locations associated with Baltimore abolitionists and sites of resistance. Stop at the places where Frederick Douglass lived, worked, worshipped, and learned how to read. See where he returned as an adult to build five historic townhouses for the African-American community. Tour is offered by BBH Tours and is available by appointment. Admission fee. 443-983-7974.