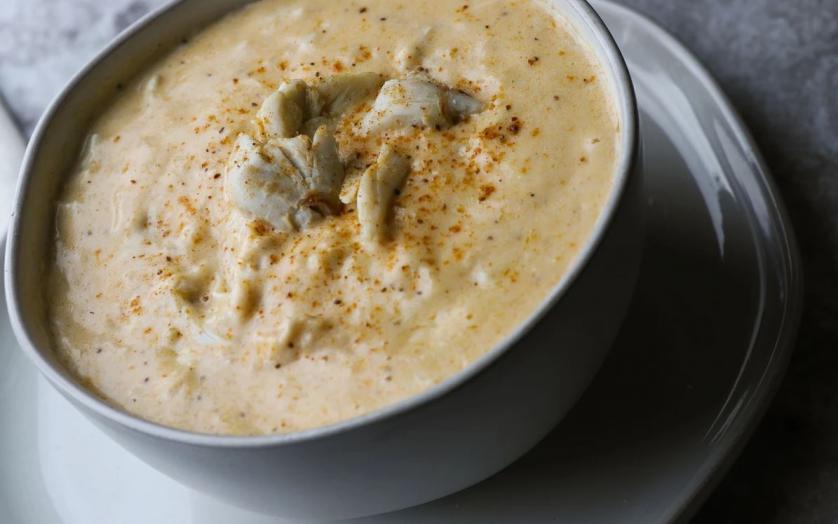 Papas Crabs
Cream of Crab Soup Recipe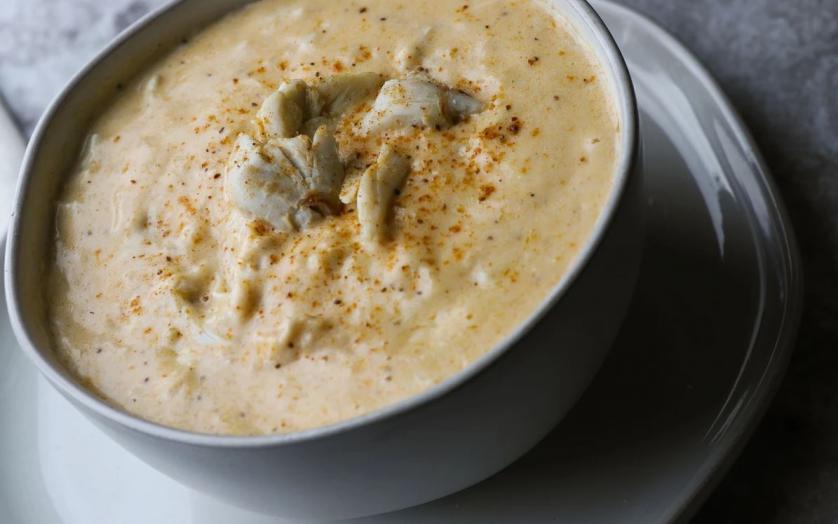 Papas Crabs
Cream of Crab Soup
This easy and inspired dish is a rich and decadent celebration of Maryland crab's unique flavor. As to the age-old debate, spicy red Maryland Crab Soup vs. its smooth and creamy cousin, you'll have to try them both and decide for yourself. Or combine them half-and-half, a true win-win!
Total time: 30 minutes

Serves: 4
Ingredients:

☐  1 lb handpicked Maryland jumbo lump crabmeat 

☐  4 tbsp butter

☐  2 tbsp flour

☐  2 cups whole milk

☐  1 cup half-and-half

☐  1 lemon, juiced 

☐  1 tsp celery-salt

☐  4 tbsp dry sherry

☐  Old Bay Seasoning or J.O. Crab Seasoning 

☐  Chopped parsley for garnish
Step 1: In a medium pot, melt butter and stir in flour until dissolved. Add milk and celery salt and bring to a gentle boil over medium-high heat.  
Step 2: Reduce heat to medium, add half-and-half, lemon juice, sherry and handpicked Maryland jumbo lump crabmeat. Heat thoroughly, but do not return to boil, stirring gently so you don't break up the crab lumps. 
Step 3: Pour into bowls, dust each bowl with a topping of Old Bay or J.O. Crab Seasoning, sprinkle with parsley. For variety, mix equal parts Cream of Crab Soup and its spicy, tomato based cousin, Maryland Crab Soup for what we locals call a bowl of "Half-and-Half!"