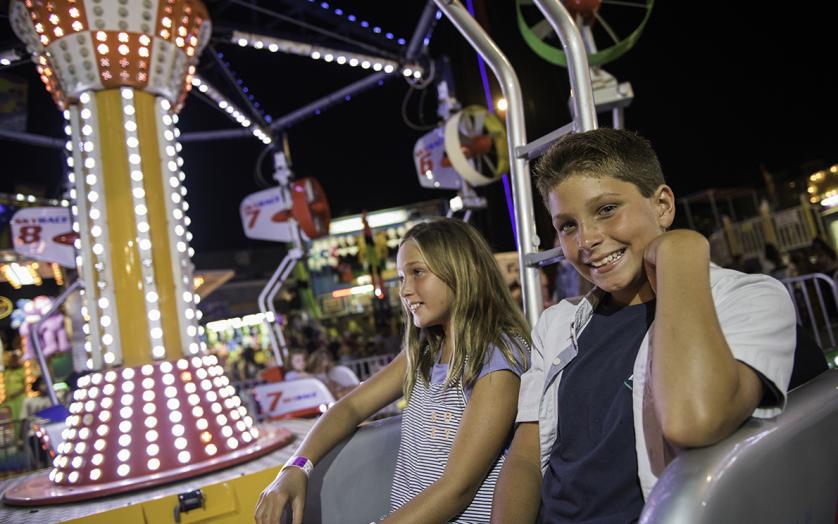 How to Spend A Few Days on the Eastern Shore
Stroll the Boardwalk in Ocean City, dine on crab in Crisfield, and experience the Eastern Shore's maritime legacy.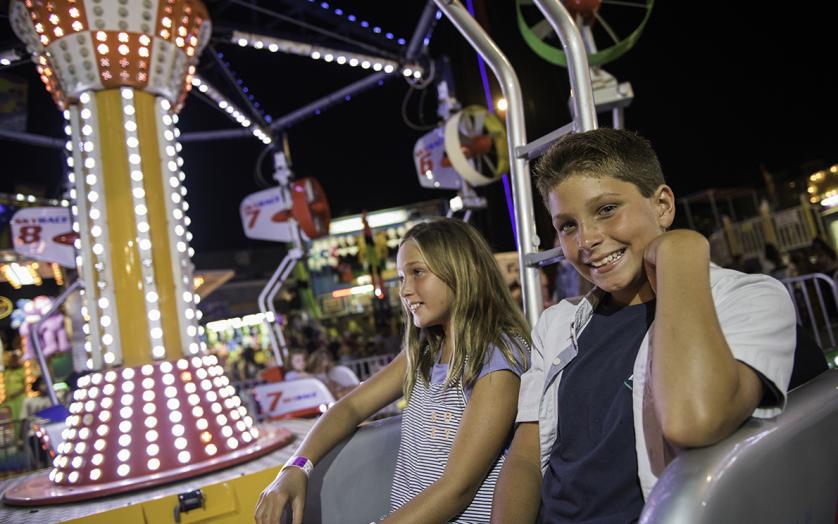 The Eastern Shore is full of warm, welcoming waterfront towns, each perfect for a getaway. When you make the trip, give yourself a few days to explore all the area has to offer and make sure you check out these Eastern Shore favorites!
Spend A Day By The Water
Ocean City is a perfect introduction to the Eastern Shore. You'll find a party pretty much every season—from Winterfest to Springfest, Sunfest and beyond. While in Ocean City make sure you fit in a stroll along the award-winning Boardwalk. You'll find amusements, arcades, and plenty of snacks—like Fisher's famous caramel popcorn and Thrasher's french fries. You'll definitely want to stay the night in Ocean City so you can enjoy a delicious dinner overlooking Assateague Island at Harrison's Harborwatch Restaurant.  
Drive to Crisfield for Crab Cakes
Once you've done all things Ocean City, hop in the car and drive just over an hour to Crisfield. The town of Crisfield is known as the "Crab Capital of the World"—and for good reason! It's home to tons of real deal crab houses and proudly presents annual events for crab lovers, including the National Hard Crab Derby and the J. Millard Tawes Crab & Clam Bake. If your trip happens to fall between event dates, don't worry! You can always get your crab fix at The Crab Place, Linton's Seafood or Waterman's Inn, among others.  
Visit Salisbury and Whitehaven
After a night in Crisfield (or two, or three—so much delicious food to enjoy!), double back to Salisbury and immediately take a step back in time at Poplar Hill Mansion, a Federal-style home. Then take a walk through the Salisbury Zoo, which has been called "one of the finest small zoos in North America" or take a short ride through the lovely countryside to the sleepy waterfront village of Whitehaven. Grab a table at The Red Roost and fill up on steamed hard crabs, shrimp, corn on the cob and much, much more. Some evenings at Red Roost also offer sing-alongs, banjo playing and entertainment!  
Experience Maritime Traditions
When your voice needs a rest from too much sing-along-ing, fuel up for an hour drive from Whitehaven to Easton, named one of the Best Small Towns in America. Tour the Phillips Wharf Environmental Center to learn about the life of a crab and meet some native bay animals in the estuarium. Meander over to nearby St. Michaels (about a 15 minute drive) and stop by the Chesapeake Bay Maritime Museum. After learning the traditions of boat building, fishing, water fowling and visiting a 100-year old screw-pile lighthouse, board the Patriot for a tour of the Miles River. It's the perfect way to end your Eastern Shore getaway—and psych yourself up for the next visit!