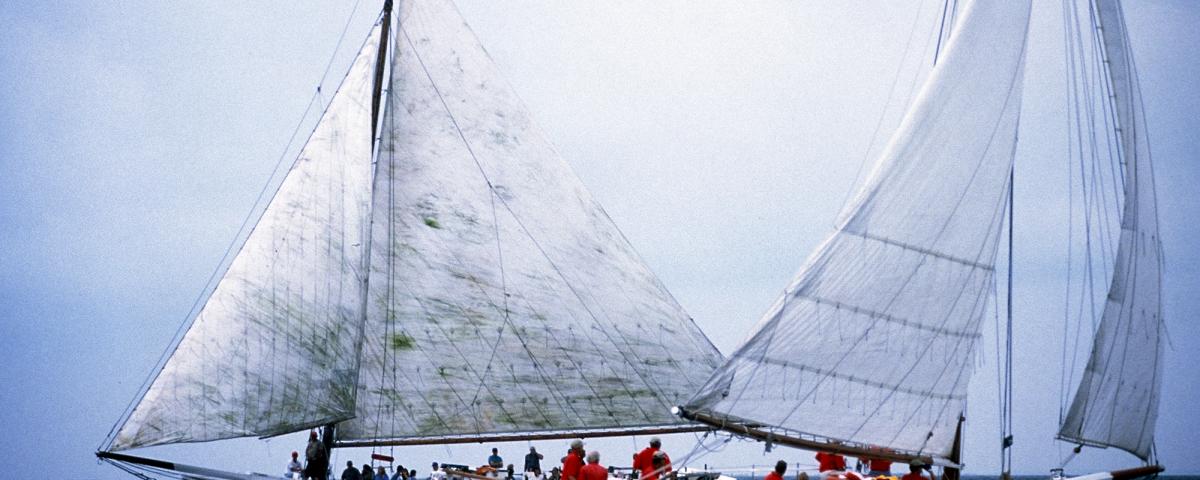 11
11 Ways to Get Out on the Water
Maryland's waterways are a defining feature of the Old Line State, and no visit is complete without leaving the land behind, even for just a little while. Here are ten great ways to see the Chesapeake Bay and other Maryland waterways.
View Entire List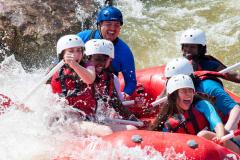 Image Credit: Adventure Sport Center International - ASCI
1

Whitewater Rafting at Adventure Sports Center International

Adventure Sports Center International is THE place to test your timing, reflexes and teamwork on the world's only adjustable whitewater sports venue that offers class I - IV whitewater in a "controlled" environment. The 1/3 mile artificial river features authentic whitewater rapids, and is the most natural looking and feeling course of its kind in the world.
Check out these other exciting whitewater rafting locations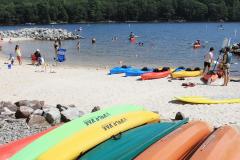 Image Credit: Garrett County Chamber of Commerce
2

BYOB (Bring Your Own Boat)

If you're lucky enough to have your own trailerable boat, there are dozens of public boat ramps waiting to serve you. Whether you're in Ocean City (87th Street) or the Baltimore Harbor (Canton Waterfront), or at in Western Maryland at Deep Creek Lake, you can find a place to splash down, often for free. The Department of Natural Resources maintains a map of access points across the state, so begin your search there since hours and fees can vary.
3

Sail on a Real Skipjack

The Skipjacks—queens of the Chesapeake oyster fleet and official Maryland state boat—are the last commercial sail fleet in the country, and there aren't many of them left. The H.M. Krentz, built in 1955, is based at the Chesapeake Bay Maritime Museum in St. Michaels, which is worth the trip in itself. Sailing charters on the H.M. Krentz depart daily from April to October—great months for enjoying Maryland's waters.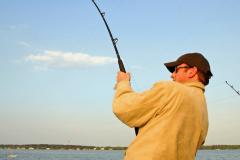 4

Charter a Fishing Boat

The Atlantic coast has ample opportunities for ocean game fishing, and the Chesapeake Bay is the perfect place for sport fishing, as well. Rockfish is the Maryland State Fish and a local favorite (known elsewhere as striped bass), but you'll also be able to catch Bluefish, Croaker, Trout, and a host of other species. Whatever you're after, Charter companies like the Upper Bay Charter Captains Association.