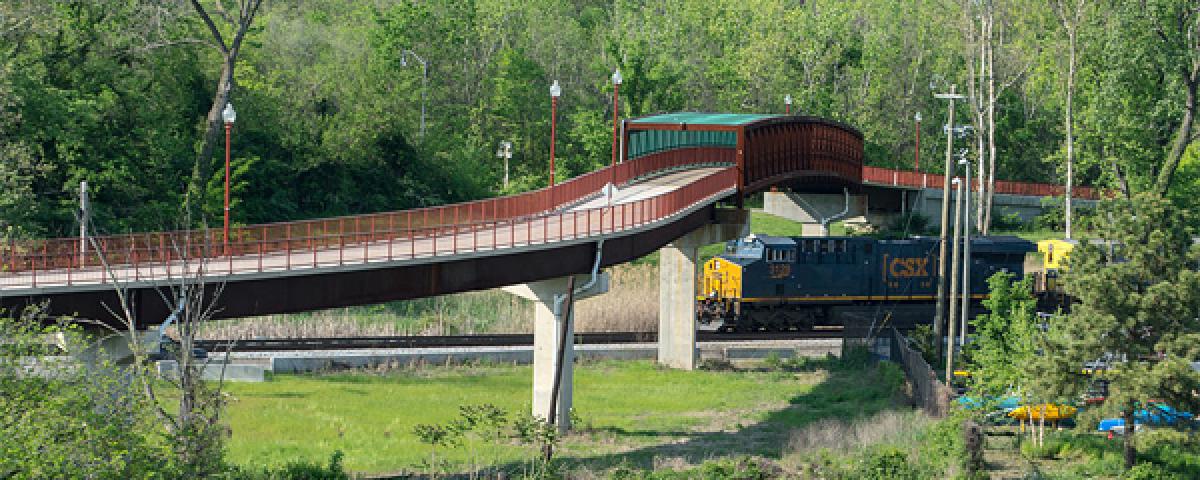 12
Places to Go Biking
Great cycling adventures throughout Maryland
From two wheels you can experience Maryland's history, be it the broad canal running beside the Potomac River, or a fort built to protect a young nation's capital city. Cut through one of Baltimore's famous urban parks and right into its lively Inner Harbor. Visit a museum full of artifacts pulled from a dig. Go to the coast where horses roam the beaches. Make sure your helmet strap's on tight. There's a lot to see!
View Entire List
Image Credit: Allegany County
1

Great Allegheny Passage Bike Trail

Peddle the Great Allegheny Passage, named by National Geographic one of the "Top Ten  Fall Trips in the World". Stunningly beautiful and stretching 159 miles from Cumberland, through Frostburg and West on to Pittsburgh, the Allegheny Passage bike trail uses historic tunnels, viaducts and bridges for a smooth, mostly flat journey through the Appalachian Mountains and friendly small towns of Western Maryland. More info...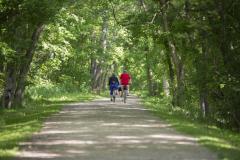 2

The Chesapeake and Ohio Canal

The "Grand Old Ditch" was built to connect the country; today, it's a biker's paradise with hundreds of miles of trail. The path begins in Cumberland, and includes several other notable stops, but it's easy to take a self-guided tour thanks to a mobile app that explains the historical significance of selected areas along the trail.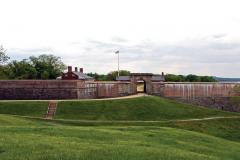 3

Fort Washington Park

Here's another chance to experience history, as the bike paths will take you through the 200-year-old stone fort built to protect Washington, D.C. Plan your trip around one of the artillery demonstrations and other reenactments at the site.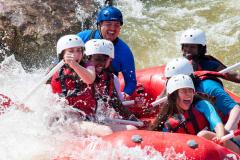 Image Credit: Adventure Sport Center International - ASCI
4

Adventure Sports Center International, McHenry

Set atop Wisp Mountain, this venue offers a bit of everything, from whitewater rafting to climbing to biking scenic trails around the 550-acre Fork Run Recreation area.