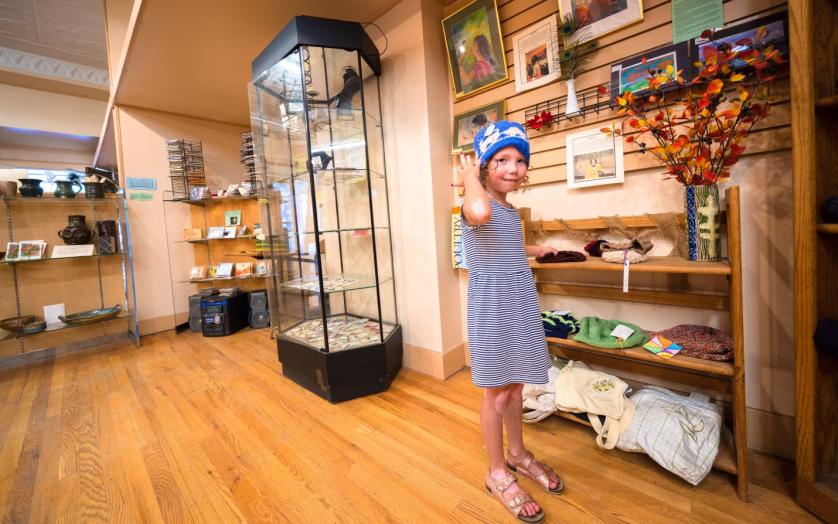 Antiquing in Maryland
Discover a treasure trove of antiques and vintage goods at these Maryland shopping hot spots.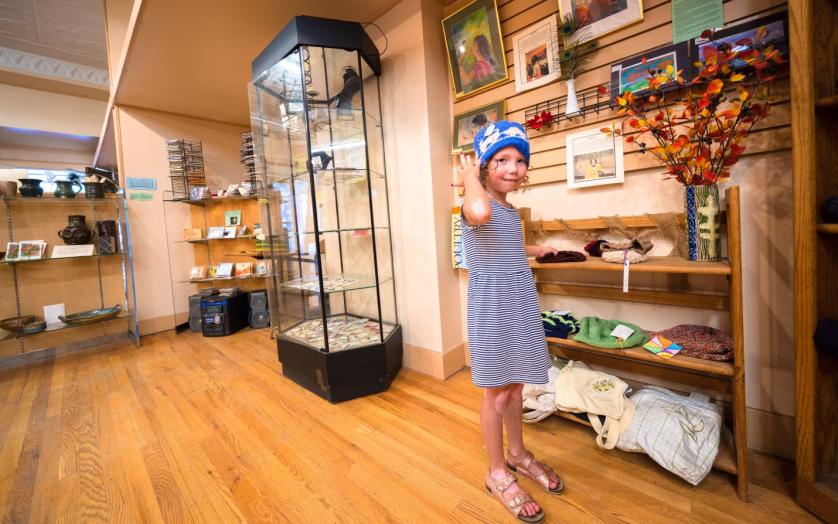 If you like looking at all things vintage, these are the spots for an unforgettable antiquing safari.
Best Buys Around Baltimore
In Baltimore, venture to the shops in Hampden Village including a must see for antique lovers, CHARLOTTE ELLIOTT. This two-story gold mine showcases vintage artifacts from all over the world; you're sure to covet ornate furnishings, ancient pottery, vintage fashions, and historic texts. Other popular stops RUST-N-SHINE in Highlandtown and Ryan's Relics' two locations on Belair Road.
Find Your Treasures Near D.C.
Just outside of Washington, D.C., another marvelous metropolitan antiquing area is Kensington Antique Row. Multi-dealer markets, consignment shops and galleries showcase merchandise such as sports memorabilia, dolls, books and furniture.
Frederick County is a shopper's dream destination. The town of New Market, known as the "Antiques Capital of Maryland," has a small-town charm and a dozen shops offering furniture, jewelry, quilts, porcelain and restoration services. Ten miles west, downtown Frederick is a popular antiquing destination with some 200 dealers in an eight-block radius.
The Antique Center at Historic Savage Mill fits in perfectly at the restored 19th-century cotton mill in the town of Savage near Laurel. The center includes about 150 dealers, who meticulously photograph and describe the latest treasures on the website.
Explore the Eastern Shore
Antique stores thrive on Maryland's Eastern Shore. Plan to explore the area on a Wednesday. That's when hundreds of antique dealers and deal seekers gather for the largest weekly auction in the world at Dixon's Crumpton Auction in Crumpton.
Prized Finds in Western Maryland
Don't go hungry while perusing numerous vendors' collectible items at Englanders Antiques in Oakland; have a seat and a bite to eat at its cute 1950s-style Dottie's Grill and Soda Fountain. In Hagerstown, Antique CrossRoads houses a collection of more than 200 dealers selling everything from 18th-century treasures to mid-century décor items.