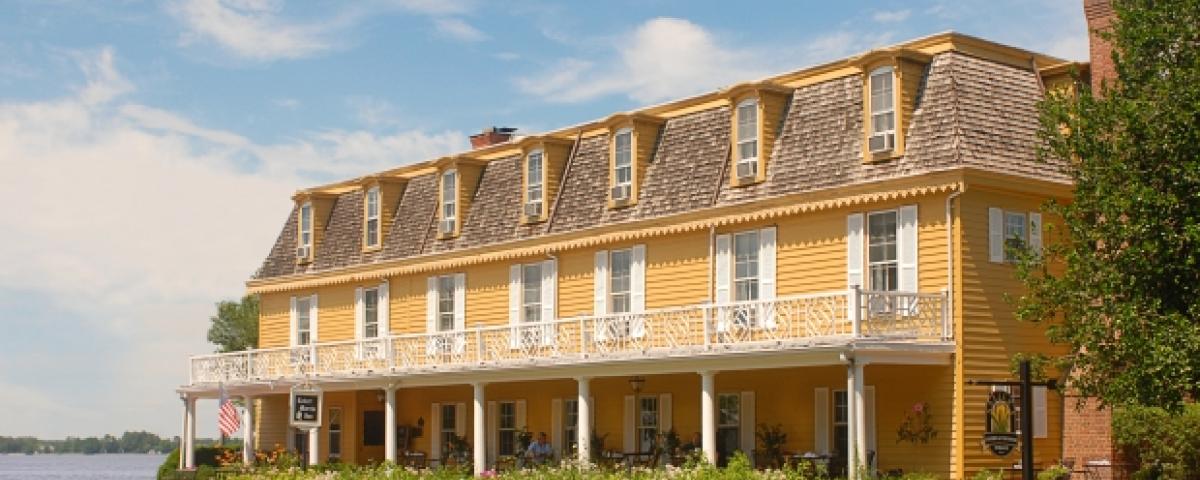 8
Top Things to Do in Oxford
A quiet escape with water views around every turn
Oxford's laid-back lifestyle may explain why James Michener moved here during the 1960s, when he was writing his classic historical novel Chesapeake. Stroll the brick sidewalks past beautifully restored 18th, 19th, and early 20th century homes en route to the Tred Avon River, a Chesapeake Bay tributary that together with Town Creek wraps around three sides of the town.
View Entire List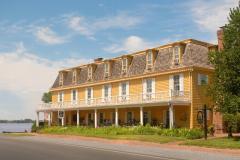 1

Robert Morris Inn 1710 - the oldest full service Inn in America

Historic inns and B&Bs are sprinkled throughout Oxford including the Robert Morris Inn the childhood home of a signer of the Declaration of Independence. Restaurants, too, are plentiful in Oxford, ranging from casual to elegant.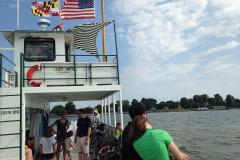 Image Credit: Maryland Office of Tourism
2

Oxford-Bellevue Ferry - 336 year old!

The Oxford-Bellevue Ferry, in service April through November, is the most scenic approach to the colonial-era town of Oxford. It crosses the gentle Tred Avon River and is the perfect choice when traveling from St. Michaels or Easton. Captains Tom and Judy Bixler will welcome you aboard America's oldest privately owned ferry which began its service in 1683.  
Image Credit: TourTalbot.org
3

Take a walking tour of the Oxford Picket Fences

Picket fences, painted by local artists, are displayed throughout the town at various business.  You can pick up a map at the Ice Creamery, the Museum, the Ferry, or one of the shops in town and take a leisurely stroll to view them all.  Every year, the fences are on display in the summer months, then auctioned off in the fall to benefit charities of the artist's choice. 
Image Credit: TourTalbot.org
4

Oxford Museum

The Oxford Museum was founded by residents interested in preserving a diverse collection of artifacts and memorabilia that chronicles more than 300 years of Oxford's colonial and American history.