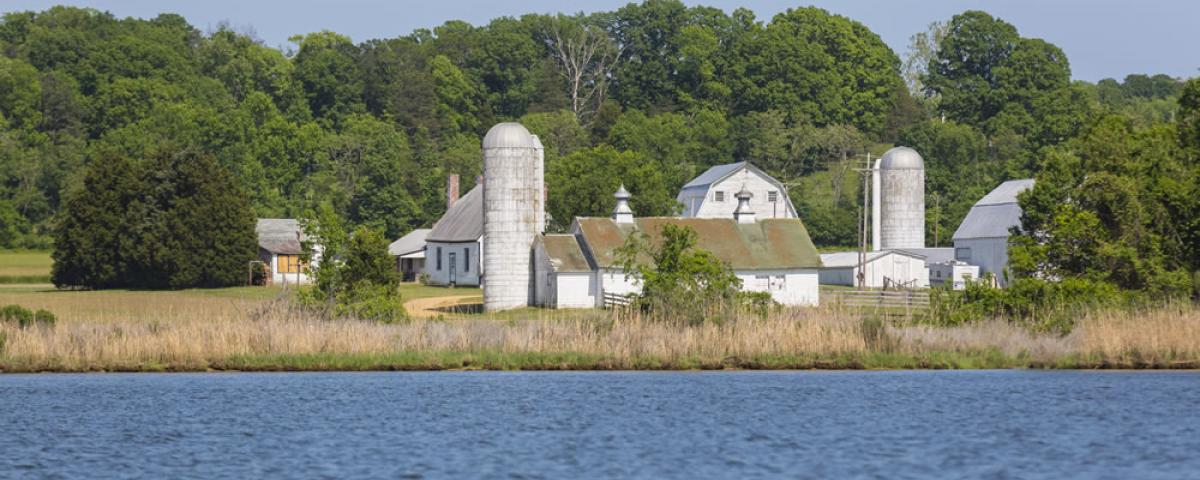 5
Five Great Reasons to Visit Leonardtown
With so much to do so close at hand, it's no wonder Leonardtown earned its antebellum moniker, "A most convenient place." Wineries, galleries, history and more make Leonardtown a great getaway just a short hop from Baltimore, Annapolis and Washington, D.C.
View Entire List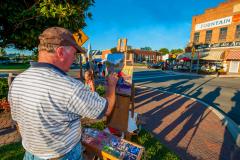 Image Credit: St. Mary's County
1

Southern Maryland's Only Arts & Entertainment District

Home to the St. Mary's Arts Council, art galleries, studios, shops and restaurants, the Leonardtown A&E District packs quite a punch into just 100, walkable acres. So get a glass of Port of Leonardtown wine, chill to the tunes of a local jazz trio and explore this hip oasis in the quiet Southern Maryland countryside.  More info...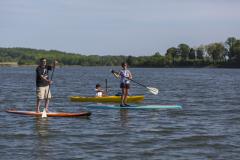 Image Credit: Clark Vandergrift
2

SUP & Kayaking from the Leonardtown Wharf

There's just nothing like a city on the water, and Leonardtown, nestled on the banks of the Potomac River, will show you why. Meander the new Leonardtown Wharf Park for stirring sunset views or take the plunge and rent a kayak or SUP. You'll fall in love with the view of Leonardtown from the water at the Wharf.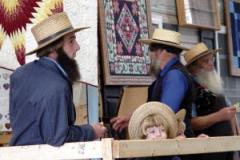 Image Credit: Visit St. Mary's County, Maryland
3

Explore Amish Country

Hop on your bike and take a quick detour into Leonardtown's nearby Amish and Mennonite communities. For lovers of traditional crafts, the Amish Quilt Auctions held Saturdays in November are an absolute must. And the traditional craftsmanship of Amish made furniture makes for a functional heirloom that will last generations. And it's all just minutes from downtown.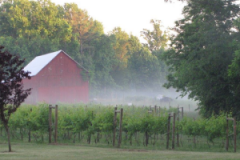 Image Credit: Port of Leonardtown Winery
4

Raise a Glass at the Port of Leonardtown Winery

Located in the heart of downtown, Port of Leonardtown has quickly become a fixture for the city, but for the East Coast wine community. Combining a welcoming atmosphere with fantastic wines made from locally grown grapes, it's a great spot to enjoy the day and their gold-medal winning wines.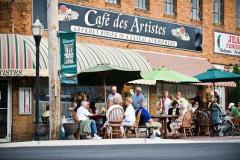 Image Credit: Cafe des Artistes
5

Step Out for First Fridays

Meander historic Town Square, explore used book stores, craft spaces and galleries, or just find an outdoor table for a glass of local wine, a feast of St. Mary's produce and first rate people watching. Combining a chic artistic aesthetic with Southern Maryland charm, First Fridays in Leonardtown are a perfect night out.