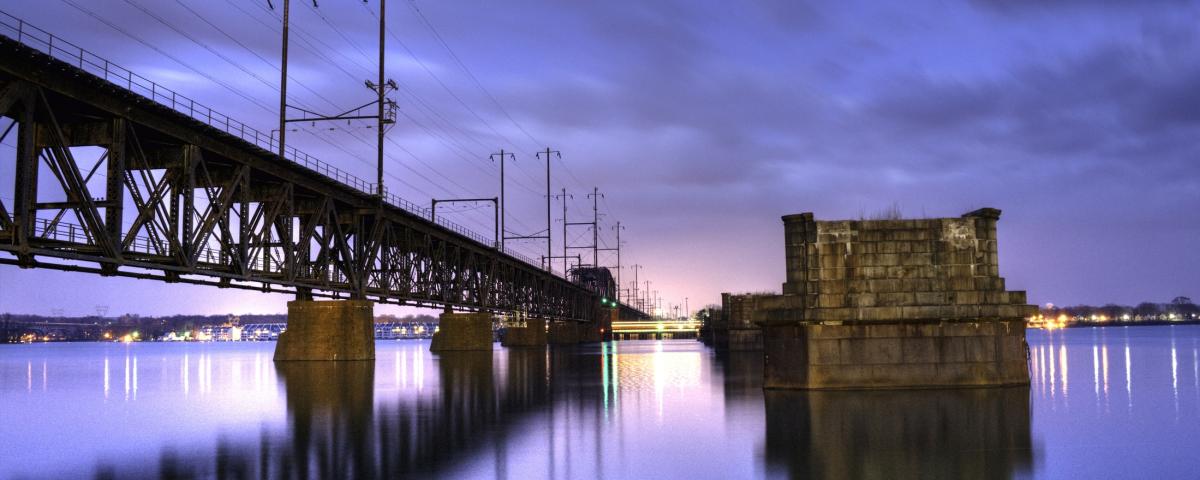 10
Havre de Grace Top Ten To-Dos at the Top of the Chesapeake Bay
Whether you're a history buff, a Sunday driver, a seafood lover, or an outdoor adventurer, Havre de Grace has got you covered, here at the gateway to the Chesapeake Bay.
View Entire List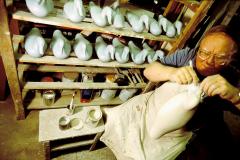 1

Experience the Soul of Chesapeake Art at the Havre de Grace Decoy Museum

Witness the creation of beautiful, Chesapeake-style waterfowl decoys. The decoy carver's art is an essential part of bay culture, and Havre de Grace is home to true masters. Marvel at their work, and even attend lectures to learn how to make your own work of wilderness art at the Havre de Grace Decoy Museum.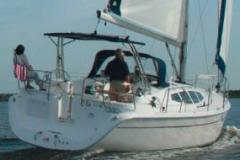 Image Credit: BaySail on the Chesapeake
2

Learn to Sail or Charter a Chesapeake Excursion

Right downtown on Bourbon Street, you'll find BaySail on the Chesapeake, the perfect spot to pick-up a charter and explore the bay, or take sailing lessons and begin a lifelong journey. Take a day sail or come back for extended courses and you'll be an old salt in no time!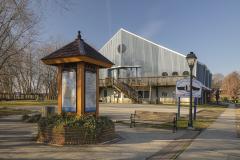 Image Credit: The Havre de Grace Maritime Museum
3

Discover Chesapeake Culture at the Havre de Grace Maritime Museum

An oasis of tidal marsh and piedmont forest that borders downtown and the bay, the Havre de Grace Maritime Museum opens a window into life on the Chesapeake. Step back 400 years to Native American communities that made this land their home. Learn about the town's War of 1812 history. Even volunteer as a boat builder and help make a traditional Chesapeake Bay fishing skiff.  
Image Credit: http://www.bullerock.com/
4

Hit the Links at Bulle Rock Golf Club

Maryland is definitely a duffer's delight, but few courses anywhere can match the truly spectacular Bulle Rock. Rated the #1 public course in Maryland, Bulle Rock is a quintessential Pete Dye course, and a can't-miss good day on the greens. After the links, treat yourself to an exquisite meal at Bulle Rock's Gourmet Pub & Grill, where every meal is double-eagle delicious.