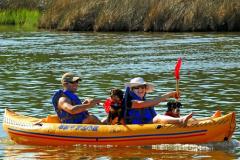 Image Credit: Patty Hancock
1

Unplug and unwind

Close enough to our major cities (just a few hours from Baltimore, Washington and Philadelphia) for a daytrip or a weekend. Located on the Tangier Sound and with quick access to the Chesapeake Bay, Crisfield offers a wonderful place to relax.
More about Crisfield: www.crisfieldchamber.com Contact information: 410-968-2500 or 800-782-3913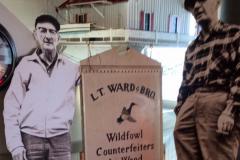 Image Credit: Crisfield Heritage Foundation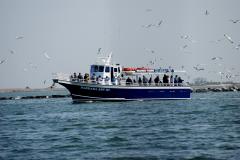 Image Credit: Dan Harrison
3

Charter an adventure on the water

Our experienced charter and headboat captains are ready to put you on the fish. Don't want to fish? Ask about sightseeing excursions. Charter half-day, full-day, night fishing, or just pay per person to join a larger group.
Find out more on Crisfield's Adventures Website; contact information: 410-651-2968 or 800-521-9189.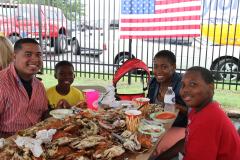 Image Credit: Somerset County Tourism
4

Get crabby

What better place to celebrate the state crustacean than the "Crab Capital of the World"? From the Soft Shell Fair in the Spring to the all-you-care-to-eat mid-summer Tawes Crab & Clam Bake to the Labor Day National Hard Crab Derby, Chesapeake Bay Blue Crabs are never far from our minds or our dinner plates.
More Getting Crabby info: www.crisfieldevents.com Contact information: 410-968-2500 or 800-782-3913