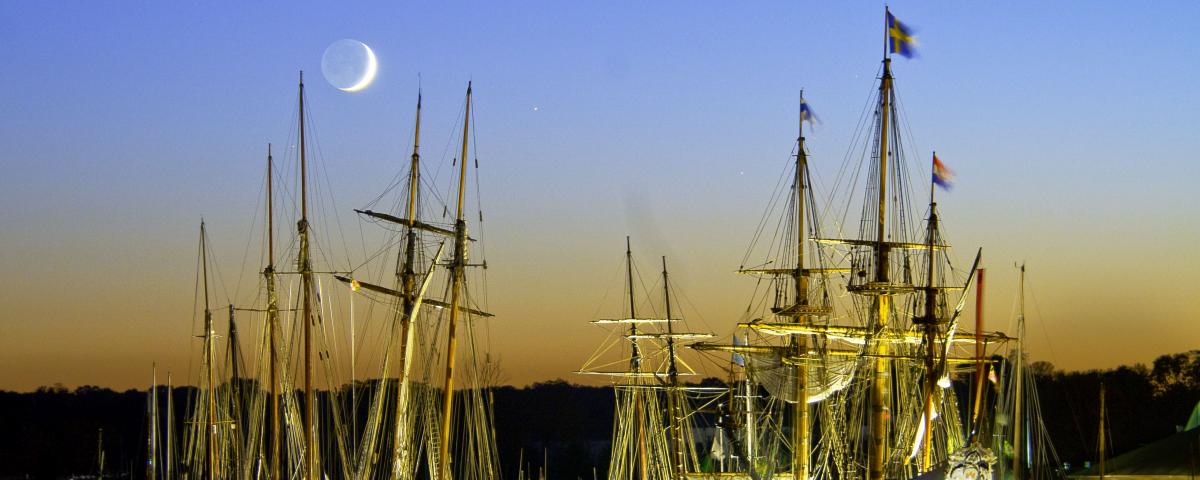 8
Top Things to See and Do in Chestertown
Founded in 1706, Chestertown is a historic college town along the banks of the Chester River on Maryland's Eastern Shore. The brick sidewalks lined with shops, restaurants and inns welcome visitors to meander and browse. A visit to Chestertown's Historic District to admire the fine colonial residences is a must!.
View Entire List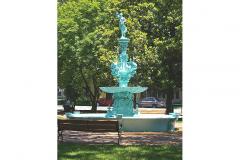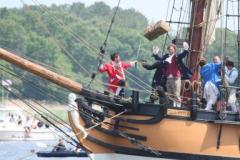 Image Credit: Chestertown Tea Party Festival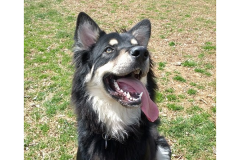 Image Credit: Jim Meyer
3

Dog Friendly

With its very-own dog park, Chestertown is the perfect place for your furry friend to wag its tail and enjoy the refreshing breeze of this waterside retreat. The Kent County area has plenty of pet-friendly businesses for them to explore as well.
More info....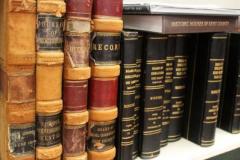 4

The Historical Society of Kent County

Serving as Kent County's seat of government since 1706, Chestertown has been a Royal Point of Entry, the scene of its own Revolutionary Tea Party in 1774, and the hub of a bustling agricultural and seafood region. The Historical Society of Kent County is a treasure trove of history and offers a great self-guided walking tour you can access via your smartphone.