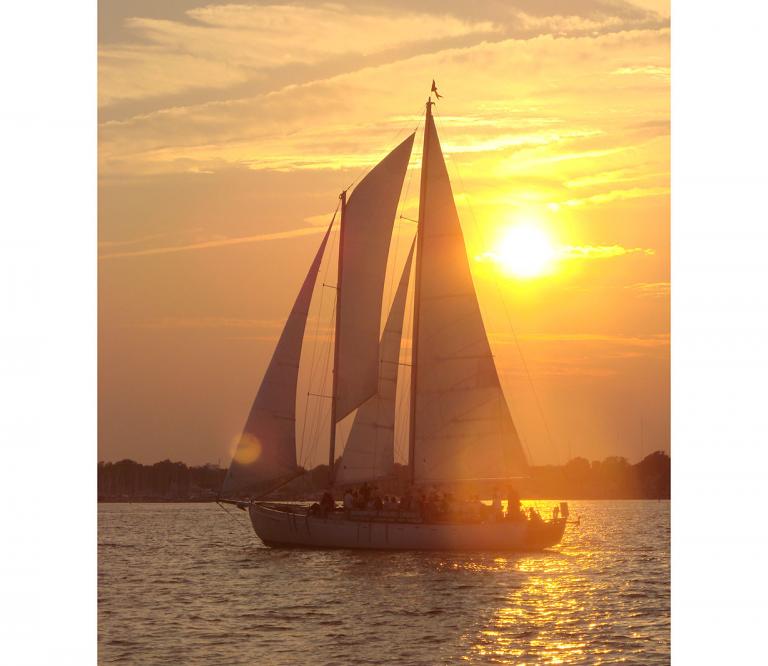 Visit Annapolis
From the roaring rapids of our mountain rivers through the open waters of the Chesapeake Bay, and out into the great blue of the Atlantic Ocean, Maryland is a land where many waters meet, making it a perfect playground for boaters and water sports enthusiasts of all types. 
Annapolis is the home of the Naval Academy for a reason: it's the "Sailing Capital of the World" and home to the Annapolis Sailboat Show, the largest in-water boat  show in the world. The rivers of Western Maryland have long been a destination for white water fanatics and even Olympic level kayakers, and the new artificial rapids at the Adventure Sports Center International near Deep Creek have just upped the game.
Dip a paddle, raise a sail or get your motor started on the waters of Maryland!