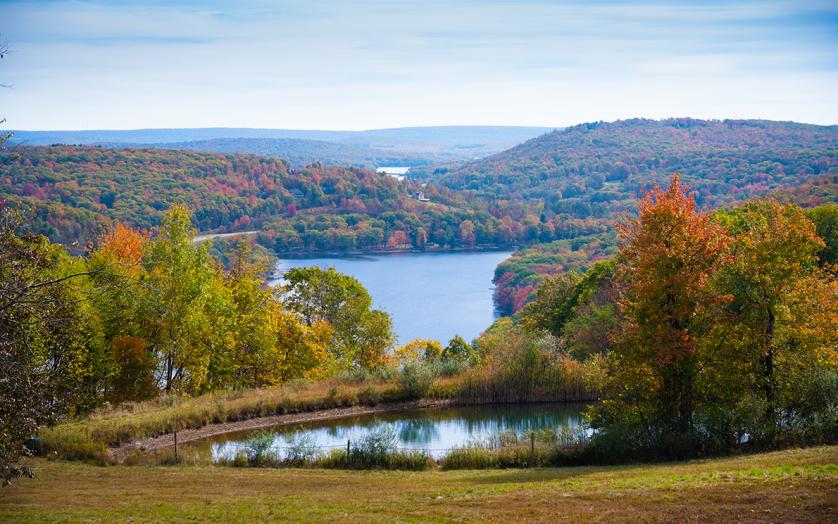 The Mountains of Maryland
Take a day-trip through the Appalachian Mountains to spectacular Deep Creek Lake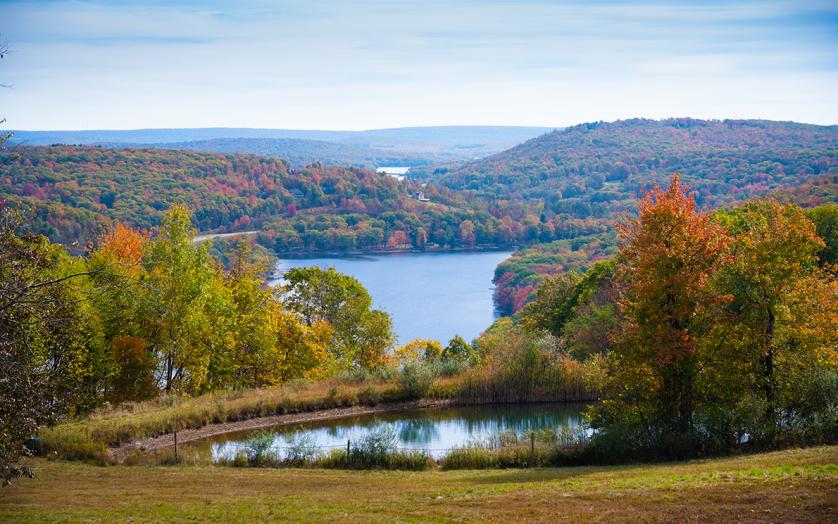 Enjoy a leisurely ride through the Appalachian Mountains to beautiful Deep Creek Lake
 
Begin the day with a stop in the town of Accident. Yes, that is correct, and you have to visit us to find how Accident got its name.  Your stop will include the Moon Shadow Café for a local pairing of Farm Fresh produce and goat cheese from Firefly Farms. Walk across the street to Firefly Farms & Creamery, talk to the cheese makers and discover how their handmade goat cheeses have become world-renowned.  A visit from the Deep Creek Lavender Farm will show you how to grow and use lavender for First Aid, cooking and much more.
Relax on the deck at Wisp Resort while your lunch is served. The mountain views and lake views are spectacular. A must on everyone's bucket list is the Mountain Coaster, where you regulate your own speed or for a more leisurely ride enjoy a scenic chairlift to the top of Marsh Mountain overlooking Deep Creek Lake.
The next stop is Simon Pearce, specializing in hand-blown glass and handmade pottery. Simon Pearce originated as a small glassblowing workshop in Kilkenny, Ireland. He moved to the states in 1981. The glass is beautifully designed, produced with premium quality materials and time-honored techniques and intended for a lifetime of everyday use. Tour the facility and watch the glass blowers in action.
Next is the town of Oakland, a state-and nationally recognized Main Street Community. Meander through the unique shops and visit Garrett County Historical Museum, Oakland B&O Museum (a restored 1884 train station), and the Transportation Museum. See how transportation developed over the years and helped shape this county as the original Gateway to the West.
Did you know that Garrett County is also home to Maryland's tallest waterfall? Cameras are a must when you visit Swallow Falls State Park, home to Maryland's largest waterfall.  Muddy Creek Falls is a crashing 53-foot waterfall – a spectacular sight.  Safe travel home with tons of memories from your trip!
Fore more info, contact:
Jen Durben
[email protected]
Visit Deep Creek
301-387-5238