Ruddy Duck Brewery and Grill-Piney Point
A neighborhood restaurant where families with children, professionals on business, or couples out on a date can all feel welcome and comfortable. On the Maryland Crab and Oyster Trail.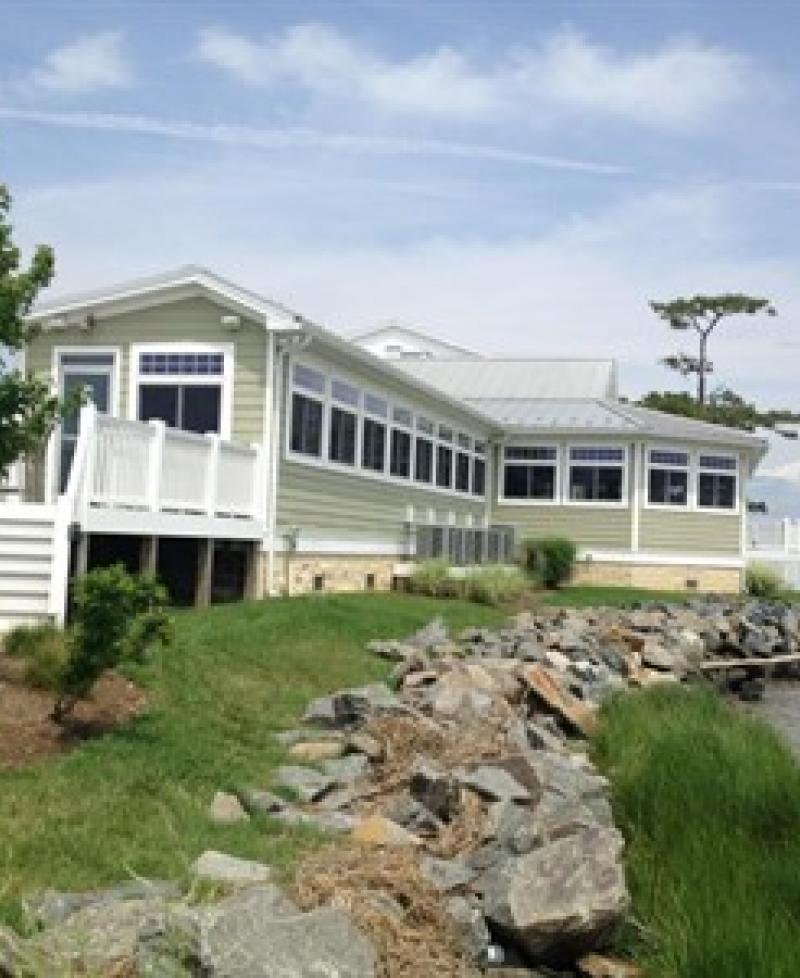 Hours
Wed-Thur, 3pm (bar), 4-8pm (dining)
Fri, 3pm (bar), 4-9pm (dining)
Sat, 11am (bar), 11am-9pm (dining)
Sun, 11am (bar), 11am-7pm (dining).