Myrtle Grove Wildlife Management Area
This 4,460-acre tract is located in the forested bottom lands of Mattawoman Creek and was once home to the Piscataway Indians.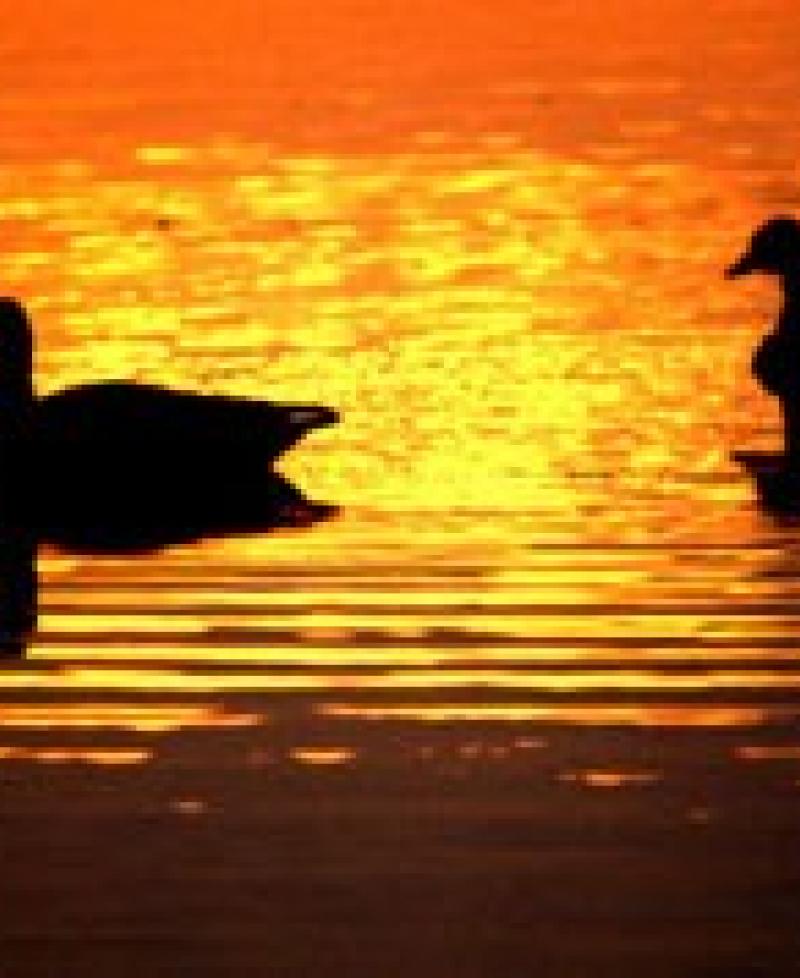 Hours
Range: Mar 1-Oct 31: Sun, 1-5pm
Mon, 1-6pm
Tues-Sat, 9am-6pm. Nov 1-Feb 29: Sun-Mon, 1-5pm
Tues-Sat, 9am-5pm. Closed during the deer firearms season beginning the Sat after Thanksgiving.