Paul Thompson
Transportation to Maryland
Paul Thompson
1
Getting to Maryland by Air - Commercial Airports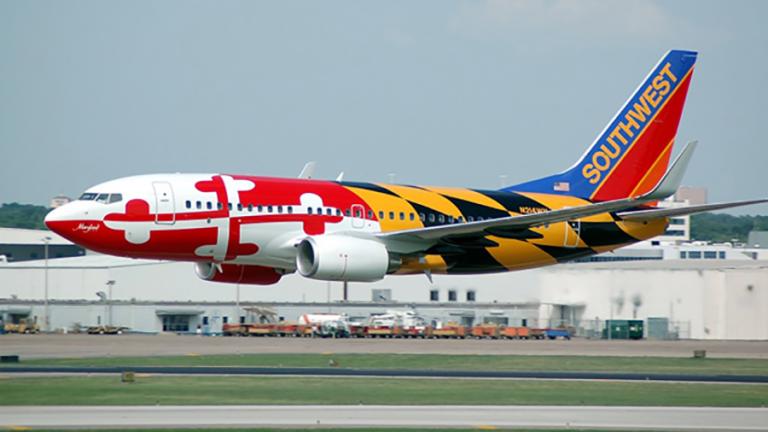 Paul Thompson
Baltimore/Washington International Thurgood Marshall Airport (BWI)
In Baltimore: 410-859-7111

Outside Baltimore: 1-800-I-FLY-BWI (1-800-435-9294)

www.bwiairport.com

Located 10 miles south of Baltimore and 30 miles north of Washington , D.C. , with easy automobile access via Interstate 195, which feeds into a major highway system. An airport rail station is served by Amtrak and Maryland Area Rail Commuter (MARC) trains. Light Rail service is available for direct connections to downtown Baltimore. In addition, BWI offers bus, taxi, limousine, shuttle and rental car services.


Ronald Reagan Washington National Airport

703-417-8000

http://www.flyreagan.com/dca/reagan-national-airport


Washington Dulles International Airport

703-572-2700

http://www.flydulles.com/iad/dulles-international-airport
2
Getting to Maryland by Air - Regional and Commuter Airports
@mstammi-Instagram
3
Getting to Maryland by Car
We want to help you unwind and enjoy every minute of a hassle-free vacation. One suggestion: Make the most of your getaway to Maryland by getting a head start on other traffic. Leave a little earlier to avoid peak travel times, especially if Maryland's Eastern Shore beaches are on your agenda. Then, when you get where you need to go, consider sticking around just a little longer. This will allow for additional relaxation and an opportunity to savor more of our fair state
Driving Distances to Central Maryland
Toronto, ONT - 715 miles

Montreal, QUE - 564 miles

Boston, MA - 392 miles

Columbus, OH - 392 miles

Cleveland, OH - 343 miles

Albany, NY - 333 miles

Pittsburgh, PA - 218 miles

New York, NY - 196 miles

Philadelphia, PA - 96 miles

Gettysburg, PA - 75 miles

Washington, DC  - 37 miles

Harpers Ferry, WV - 80 miles

Richmond, VA - 143 miles

Williamsburg, VA - 205 miles

Norfolk, VA - 243 miles

Raleigh, NC - 273 miles

Charlotte, NC - 444 miles
4
Getting to Maryland by Bus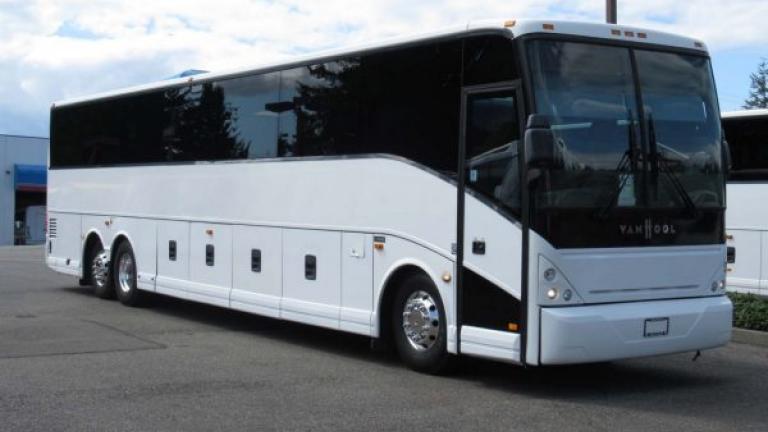 MegaBus 

One of the most economical transportation options, MegaBus travels numerous times between DC & NYC.  All ticketing is done online and they drop you off on 34th Street, 3 blocks from Penn Station in NYC.  DC stop is near Union Station and the Baltimore stop is at the White Marsh Park & Ride.  They do offer a stop at the University of Delaware in Newark, but not as frequent.  You need to book early to get the best rates.  www.us.megabus.com

 
BoltBus

Another economical option traveling between intercity locations in the Northeast.  Ticketing is booked online.  They have three stops in NYC, depending on your arrival location.  In DC, they have stops at Union Station and the Greenbelt Metro; Baltimore the stop is near Penn Station and the stop in Philadelphia at Penn Station and Cherry Hill Mall.  www.boltbus.com 

 
Superior Tours 

A local Maryland company with a daily line-run to NYC.  They stop at Pikesville, Towson & Mountain Road (I-95, Exit 74) and make two drop-offs in NYC at Rockefeller Plaza and Times Square. www.superiortours.com

 
Peter Pan Bus Lines (Greyhound)

Another affordable option, you can depart from Baltimore bus terminal (behind Horseshoe Casino) or Wilmington (near train station) to NYC.  www.peterpanbus.com 

 
The Big Apple Express (Gunther/Hunt Valley) 

A local Maryland company with line rune service to NYC on Wednesday, Friday, Saturday & Sunday.  They have pick-ups in Security, Pikesville, Carney & Mountain Road.  www.gunthercharters.com

 
BestBus (Academy)

Academy's economical option for transportation between DC & NYC.  Their DC stops are DuPont Circle and Silver Spring; their NYC drop off location is Times Square.  www.bestbus.com 

 
WashingtonDeluxe 

Express service between DC & NYC.  DC pick-up locations at DuPont Circle and Columbus Circle; NYC stops at Times Square, Chinatown & Brooklyn. www.washny.com

 
TripperBus

Express service between Arlington (Rosslyn), Bethesda and NYC.  www.tripperbus.com 

 
Vamoose (DC Trails)

Express bus service between Lorton, Arlington (Rosslyn), Bethesda and NYC.  www.vamoosebus.com
5
Getting to and around Maryland by Train
Siemens Mobility
Amtrak

Passenger rail services from more than 500 destinations on a 22,000-mile route system connecting the northeast corridor with the rest of America.

Penn Station, Baltimore

1525 N. Charles St

1-800-USA-RAIL (1-800-872-7245)

www.amtrak.com
MARC trains

Commuter service between Baltimore and Washington, D.C., operating 77 daily trips in the Baltimore-Washington corridor, eight Maryland counties and northeastern West Virginia on the Penn, Camden and Brunswick lines.

1-800-325-RAIL (1-800-325-7245)

MTA Maryland website
Subway

Baltimore's Metro Subway operates from Owings Mills, through Downtown Baltimore, to the Johns Hopkins Hospital. Service is provided from 14 stations and operates every eight minutes during rush hour, every 10 minutes during the day, and every 10 to 20 minutes on evenings and weekends. Day Passes are available for unlimited daily trips on Maryland Transit Administration Metro Subway.

1-866-RIDE-MTA (1-866-743-3682), https://mta.maryland.gov/

Washington, D.C. features Metrorail service.

202-637-7000
Light Rail

Above-ground railway operates every day in nine- to 17-minute intervals, with 32 stops from Hunt Valley, through Downtown Baltimore, and south to Glen Burnie. Special stops at BWI Airport , Amtrak's Penn Station-Baltimore, and the Camden Yards sports complex. Basic fares are $1.60 one way, or a $3.50 Day Pass for unlimited daily trips on Maryland Transit Administration Light Rail.

1-866-RIDE-MTA (1-866-743-3682)

https://mta.maryland.gov/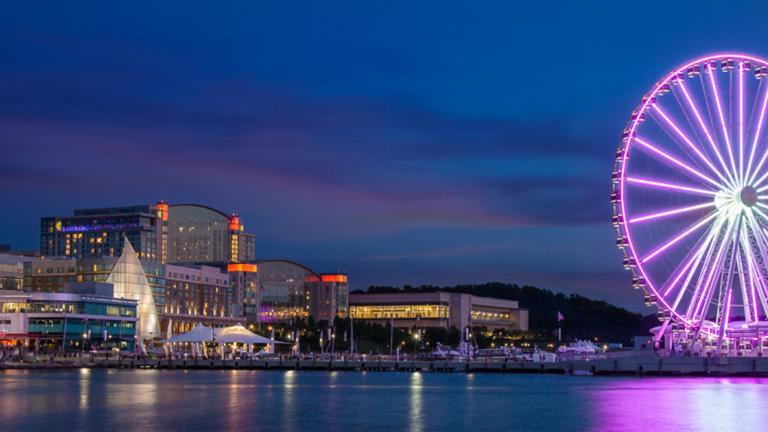 Gaylord National Resort
Cruise Maryland

Vacationers no longer need to add airfare to the cost of their cruise because the Port of Baltimore Cruise Terminal is just a short drive away. Baltimore is the perfect spot to cruise from!
Water Taxi Service

Private water taxis and shuttles operate in the harbor areas of Baltimore and Annapolis.
Private Vessels

More than 700 commercial marinas along the Chesapeake Bay and its tributaries offer transient slips and easy access to area attractions.
Travelers with Special Needs

Before planning a trip, we strongly recommend that you contact venues to find out if accommodations and attractions meet your specific needs. Maryland Relay Service, 1-800-735-2258, provides toll-free access for text or voice telephone and computer/modem applications. Get more information at www.mdrelay.org.