Top Things to Do in Oxford
Enjoy Oxford's hospitality, tranquility and nautical serenity.
A quiet escape with water views around every turn
Oxford's laid-back lifestyle may explain why James Michener moved here during the 1960s, when he was writing his classic historical novel Chesapeake. Stroll the brick sidewalks past beautifully restored 18th, 19th, and early 20th century homes en route to the Tred Avon River, a Chesapeake Bay tributary that together with Town Creek wraps around three sides of the town. 
1
Robert Morris Inn 1710 - the oldest full service Inn in America
Historic inns and B&Bs are sprinkled throughout Oxford including the Robert Morris Inn the childhood home of a signer of the Declaration of Independence. Restaurants, too, are plentiful in Oxford, ranging from casual to elegant.
2
Oxford-Bellevue Ferry - 336 year old!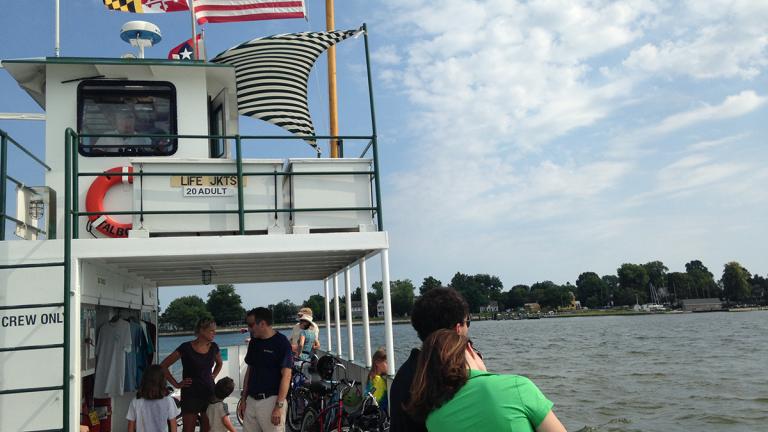 Maryland Office of Tourism
The Oxford-Bellevue Ferry, in service April through November, is the most scenic approach to the colonial-era town of Oxford. It crosses the gentle Tred Avon River and is the perfect choice when traveling from St. Michaels or Easton. Captains Tom and Judy Bixler will welcome you aboard America's oldest privately owned ferry which began its service in 1683.  
3
Take a walking tour of the Oxford Picket Fences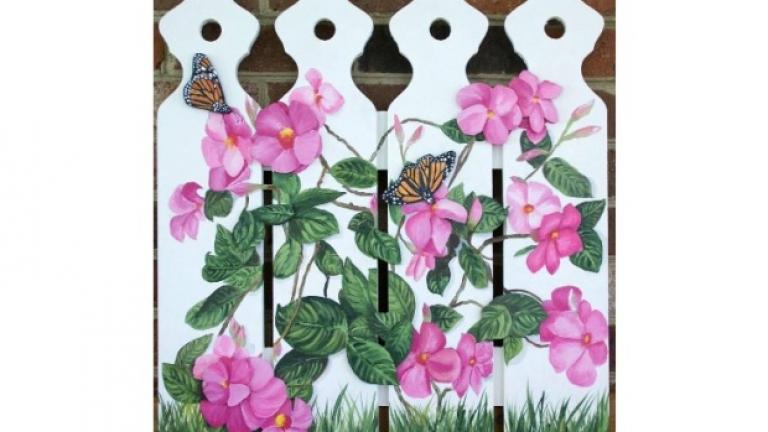 TourTalbot.org
Picket fences, painted by local artists, are displayed throughout the town at various business.  You can pick up a map at the Ice Creamery, the Museum, the Ferry, or one of the shops in town and take a leisurely stroll to view them all.  Every year, the fences are on display in the summer months, then auctioned off in the fall to benefit charities of the artist's choice.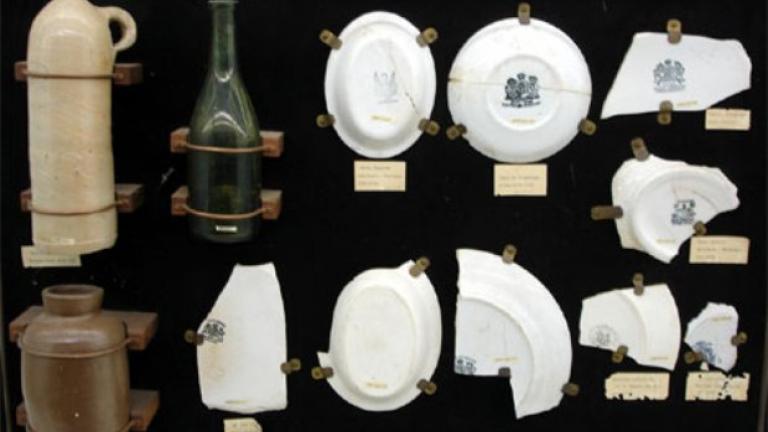 TourTalbot.org
The Oxford Museum was founded by residents interested in preserving a diverse collection of artifacts and memorabilia that chronicles more than 300 years of Oxford's colonial and American history.
5
Visit the Scottish Highland Creamery
Mark Sandlin
One of the country's best homemade ice cream stands, the Scottish Highland Creamery was voted one of the top-5 ice cream shops in the United States according to TripAdvisor. The Scottish Highland Creamy boasts having the best ice cream around.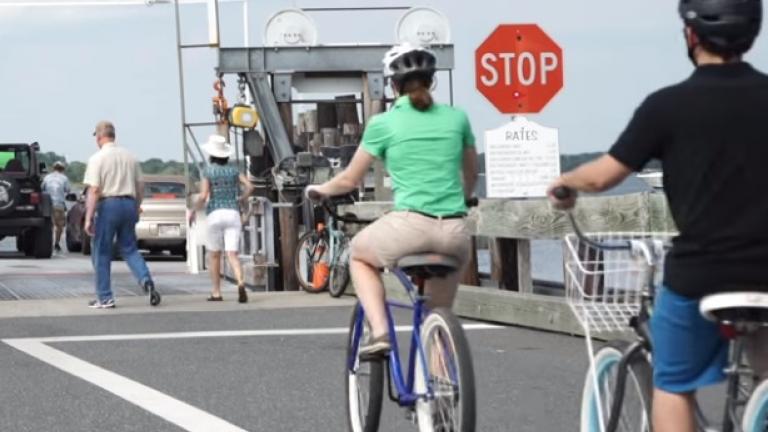 Oxford/St. Michaels Bike Trail

29.6 miles

This bike trail is recognized as one of the best in the Mid-Atlantic region. The route includes the historic town of Oxford, the crossroads of Royal Oak with its antique stores and post office (where you will find a cannon ball that lodged in a nearby oak tree during War of 1812) and the delightful town St. Michaels with its many shops and restaurants.

More info...
7
Mystery Loves Company Bookstore
R.Manning
The bookstore overflows with tomes from the mystery genre in addition to a great selection of regional titles. 

More info...
8
Oxford's Celebrations and Events
ScottishHighlandCreamery.com
Oxford Day - Late April

This sleepy little town wakes up in April, just in time for the annual Oxford Day, a celebration that includes a plant sale, boat rides, and a hometown parade. 

More info..


Oxford Fine Arts Festival - May

Art-lovers will appreciate a wide variety of two- and three-dimensional artworks in various media in this juried art exhibition. 

More info...


Oxford and Heritage Regattas

The Tred Avon Yacht Club (TAYC) supports a variety of racing events over the course of the racing season and has hosted major East Coast and National championships with more than 200 participating vessels.  

More info...


Cardboard Boat Races - June, the Saturday after Father's Day

A guaranteed good time! Gather a team and create your own Cardboard Boat to join the fun and raise money and awareness for Special Olympics Maryland Athletes! Races take place at The Strand in Oxford! 

More info...


Christmas on the Creek - First weekend in December

A very special annual event to celebrate the holidays and Oxford's history and hospitality. 

More info...