Skydiving.com/Baltimore
Sky Diving
Skydiving.com/Baltimore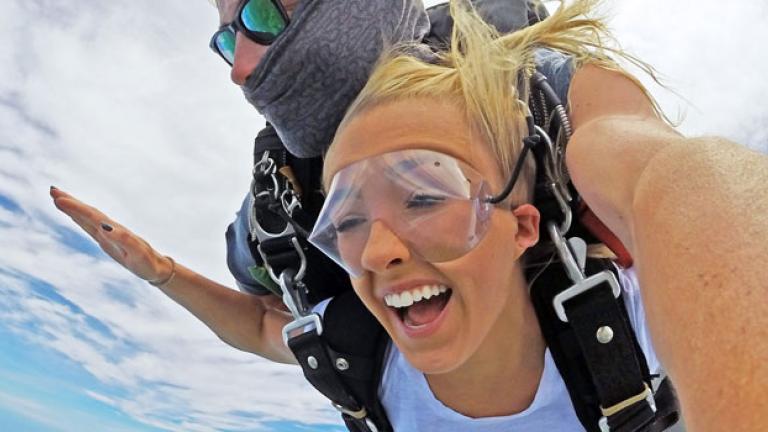 SkyDive OC
Skydive OC is the premier destination for tandem skydiving in Maryland and the surrounding Washington DC area. The expert team of highly experienced instructors is on hand to ensure you enjoy every minute of your day.  Maryland's Eastern Shore offers some of the most picturesque skydiving in the country. It's no wonder so many people choose to go skydiving in Maryland every year!
2
SkyDive Baltimore, Churchville
SkyDive Baltimore
With over 1.5 million skydivers being dropped out of a plane - SkyDive Baltimore's Senior staff gives you an experience you will not find much anywhere else.  With views of Downtown Baltimore, the Bay, and the Susquehanna River you will not be dissapointed.
3
iFLY Baltimore, White Marsh & Gaithersburg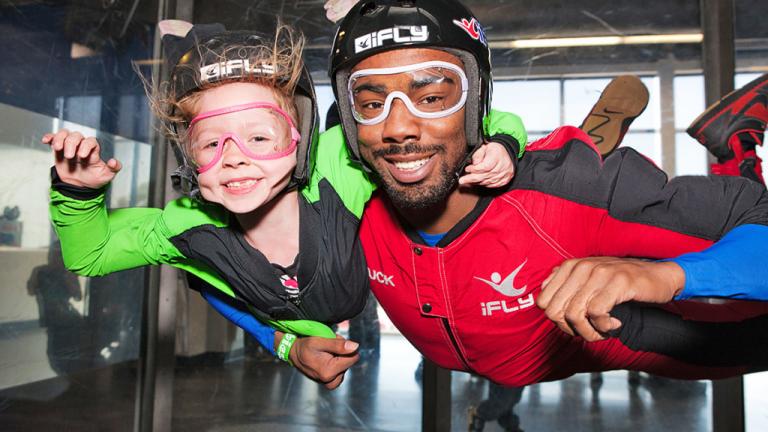 iFLY
When you fly over to iFLY get ready to be blown away – literally. It's thrilling. It's amazing. It's indoor skydiving. Experience the feeling of freefall as you float on a smooth cushion of air. There's no parachute, no jumping, and nothing attaching you to planet Earth. It's just you FLYING in the air. Super fun, super safe and super cool.
Skydiving.com/Baltimore
Jumping out of an airplane that is flying full speed at 13,000 feet above the ground is enough to get anyone's palms wet, isn't it? If you are into the kind of fun that takes your breath away, you'll definitely want to try skydiving in Baltimore, Maryland. 

More information...