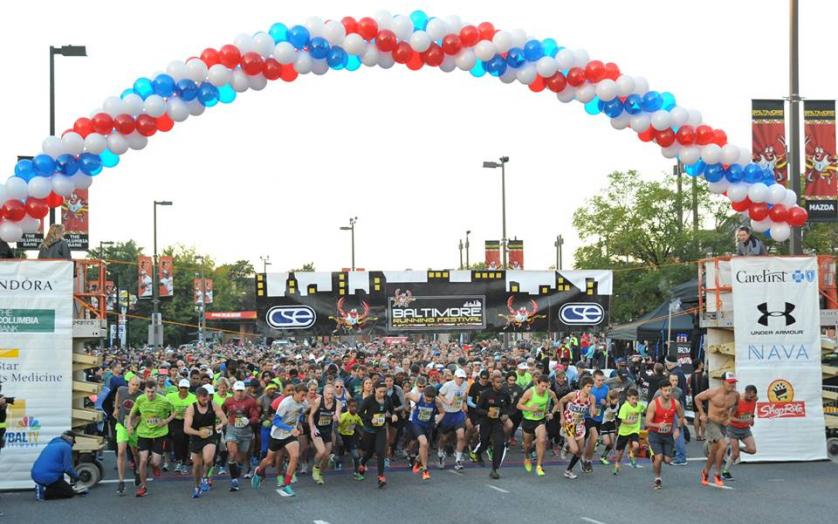 Talbot County Tourism
Runs and Races
Maryland is the perfect place to lace up your running shoes, get out there, and feel the wind in your hair.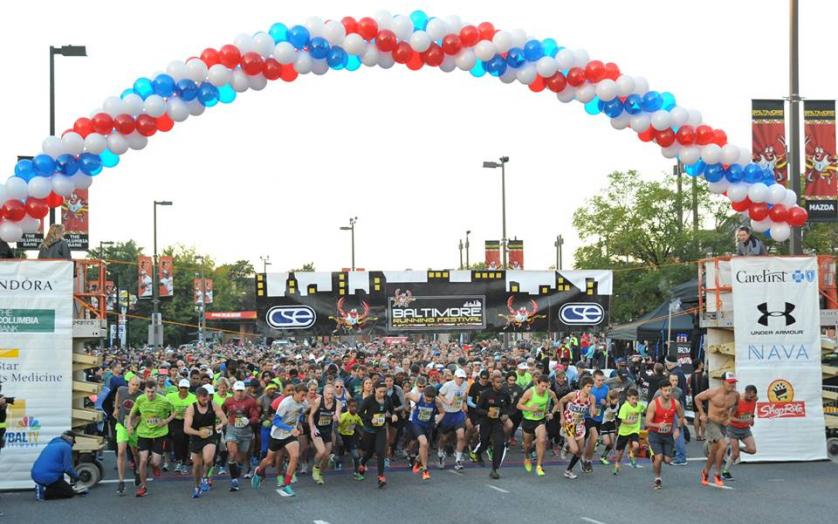 Talbot County Tourism
1
St Michaels Running Festival
May
2
Maryland Half Marathon
June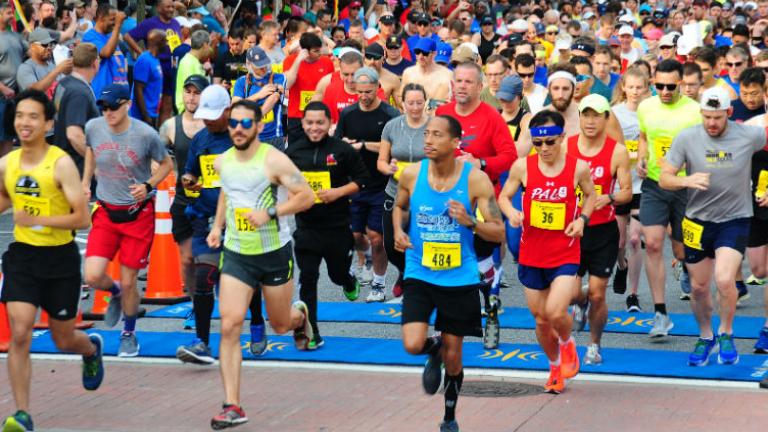 3
Baltimore Women's Classic
June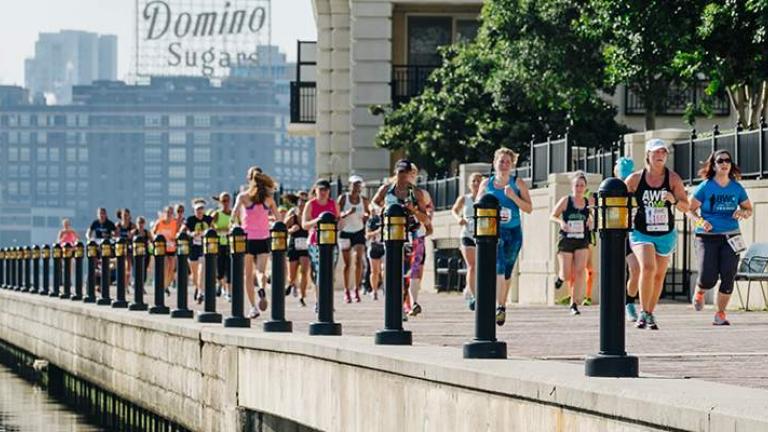 4
Ironman 70.3 Eagleman
June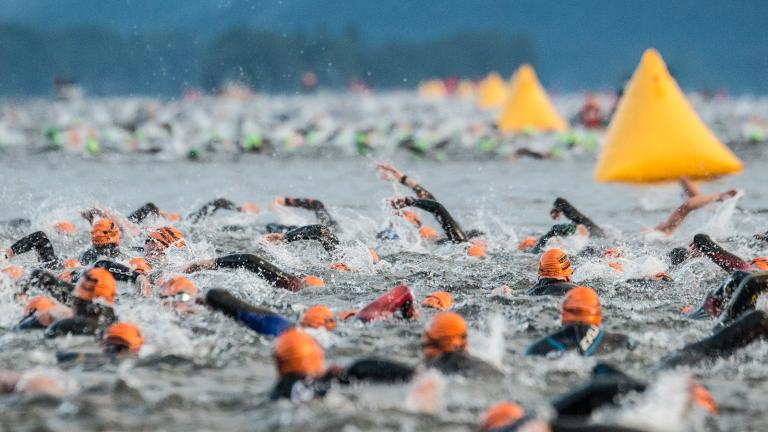 ironman.com
Hosted by one of the country's oldest colonial towns, this race will wind you through history. You might even spot a bald eagle or a rare white-tailed Sika deer.  More information and registration...
5
Hagerstown Sprint Triathalon
July
racinemultisports.com
This "sprint" distance Triathlon, designed for all levels, will start and end at Halfway Park in Hagerstown, MD…..just 25 minutes from Frederick, MD and 90 minutes from Baltimore and DC.  This is a great course for the beginner or the experienced triathlete who wants to go fast!  More information and registration...
6
Frederick Women's Distance Festival
August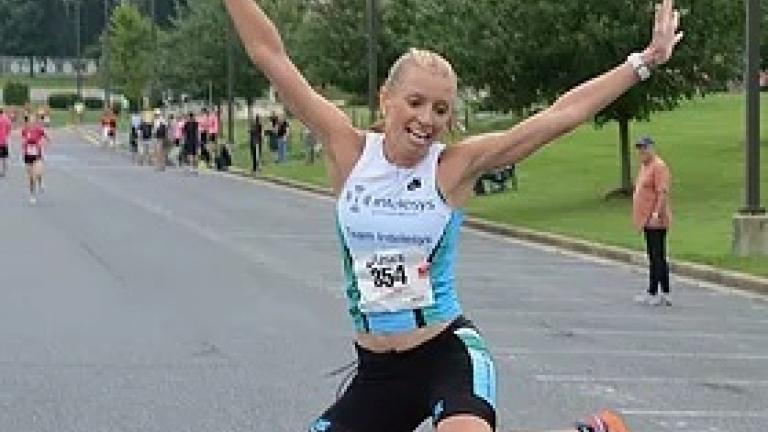 frederickwdf.com
For more than 30 years the Women's Distance Festival celebrates the history of women's rights to participate in running events at any distance and at any age. While women's participation in distance running nearly matches that of men, the Women's Distance Festival continues to serve as a celebration of the determination and dedication of women runners across the country.  More information and registration...
7
Muddy Princess Maryland
September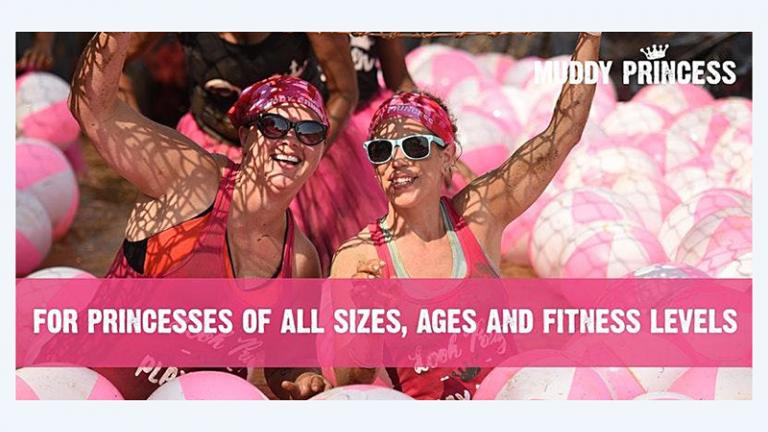 Muddy Princess Maryland
This outdoor 5km (3.1 mile) obstacle mud run is for women only. Princesses can be any and all sizes, ages and fitness levels.  There is no focus on fastest times or competitions, the focus is on fun. So run, walk, crawl, climb, slide, balance and laugh your way along the course for an amazing "girls dirty day out!"
8
Pemberton 24 - Festival of 5Ks over 24 Hours - Salisbury
September
How many 5Ks do you think you can run in 24 hours?  Here is an exciting running festival where you can find out.  A 5K will start every hour on the hour for 24 hours. Runners can complete up to a total of 75 miles on the Pemberton Historical Park trails.
9
Ironman Maryland
September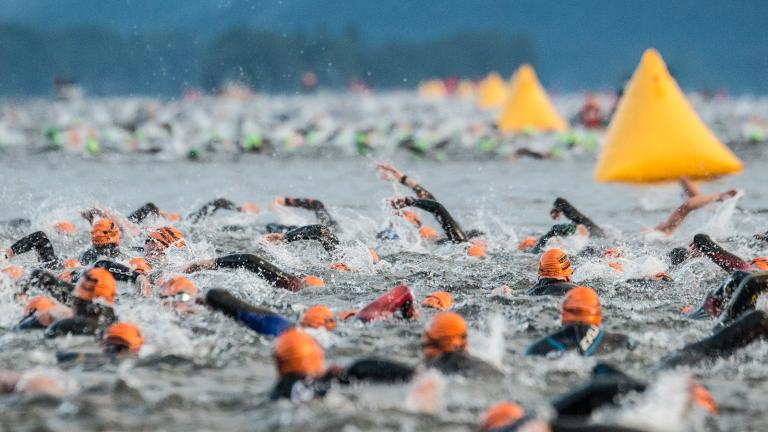 ironman.com
Spot a bald eagle or a white-tailed deer as you wind through one of the country's oldest colonial towns.
10
Susquehanna River Running Festival
September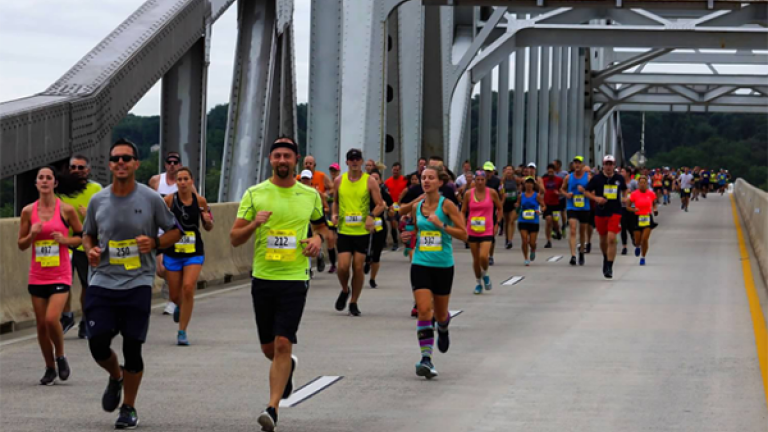 Susquehanna River Running Festival
You would be hard pressed to find a more interesting and scenic running festival. Tydings Park in Havre de Grace lies where the Susquehanna River meets the Chesapeake Bay.  Runners will be treated to a tour of historic Havre De Grace with its Victorian architecture and water views.  Half marathon, relay and 10K runners will enjoy spectacular views.  The after party includes free hot meal plus one free beer for runners, a food truck for fans and live music for everyone.
More info....
11
Fort McHenry Tunnel Run
October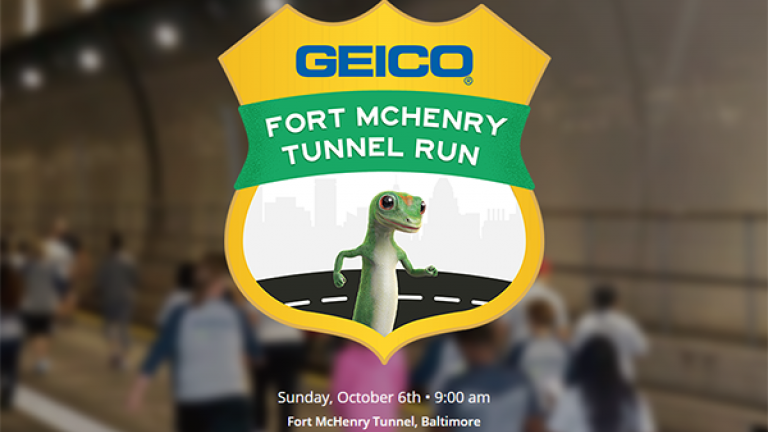 Geico Tunnel Run
The GEICO Fort McHenry Tunnel Run is an underwater 5k run/walk!  And by underwater, we don't mean you will get wet running it.  Instead, you will get a chance to experience the Tunnel in a very unique way.  Participants can run out and back through Bore 4 of the Fort McHenry Tunnel.  This unique course is certified by USATF. This event is hosted by the Maryland Transportation Authority.
12
Baltimore Running Festival
October
Baltimore Running Festival
The event that many are calling one of the best races on the East Coast, now finishing at the Inner Harbor. With five distances to choose from, and all runners snagging a great Under Armour shirt for participating, this event is for you! You won't want to miss the Baltimore Running Festival!
More information and registration...
YmdTurkeyTrot.org
Get off the couch and get your heart pumping at these Turkey Trots all across Maryland.  These races are a great way to spend your morning, work off a few extra calories, and help great organizations!
More info....