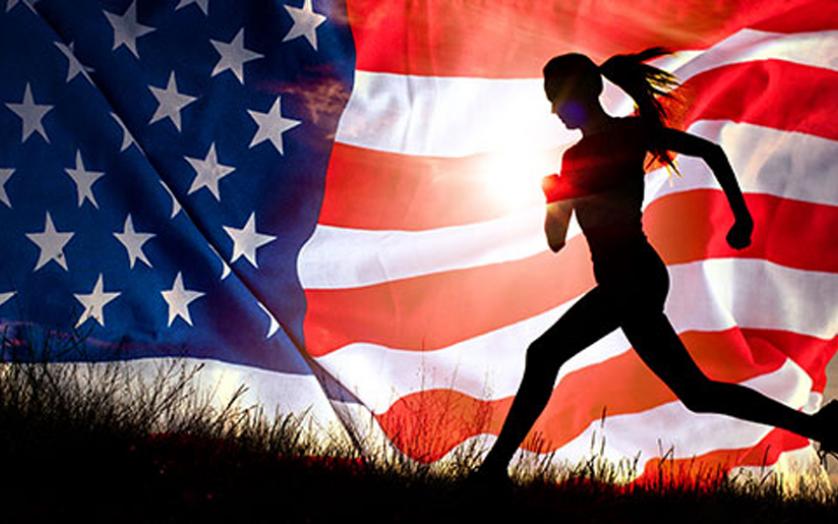 Memorial Day Weekend
As we kick off the summer season, let's take this opportunity to pay our respects to the men and women who made the ultimate sacrifice for our country and freedom.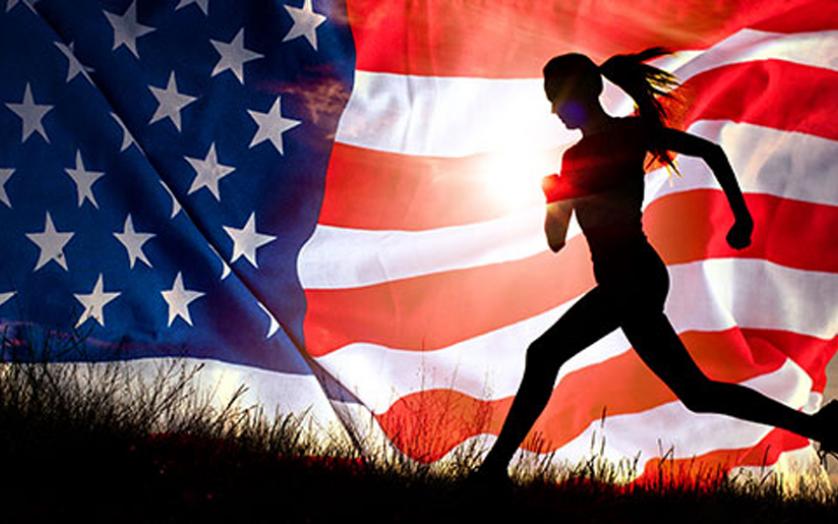 This is an excellent opportunity to pay our respects to the men and women who made the ultimate sacrifice for our country and freedom.
1
National Memorial Day Concert
May 30, 2021 @ 8:00 PM
On the eve of Memorial Day, a star-studded lineup will grace the stage for one of PBS' highest-rated programs. This multi-award-winning television event honors the military service and sacrifice of all our men and women in uniform, their families and those who have made the ultimate sacrifice for our country. See this year's talent line-up. The concert will remain for two weeks following the live broadcast.
2
Stars and Stripes Fallen Heroes Event, Chesapeake Beach - Hybrid Ceremony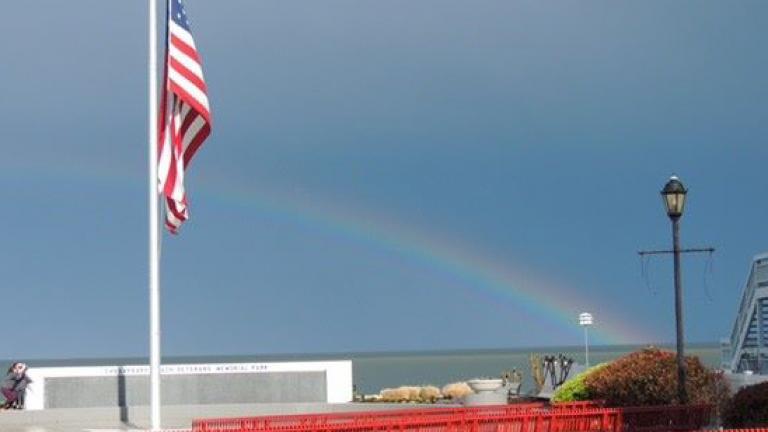 Chesapeake Beach
May 29, 2021 @ 10 AM
Veteran's Memorial Park
Chesapeake Beach will host a virtual Memorial Day Stars and Stripes event, on Saturday at 10am. with a special virtual unveiling from Mayor Patrick "Irish" Mahoney of images and brief bios submitted by residents profiling a family member, friend or community member who is a fallen hero.  The Virtual Ceremony will be posted on the Town's YouTube Channel at 10am, on Memorial Day. For ways to tune into the Town's virtual Memorial Day performance honoring our fallen heroes, visit here. 
3
Bowie Memorial Day Parade - Virtual
City of Bowie
May 29, 2021 @ 11 AM
Virtual
The City of Bowie has canceled the Memorial Day Parade for 2021. Thank you for your understanding. We look forward to seeing all of you next year.
Please join us on Saturday, May 29 at 11 a.m. for a special broadcast of the best of past Memorial Day Parades. It will be shown on Bowie TV channels 10 (FIOS), 71, and 996 (COMCAST) and on Bowie's YouTube channel (@CityofBowieMD).
To all of our veterans ---we thank you for your service and look forward to honoring you at a future parade.
4
USNA Commissioning Week, Annapolis
May 21-28, 2021
Honoring midshipmen for completion of four years at the Naval Academy, Commissioning Week offers great entertainment including Blue Angels, Color Parade, special awards ceremonies, and musical performances.  More info.....
5
Annapolis Memorial Day Parade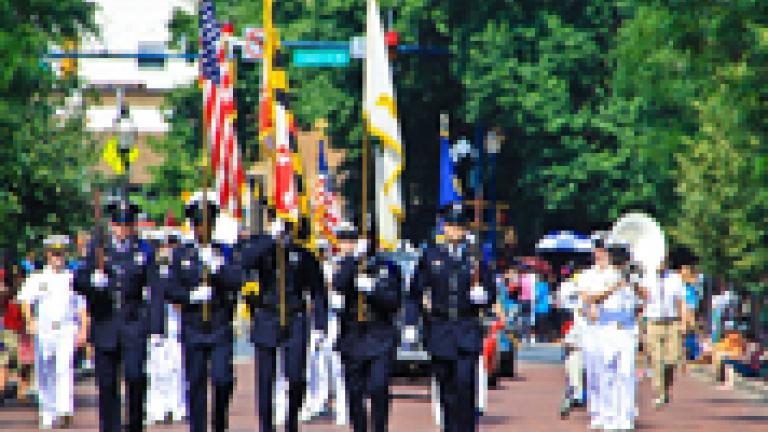 Returning 2021

The parade will follow the traditional route down West Street to Church Circle and down Main Street to City Dock. There will be a Memorial Day Ceremony at Susan Campbell Park after the parade.  
6
Memorial Day at the Monument, Berlin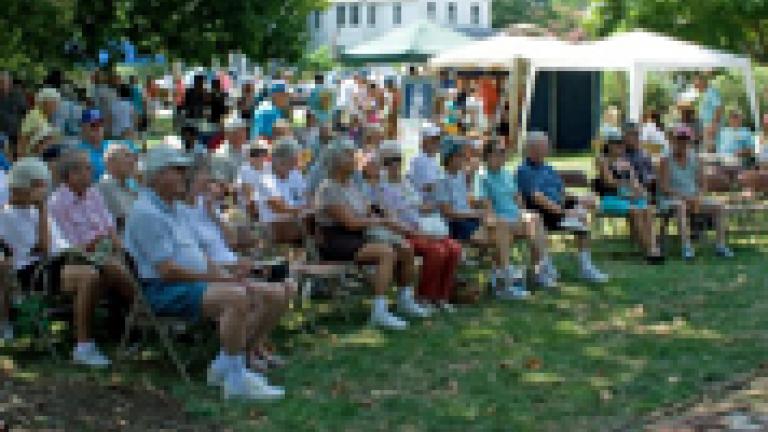 Main Street Berlin
May 30, 2021 @ 8:00 AM
Join the local American Legions at the Veterans Monument on the corner of Main and West Streets for a special ceremony to honor our veterans. Event is by the American Legions.