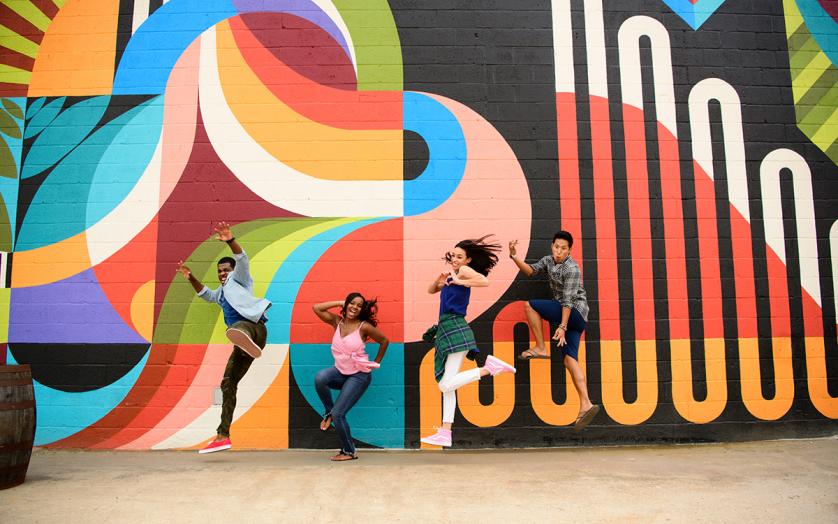 Helpful Travel Tips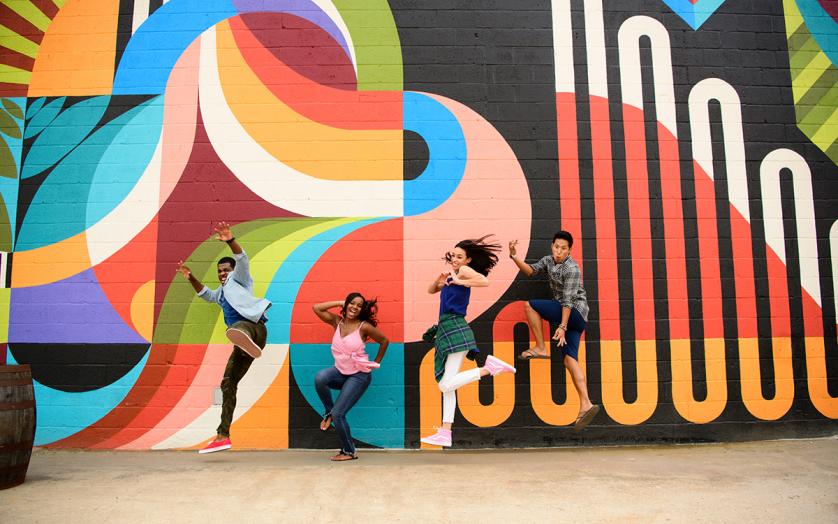 Whether you're going to the beach or the mountains, we want you to enjoy your trip safely. Here are some tips to keep in mind before, and while, you travel.
1
Choose the right clothing to beat the heat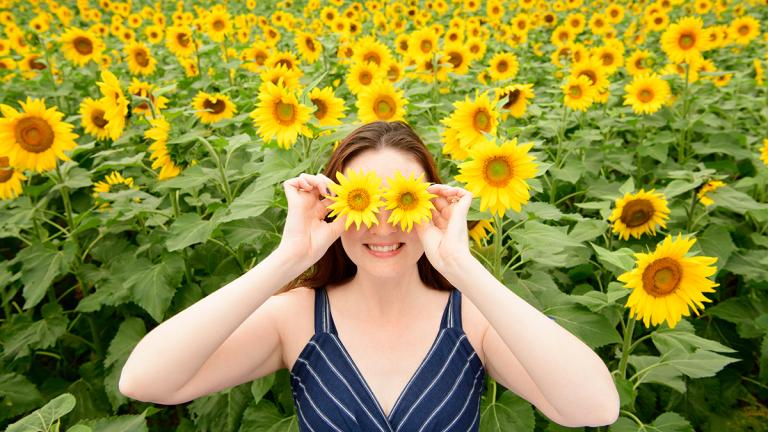 Bring your hat, sunscreen and flip-flops. Even on overcast days the sun can make you red as a steamed crab, and the walk from the car to the water without proper footwear can feel like you're crossing on hot coals.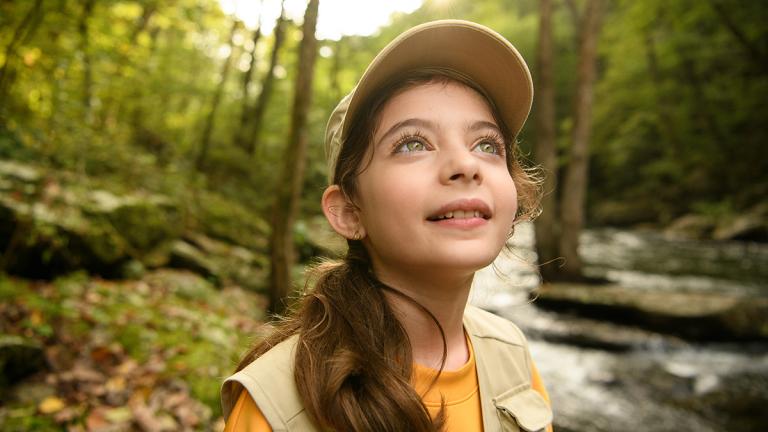 Ticks love tall grass and woods, so if you are going out hiking, wear a hat, tuck your pants into your socks to protect your exposed ankles, and spray a mixture of water and tea tree oil on your cuffs to drive off pests.
The wild horses of Assateague Island may look cuddly, but they're still wild animals. Watch them from a safe distance and don't try to feed them. 
4
Hand over your small bills
Visit Howard County
Just a tip to prepare you before you stop at any of the many roadside produce stands.  You'll pass a lot of great places for farm-fresh fruits and vegetables, but many small stands don't take credit cards, so bring a few bucks to drop into the honor box.
If you don't stop for steamed blue crabs, you haven't really been to Maryland. Locals devour them by the dozen, and will be happy to school you in the complex disassembly of the delicious crustaceans.
Ocean City's best surfing happens in winter and a thick wetsuit is as crucial as a surfboard to catch a wave in the February Atlantic.
There are more than 400 local wines produced at wineries scattered around the state, so a wine tour is a must, but so is a designated driver. (There must be someone you know who's willing to take a winery tour without imbibing!) Now that you're armed with this tip, get some more in our tour of Maryland Wine Trails.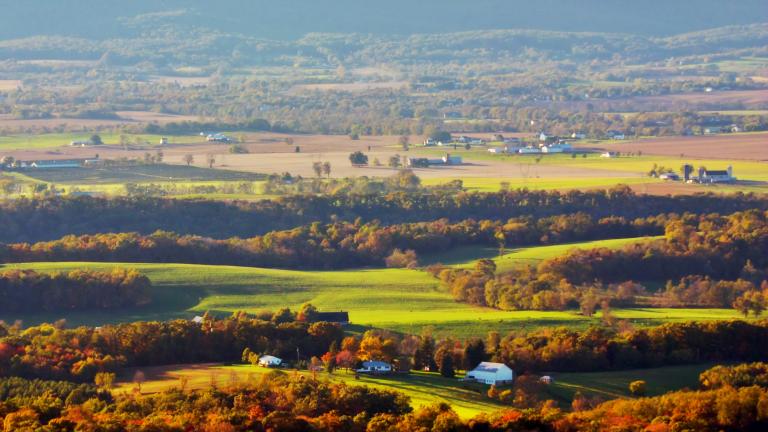 Tourism Council of Frederick County
Particularly in the eastern part of the state, an E-Z Pass can get you through tolls quickly. When heading to the Eastern Shore  be sure to leave early and stay late so you can spend more time exploring and less time in traffic.
The wetlands of the Chesapeake Bay are home to many species of birds, mammals, and plants. Unfortunately, they are also home to mosquitos. A little bug spray can help you enjoy the water view that much longer, with less itching later.
Maryland is home to many fossil sites accessible to the public, notably Calvert Cliffs, where visitors can sift the sand for shark's teeth and other million-year-old relics.
Maryland's varied terrain means you can go from the beach to the mountains in a single day, so make sure you're dressed for both extremes.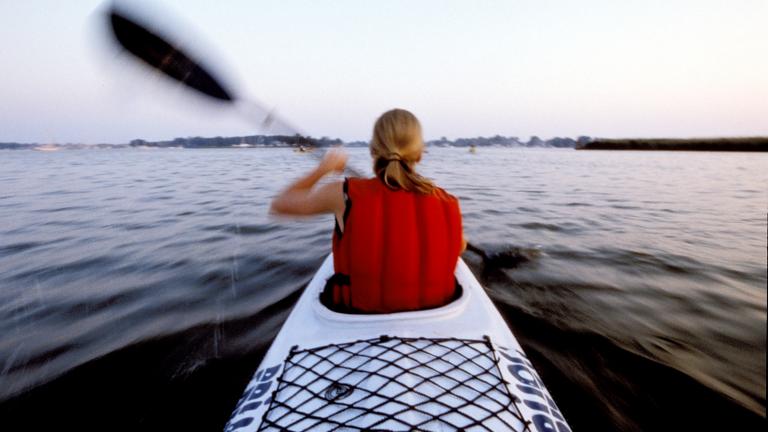 VisitMaryland.org
There are plenty of opportunities to take to the water, from Deep Creek Lake to the Atlantic Ocean. Kayaking, paddling and boating are just some of the great ways to float downstream, but the weather can change quickly, so play it safe and wear your life jacket.
13
Leave early and stay late
Joshua Davis
If you're planning a beach trip, avoid the bottleneck on the Bay Bridge by traveling during off-hours. Let the kids sleep in the back seat. They'll be happy when they wake up at the ocean—and so will you.
If you're going camping in Western Maryland, check with the Department of Natural Resources for bear policies. Maryland has a population of black bears, which aren't as large or aggressive as grizzlies, but some parks still require you to keep your food in bear-proof containers to avoid nighttime visitors.